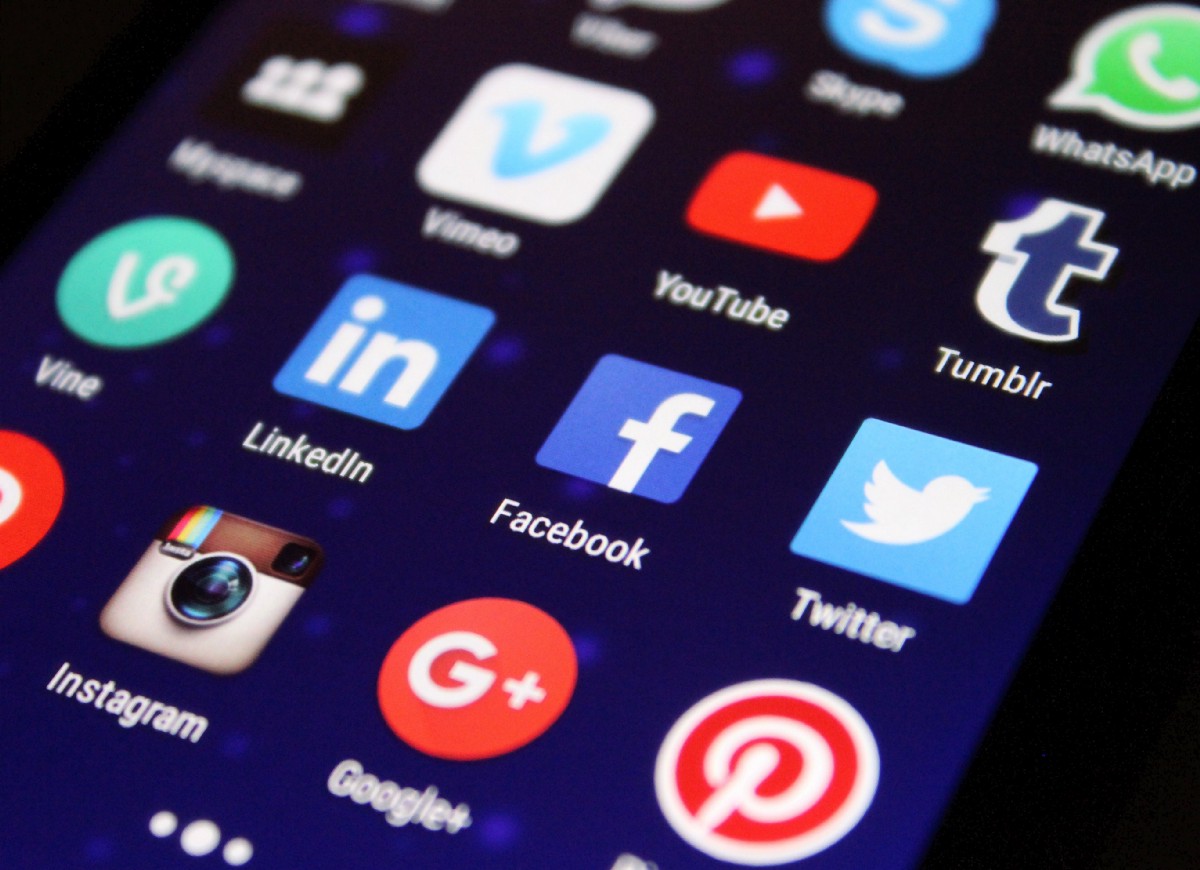 It was a beautiful morning in the fall of 2009 when I attended my first Search conference in San Jose, CA. The conference had two key focus areas — organic search and paid search (Pay per Click, banner ad impressions). Several media buying agencies were in attendance, offering their advertising & media buying services. If I were to attend a similar event today, the topics and attendees would be so different from the one I attended in 2009. Today's ad agency business has changed significantly. Agencies now offer media buys for the web, mobile, and social media platforms, and in a variety of ad formats. While online media provides significant advantages when it comes to tracking and managing a marketing campaign as compared to traditional advertising media such as newspapers and television, the logistics of purchasing such ads can be daunting. Typically, agencies are making thousands of purchases for ad space on behalf of multiple clients.
Apart from challenges with the extensive use of data for media buys, one of the critical hurdles facing media buying firms is in making the actual payments. This arises from the difficulty of coordinating, validating, and tracking payments across a variety of customer accounts and ad buys using legacy payment systems such as physical purchasing cards. Media buying agencies using these corporate cards to sign up for a social media buying campaign can face multiple difficulties, including:
Purchase limits on the cards, restricting buying power. To buy ads on a company credit card can require maintaining a significant credit limit on individual cards. In some cases, based on buying volume, a corporate limit could need to be as high as $5 million. In addition, these cards are often set up with velocity and fraud controls that would have to be disabled to support this media buying use case without disruption.
The risk from a compromised card. If a legacy physical card becomes compromised, think junior employee or contractor with their hands on the money, it can affect the ability to make media buys for other campaigns, let alone exposing the firm or client to real losses.
Lack of 1:1 transaction tracking. When purchasing ads for multiple campaigns, a purchasing card that attributes all buys to a single source (Facebook, for example) makes it extremely difficult to link the purchase of specific ads to a particular client. Reconciliation in this scenario can be a nightmare.
The good news is there is a solution that can help media buying agencies tremendously. Using a Marqeta virtual payment card, agencies can buy ads on Google, Facebook, Twitter and other large ad-space providers. Marqeta provides a payment platform that allows media agencies to simplify payments and have control as well as visibility into the transactions. Marqeta issues a virtual card that can tie to an account, campaign, or campaign group. This allows for tighter controls, ease of reconciliation, and richer transaction data.
When the media agency uses the Marqeta payment card for payment, Marqeta's platform is contacted by the payment network (Visa, Mastercard) for authorization. The authorization decision happens using our patent-pending Just-in-Time (JIT) funding. JIT funding happens either automatically using Managed Just-in-Time (JIT), where Marqeta makes the decision based on existing rules, or the media agency can build their custom decision engine and approve or decline the transaction in real-time themselves. In this scenario, the media agency gets to approve or decline the transaction in real-time. This is how Marqeta gives control of the transaction directly to its media agency customer. Funding happens from the funding account, and advertisers get the exact amount that was approved, down to the penny, every time.
Using Marqeta's multi-load virtual card or a single-use virtual card, media agencies benefit from the control they now have in payment authorization, quickly create new virtual cards for campaigns, and reconcile the ad buys as a 1:1 match.
Lastly, let's talk about an example of how a large, national media buying agency is using a Marqeta virtual payment card today to facilitate its buying activities. Using the virtual card for ad purchases streamlines campaign management and reduces the risk of fraud. The agency uses the virtual card in conjunction with specific company-set parameters to improve operational efficiency in the following ways:
Ease invoicing and reconciliation with one payment identifier — a virtual card number
Reduce overcharges from unauthorized media purchases and fraudulent use
Receive better data to work through disputes with advertising networks
Increased buying power during spikes as there is no dependency on credit limits
The agency benefited from the use of the Marqeta-powered virtual card's ability to track payments end-to-end and add enhanced data like campaign, product and time-of-day metadata, to standard transactions for daily, real-time analytics reports.
We've shown here how Marqeta's virtual card solution helps media buying companies address the payments challenges they face, and how the right payment solution can solve these challenges and help everyone scale.