Marqeta Speakers at Money20/20
KEYNOTE - Omri Dahan, CRO
Evolving the SMB Toolkit to Meet New Demands In Lending
Time: Monday, April 8th <> 10:50am-11:10am
Location: Second Floor - Room 2008
In an opening keynote, Marqeta's CRO Omri Dahan will walk over the changing demands facing SMB lenders, where the market is headed in 2019, and the key pieces of technology that will help lenders meet the future head on.
More Information Coming Soon!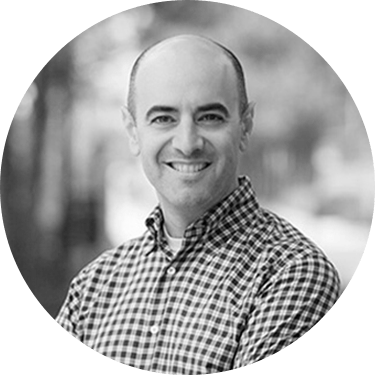 MODERATOR - Salman Syed, VP, Business Development
Winter Is Coming, And So Are The Big Internet Brands
Time: Monday, April 8th <> 4:45pm-5:25pm
Location: Second Floor - Room 2008
With a possible downturn looming on the market, some of the largest brands on the Internet have started to partner with SMB lenders. What is motivating these new business ventures, and what does each side hope to get from it? Join leaders from Marqeta, Airbnb, WeWork, Alipay and Kabbage as they discuss what it truly takes to make partnerships like this click.
More Information Coming Soon!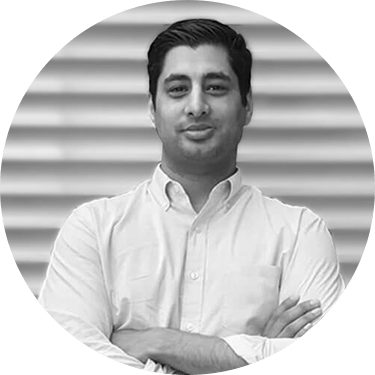 We Can't Wait to Connect with You!