Marqeta Speaking at Money20/20 Europe
Speaker - Jason Gardner, CEO
The rise and fall and rise of cards: How the humble card became the crucial new consumer touchpoint
Time: Monday June 3, 16:50 - 17:10 (20min)
Location: Tech Combustion Stage
A few years ago, predicting the end of cards was in vogue. Not any more. Apple's credit card - built with Goldman Sachs - will launch this summer and has already received an enormous amount of fanfare. The card will draw off all aspects of card technology: a premium titanium physical card will embody Apple's design aesthetic, it will primarily be used inside mobile wallets and deploy tokenized card technology and capability to spin up single-use virtual cards if customers want to pay through Apple Pay in places where it isn't accepted.
Apple's offering is emblematic of the new rise and possibilities of the card. We're seeing tokenized cards instantly issued into mobile wallets. We're seeing single-use virtual cards facilitating everything from online travel, e-commerce and B2B payments. And we're seeing fintechs of all stripes move toward retail banking, knowing that if they can get their customers to deposit their paycheck with them, they can open up a new line of capital and income stream through interchange.
In this keynote, Marqeta CEO Jason Gardner will talk about the rise of cards in the payment ecosystem, and the technological shifts in market that have helped them move from a static facilitator of spending, into an adaptable tool capable of opening up a limitless amount of new commercial possibilities.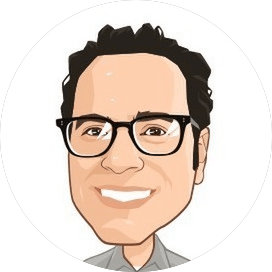 We Can't Wait to Connect with You!