Marqeta Speakers at Money20/20
Panelist - David Herberich, Head of Analytics & Data Science
AUTOMATION IN FINANCIAL SERVICES: HYPE VS. REALITY
Time: Sunday, Oct 21 <> 10:10AM - 11:20AM
Location: Cyber Dome at Murano Ballroom on Level 3
Automation and advanced data science, including AI and machine learning, are core elements of digital transformation, and the buzz is building in all sectors. For the financial industry, the momentum is tangible. Faced with economic uncertainty and increasingly stringent regulatory requirements, financial institutions are looking to this revolutionary new technology as a way to both create new efficiencies and enable entirely new use cases. But is there a danger of being blinded by the buzzwords? This diverse panel of experts from across the financial services landscape will draw from their real-world experiences to help us separate the signal from the noise.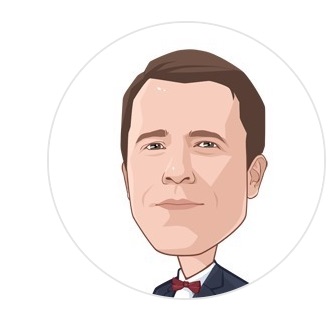 Moderator - Jason Gardner, CEO
BANK OF THE FUTURE: IT MIGHT NOT BE WHAT (OR WHO) YOU EXPECT
Time: Monday, Oct 22 <> 4:00PM - 4:40PM
Location: Leadership Loft, Upper Lobby on Level 2
In order to survive, the bank as we know it must change. One of the approaches banks are taking to meet rising customer expectations for fast, personalized digital services is to partner with fintech companies. Meanwhile, a new crop of challenger banks is cropping up and growing quickly to meet the demand of new constituencies. What will be the fate of both the incumbents and the insurgents? Jason Gardner, founder and CEO of Marqeta, leads an eye-opening exploration of the future of banking with a panel of industry insiders.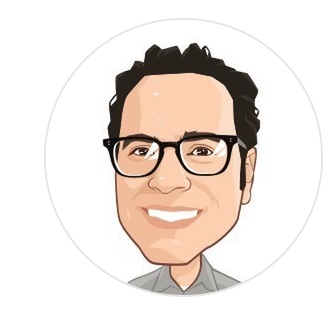 Panelist - Omri Dahan, CRO
PAYMENTS INTERCHANGE FEES: UBIQUITOUS TODAY, REPLACED TOMORROW?
Time: Tuesday, Oct 23 <> 2:40PM - 3:10PM
Location: The Vault, Titian Ballroom on Level 2
For nearly 50 years, interchange fees have been paid to the card-issuing bank by merchants to cover handling costs, fraud, bad debt and the risk involved in approving a payment. Interchange is the business model that funds a modern payments miracle--that a card issued by almost any bank can transact in milliseconds at almost any merchant. It also the source of much controversy, and our panel of experts will explore the key issues. Regulators in several countries have questioned the collective determination of interchange rates as potential price-fixing. Merchant groups in the U.S. claim that interchange fees are much higher than necessary and have taken legal action against the card networks. In the digital age, is there a better model? If so, how do we get there?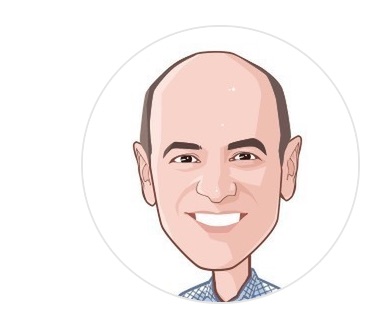 Presenter - Jason Gardner, CEO
THE ANTHROPOLOGY OF MONEY
Time: Tuesday, Oct 23 <> 10:50AM - 12:00PM
Location: The Avant-Garde, Expo Hall on Level 2
Money is one of humanity's oldest technologies. From cuneiform tablets to QR codes, stone discs to mag stripes, double-entry to distributed ledgers, people have used money to keep track of obligations, settle debts, distribute and redistribute resources, claim and contest authority. The recent proliferation of payment and accounting technologies has put the diversity of money's forms and functions—not just the economic, but the social, cultural, ritual, and political, too—on full display. Led by a leading anthropologist of money and technology, with representatives from power players in the fintech revolution, this session features presentations, moderated discussion and audience Q&A exploring the past, present, and future of money.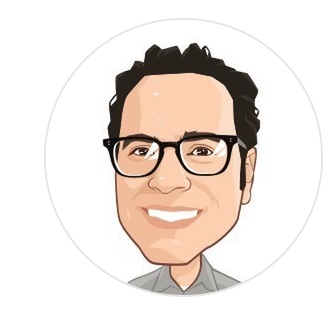 We Can't Wait to Connect with You!