Rakuten France Launches New Integrated Payment and Cashback Solution, Club R Pay
15 Dec 2022
Rakuten France partners with Mastercard and Marqeta with the launch of Club R Pay, becoming the first e-commerce player to offer an integrated digital payment method linked to a cash-back system.
Raiffeisen Centrobank Turns to Marqeta to Power New Digital Bank Offering
25 October 2022
Marqeta's global modern card issuing platform will enable Raiffeisen to deliver a flexible, fast and comprehensive digital banking suite for customers across Europe.
Marqeta Names Jeff Parker as New SVP and Managing Director, International
13 October 2022
Former WorldFirst CEO assumes responsibility for building Marqeta's sales, business development, service offerings, and operations internationally.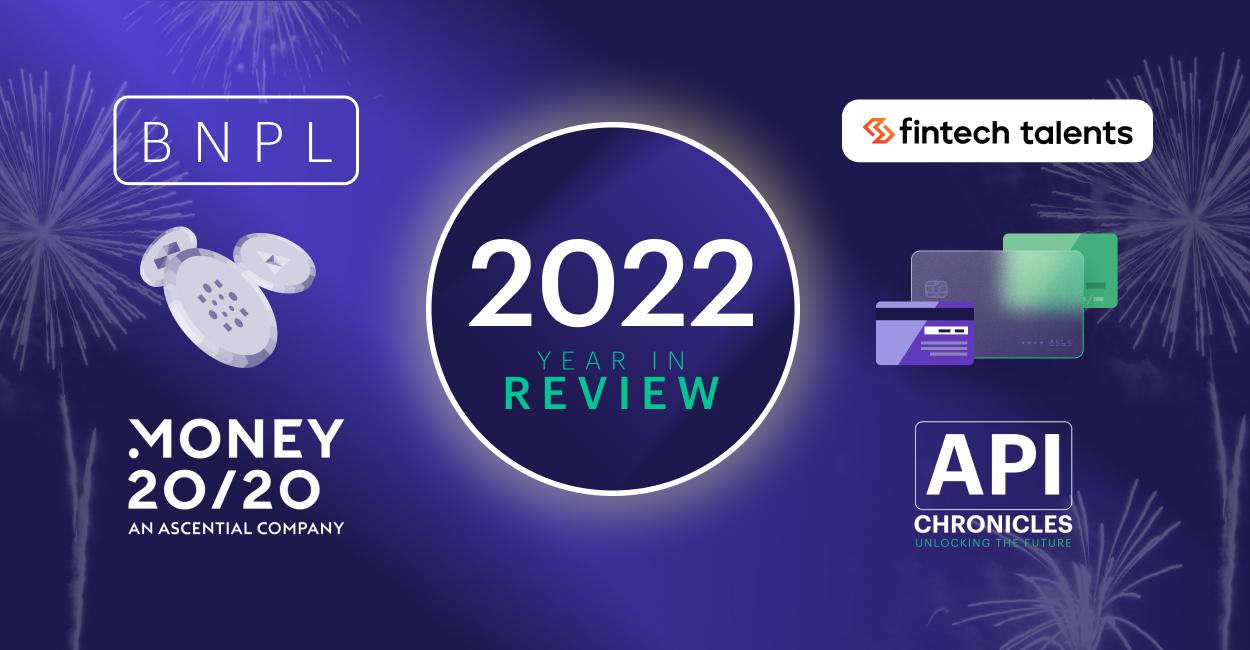 16 December 2022・ 3 min read
Looking back on a year of evolution at Marqeta in Europe
At Marqeta Europe, we've been looking back at the year in an attempt to draw out some of the big themes in the world of financial services innovation. Here's what we found.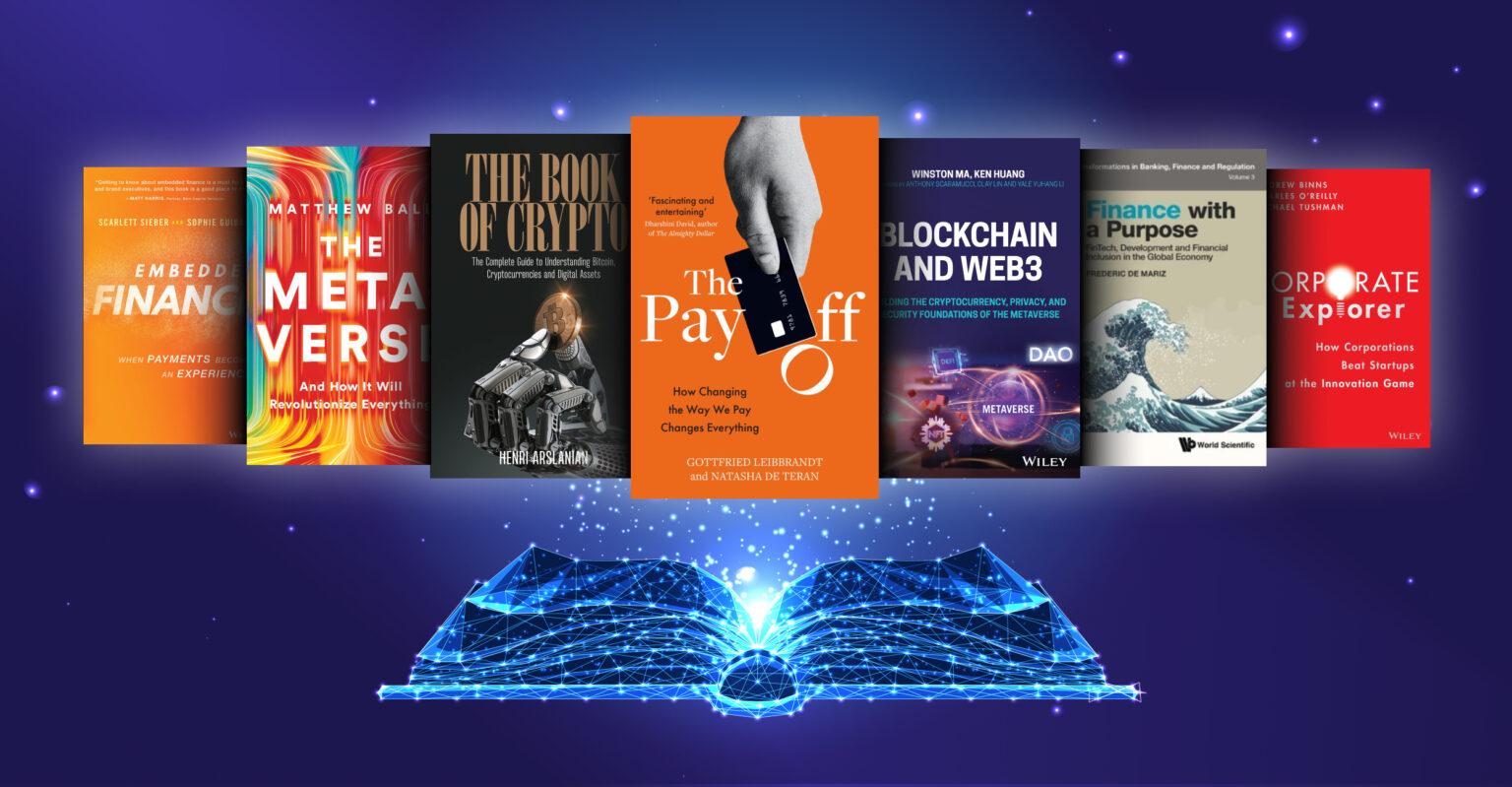 7 December 2022・ 8 min read
Book review: seven titles offering insights into all the latest innovation trends
As the mercury plummets and the shortest day of the year draws near, what better time to curl up with a good read about our favourite subject: innovation.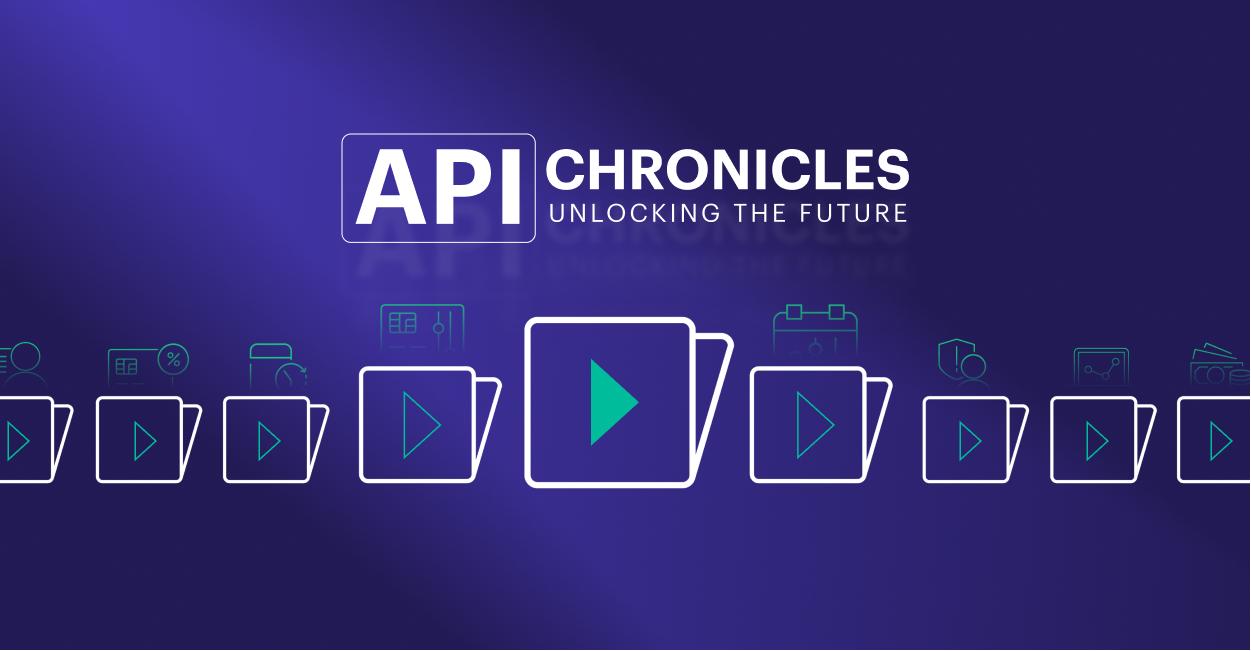 23 November 2022・ 2 min read
The Archive: a wealth of knowledge for payments innovators
Explore our API Chronicles Archive to watch the recordings of our livestream panel discussions covering topics ranging from cryptocurrencies to financial inclusion and greenfield banking.