Solutions overview
Diverse industries rely on us to power tailored, flexible, and secure payment solutions.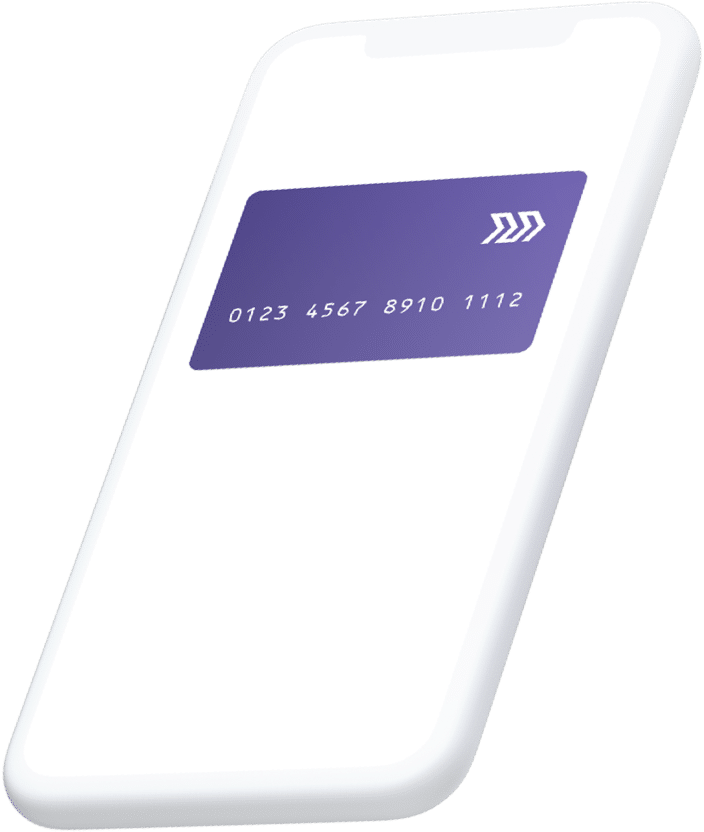 Our platform powers new payment experiences
The flexibility of our open APIs and real-time webhooks, as well as our physical and virtual card formats, allows you to engage customers and pay vendors and workers with innovative payment solutions.
Expense cards with built-in spend controls

Instant instalment loans at POS

Disruptive digital banking products

Faster claims payouts

Customisable incentive and reward cards
Companies that have built payment experiences on the Marqeta platform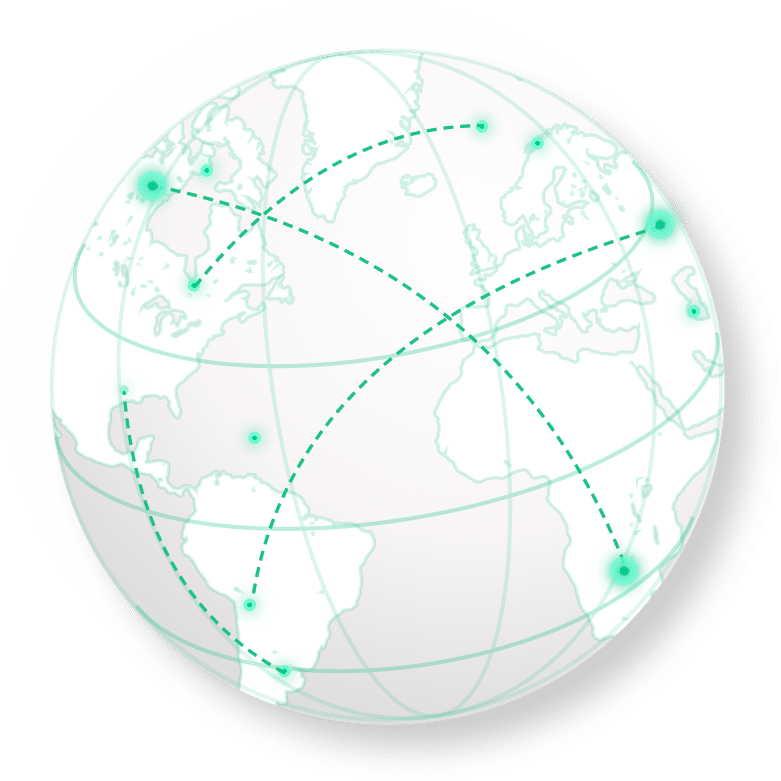 Our platform streamlines business payments
Our built-in spend controls and Just-in-Time Funding allow you to tightly control your payments while helping you free up capital and increase cash flow.
Direct, dynamic control of new and recurring spend

Easy integration with other solutions

Faster order fulfilment

Accelerated merchant onboarding
Companies that have streamlined business payments with the Marqeta platform
Custom card programmes reflect your unique business needs
Build a card programme and issue virtual or physical cards that exactly match your use case.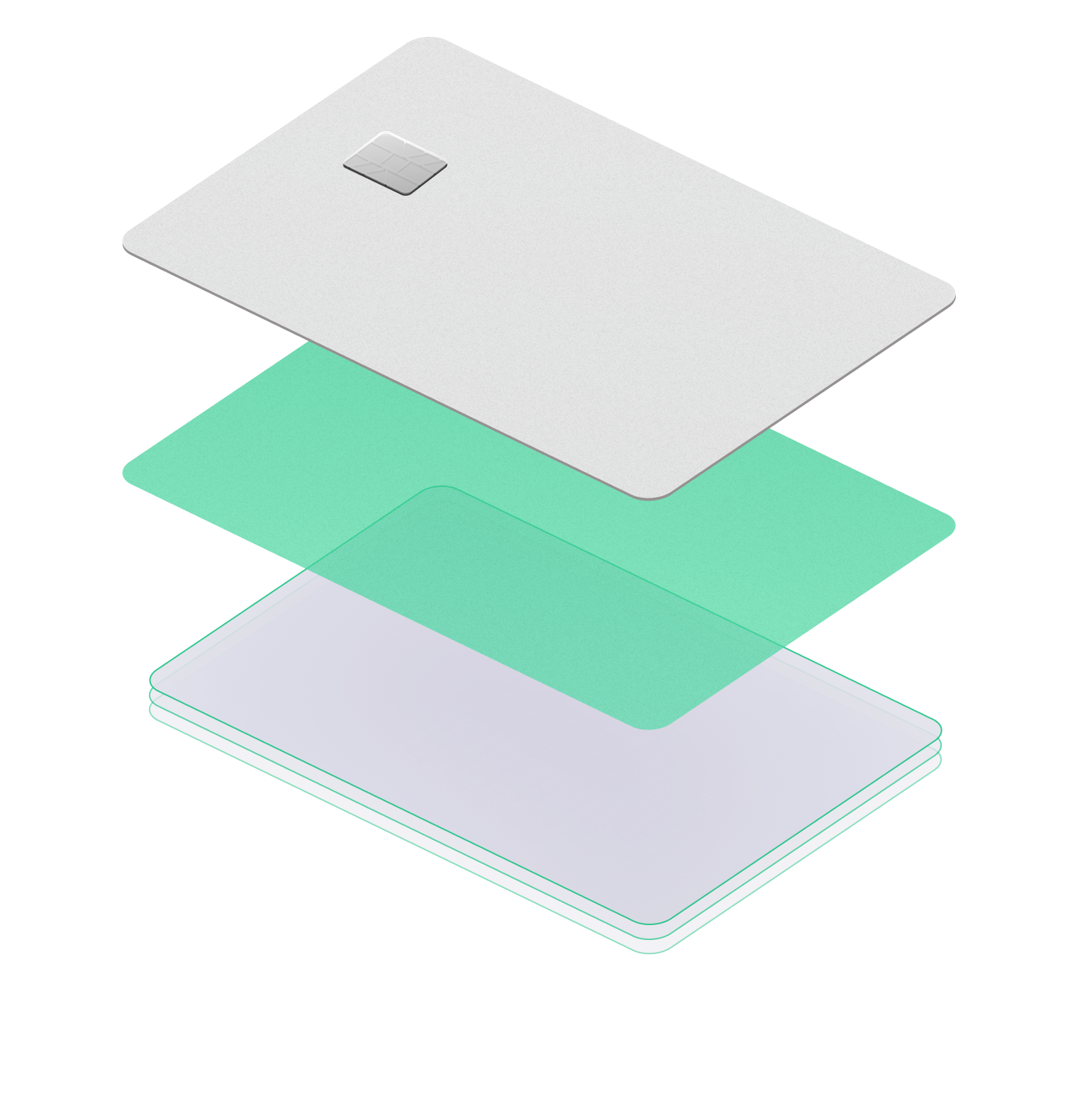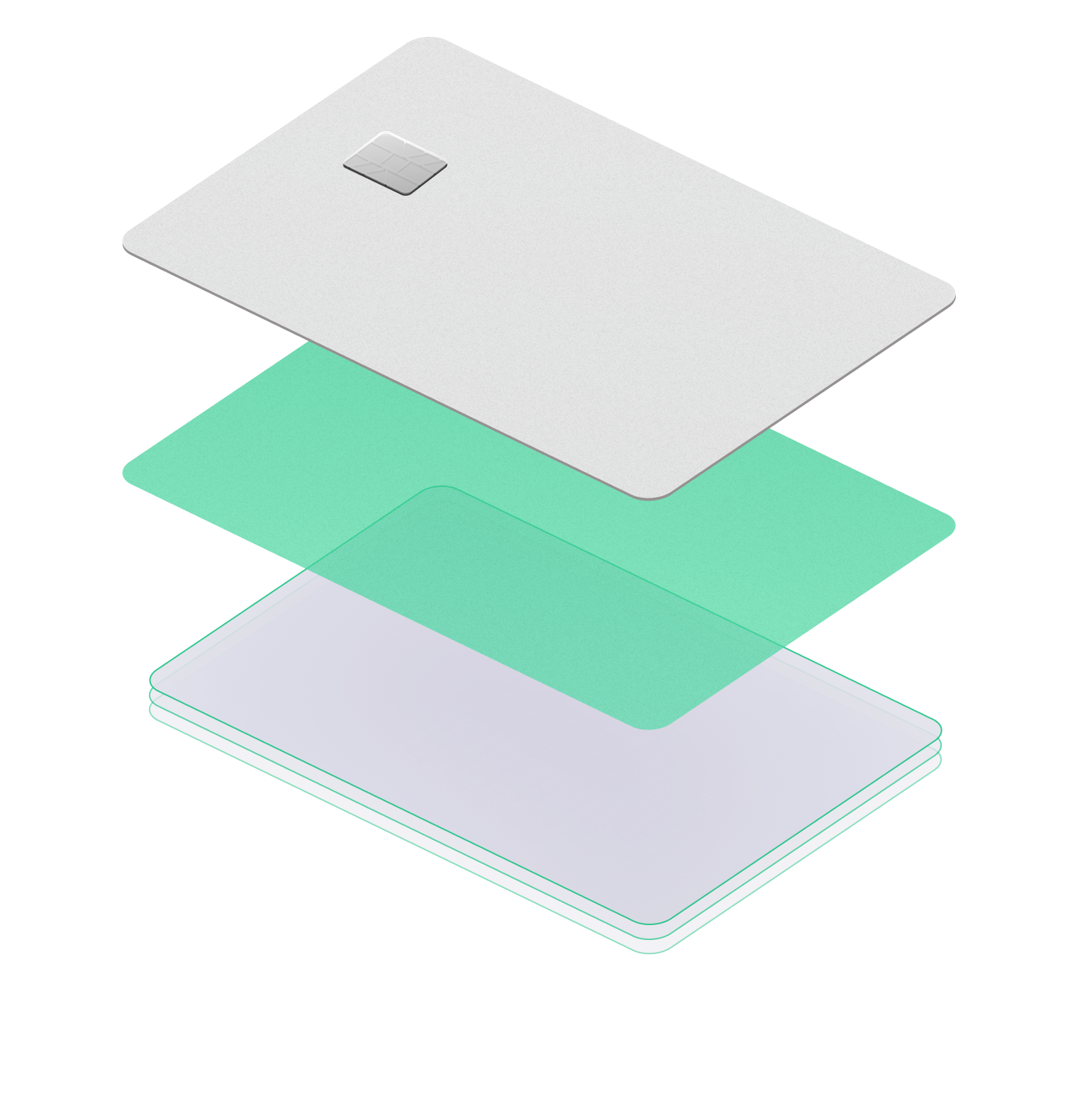 Instant payments
Fast, easy, and cost-effective
Zero-balance cards
Free up capital and release funds in real time
Fraud control
Dynamically approve or reject transactions in real time based on changing information
Fast reconciliation
Insert custom metadata into transaction records to accelerate data matching
Custom card experiences
Tailor criteria such as vendor, amount, time, location, and more
Revenue upside
Gain a new source of revenue from card interchange
Across every industry modern payments are disrupting the status quo