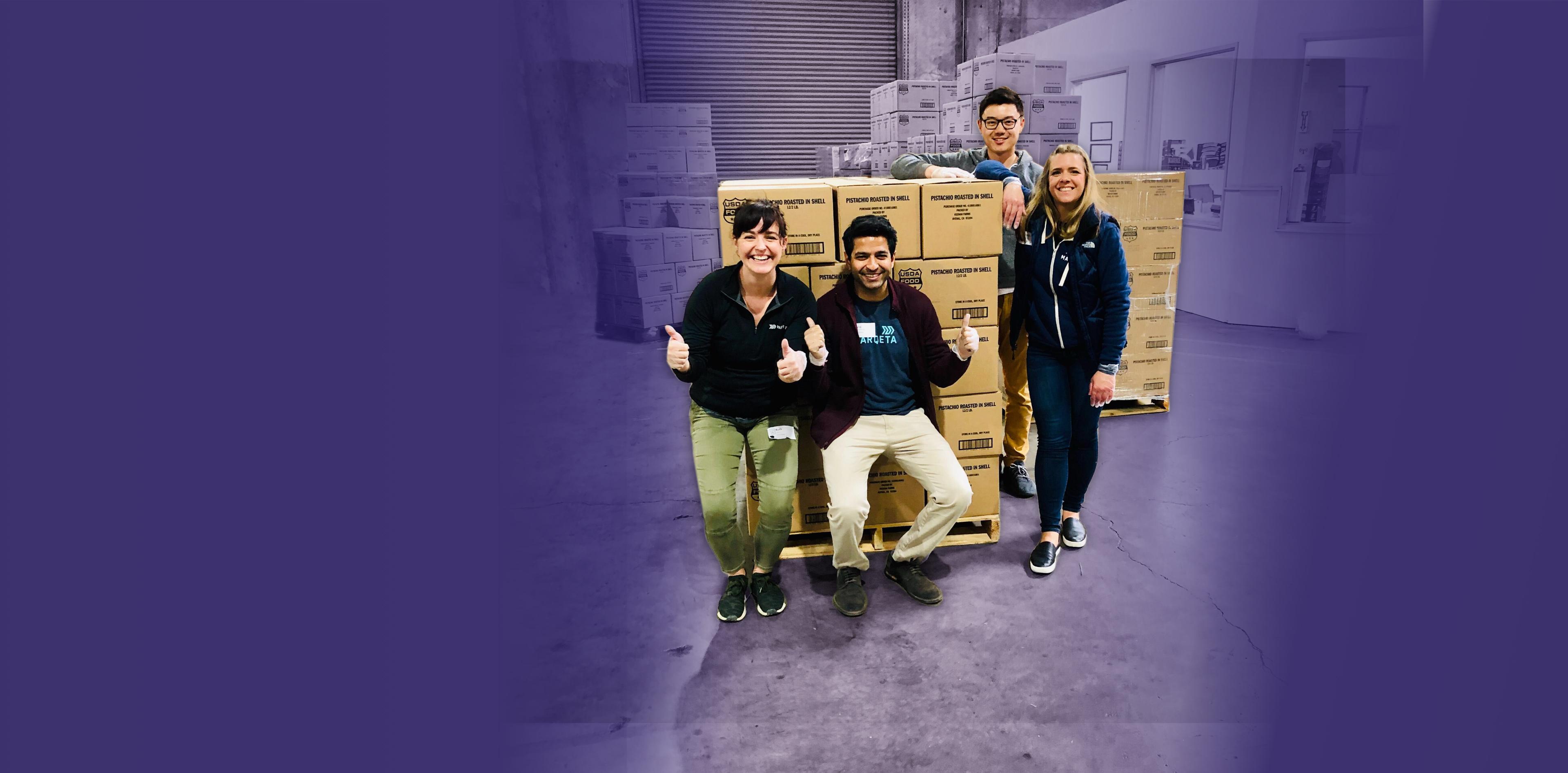 Company
Our purpose is to pay it forward
We aspire to have a positive global impact by making complex payments infrastructure accessible. We partner with people with shared values to work toward levelling the playing field for innovation and financial access.
Marqeta Cares is our corporate social responsibility programme
Marqeta Cares seeks to create inclusive communities and build pathways to economic prosperity.
Our social impact priorities are guided by principles
Invest in financial health, small business development, entrepreneurship, and education
Career advancement for communities where we do business
Use our financial and human capital to advance economic opportunity
Generate positive impact for our communities, our environment, our customers, and our company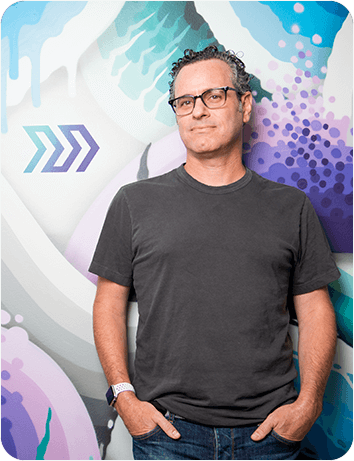 "Our mission to become the gold standard for modern money movement means more than technology. It means doing business in a responsible way that leaves our planet in a better place for our children and generations to come."
Jason Gardner, Founder and Executive Chairman Marqeta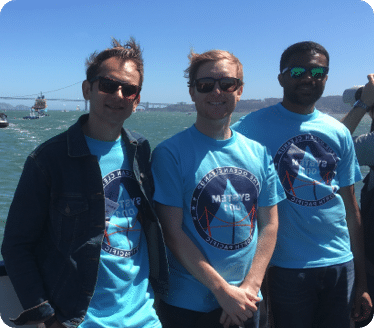 Innovative sustainability
Marqeta is on a mission to achieve plastic neutrality where our total plastic footprint equals the plastic we save from the environment
74%
of plastic never gets recycled
37M
tonnes of plastic enters our ocean every year
"rePurpose Global's mission is to help people take stock of their plastic footprint and its consequences, offering up solutions to remove and recover as much plastic waste from nature as they use. We're delighted to see a company of Marqeta's size and stature tackle this issue head-on."
We give back a mix of time, equity, product & profits to a variety of charities & businesses
"The Hidden Genius Project, which trains and mentors Black male youth in technology creation, entrepreneurship, and leadership skills, is honored to partner with the Marqeta Cares program to support our youth. Marqeta's investment will help us continue to scale services to fight for racial equity."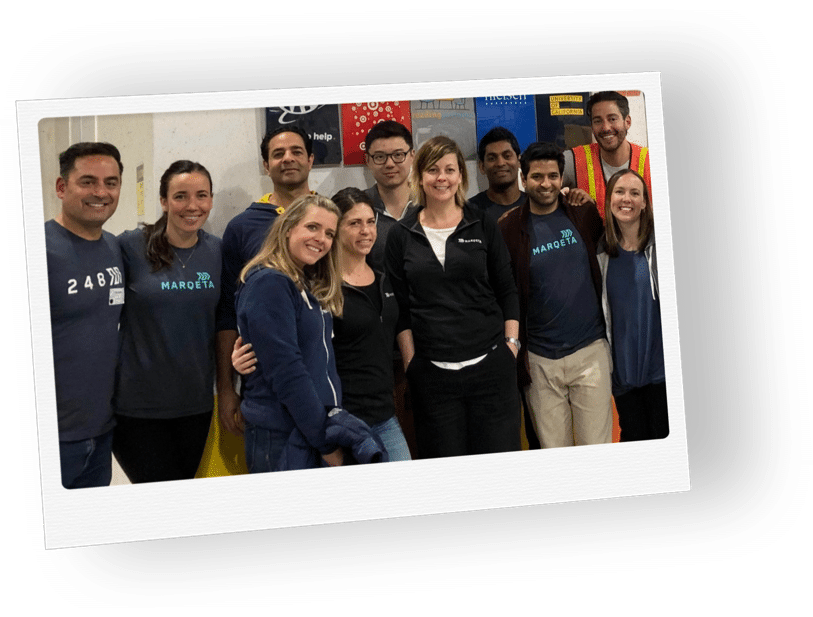 These programmes are having a measurable impact
9
nonprofit partners funded in 2021
10
hours paid volunteer time annually for employees
400K
company shares being donated to nonprofits
380K
pounds of ocean bound plastic will be offset in 2021
Marqeta corporate responsibility news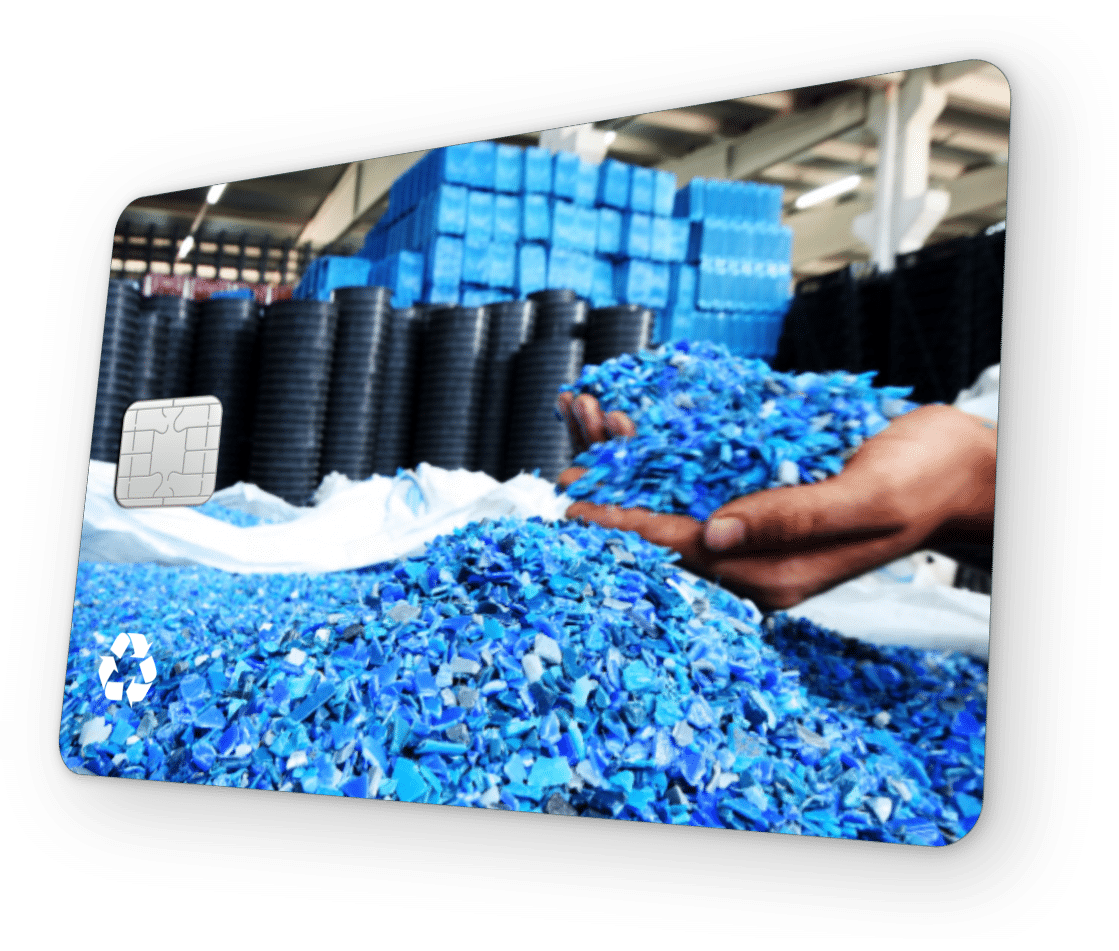 Aug 17, 2021
Marqeta launches recycled plastic card initiative to offset plastic footprint
Through Marqeta's recycled plastic card initiative, customers will be able to order physical cards made from 43 percent recycled material, offered in partnership with our card fulfillment partner Perfect Plastic Printing.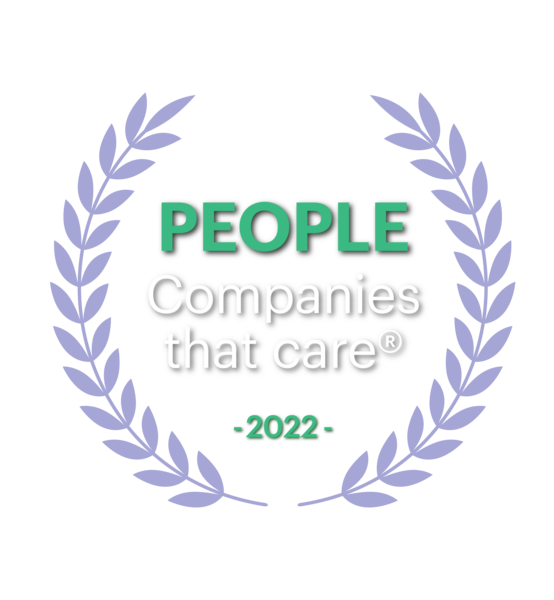 August 31, 2022
Marqeta earns spot on PEOPLE® Companies that Care 2022
We're honored to share that we've been named one of PEOPLE® Companies that Care 2022. This is our first time being named to this list of 100 exceptional companies, coming in at 67th place.