Company
Modern payments innovation for disruptors meets experience and scale for global enterprises.
We have the scale, stability, and experience to support your success
40
countries certified to operate
"Marqeta's expertise in financial services and relationships across the payments ecosystem has enabled us to implement a highly successful card program. Their integrations with the issuing banks and card networks have been instrumental in helping us establish our program, and Marqeta's attention to fraud, risk, and compliance has matched our high standards as we scale. These capabilities have allowed us to accelerate our time to market and better serve the needs of Square sellers"
The Marqeta platform lets you develop and launch innovative, global, and trusted payment solutions at unprecedented speed.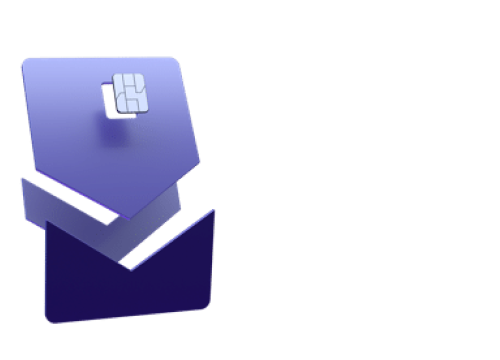 Simple
Open APIs and developer SDKs let you create customised cards or payment products in a matter of days.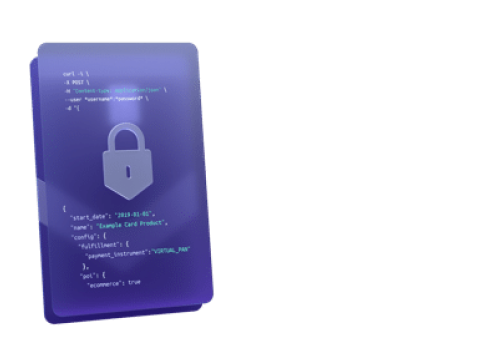 Trusted
Our reliability is proven by our track record. We have delivered 99.99% uptime for the world's fastest growing companies.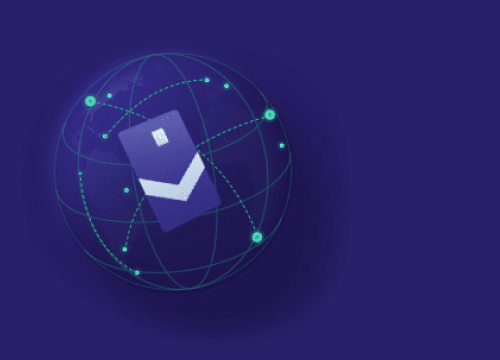 Scalable
Marqeta's horizontal architecture, with built-in redundancy and failover, is designed to support the exponential growth of successful card programmes.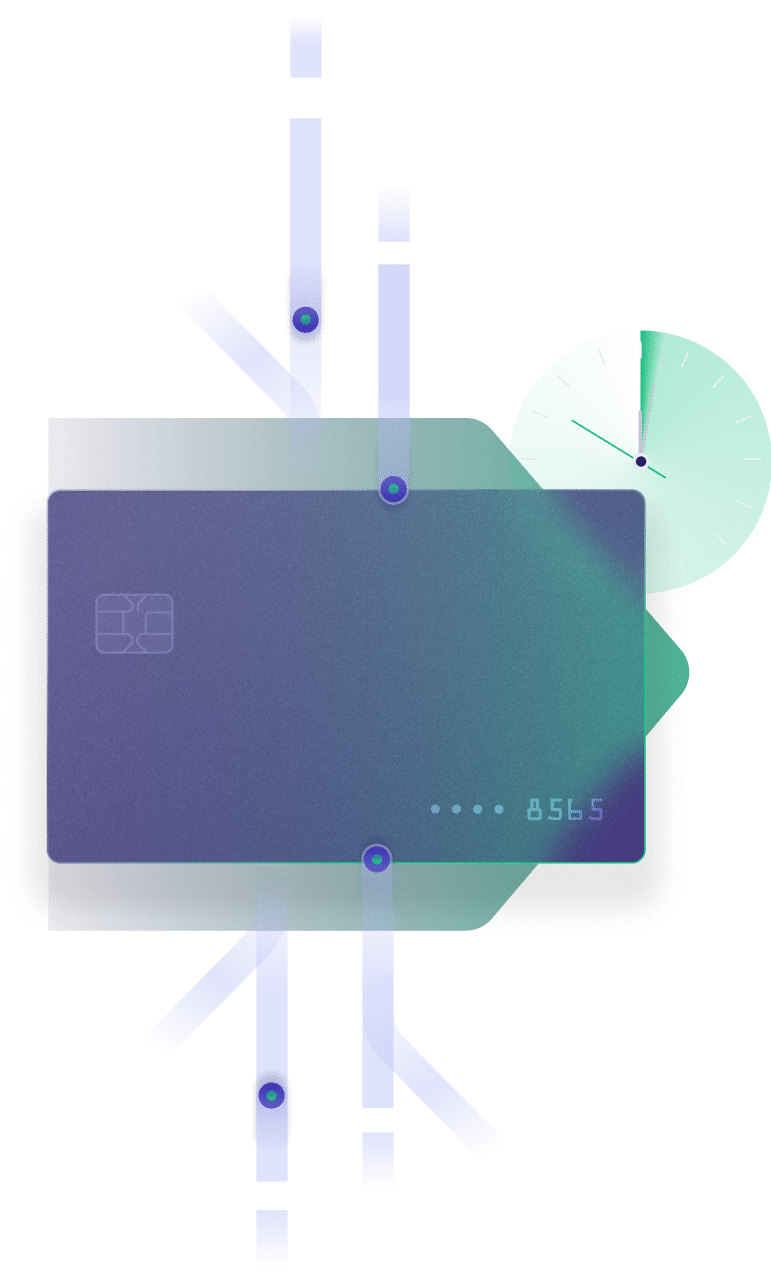 Deploy your card programme with speed
Legacy card platforms can take months, if not longer, to get up and running. Marqeta's platform allows you to create and test card programmes in days, and go live in weeks.
Protect your customers' data on a secure platform
Marqeta's platform leverages a robust, multi-layered security architecture and industry best practices and controls to protect our customers' and their sensitive data, including meeting the stringent requirements of PCI DSS, PCI 3DS, SOC 1 and SOC 2 certifications.
Scale quickly with a cloud-based architecture
Marqeta's resilient, reliable, and secure platform ensures cards work when they're supposed to. Whether expanding internationally, supporting seasonal growth, or meeting explosive demand, Marqeta's platform is built to support your programme's growing needs.
Deliver next-gen control and flexibility
Just-in-Time Funding and dynamic spend controls provide card programs with the unparalleled control of how, when, and where their payment cards are used.
The next frontier of payments
Marqeta powers today's innovators to bring leading card programmes to market.
---
Marqeta's modern card issuing platform is built from the ground up to provide booming startups and global enterprises with a modern solution they can trust. From Buy Now, Pay Later financing to crypto payment solutions, the Marqeta platform delivers the experience, scale, and reliability companies need to build disruptive solutions.