The next era of
Integrate end to end credit and payment solutions into your business processes using our modern card issuing platform.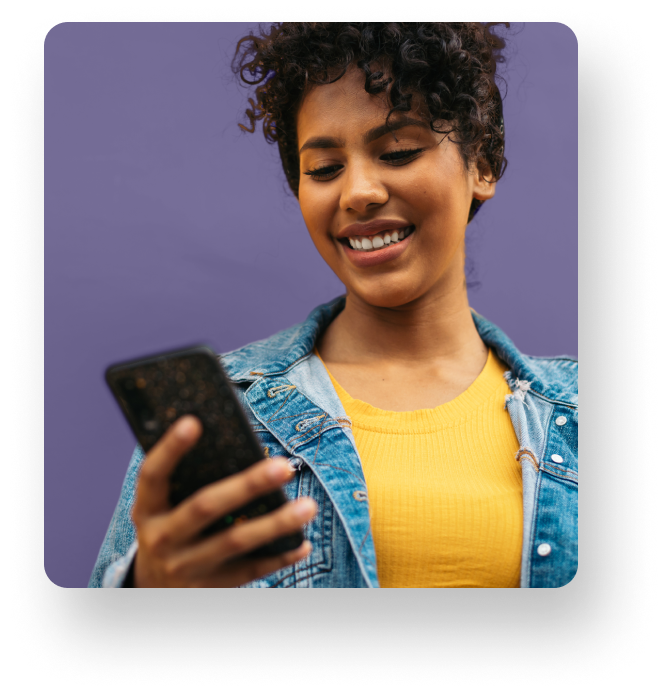 From global enterprises to booming startups, innovators count on Marqeta.
Industry leaders across on-demand delivery, expense management, retail, digital banking, and more use Marqeta to deliver exceptional debit and credit card experiences that elevate their brands and build lasting customer loyalty.See how Square uses Marqeta.
Flexible and scalable technology to meet your unique payment needs
Legacy payment solutions are slow, rigid, and lack control. Bring the financial solutions to your customers at the point of need and delight them in a whole new way.
Create a tailored payment experience
Craft new card products
Use open APIs to create new payment products or streamline supplier and workforce payments.
Accelerate time to market
Leverage existing relationships with issuing banks, networks, and card fulfillment providers to go live in days not months.
Trust
Detect fraud, control your spend, and ensure the highest levels of compliance and uptime.
Scale globally
Easily expand across the United States, Europe, and Asia with our global-ready platform.
The results speak for themselves
160.000.000.000+
volume processed in 2022
99.99%
platform uptime in 2022
40
countries certified to operate
80X
growth in volume since 2017
We are your trusted partner
Our team of experts provide guidance from setup to launch & scale. Making you successful is our priority.
10+ years of modern card issuing experience
Compliance & risk experts
80x volume growth since 2017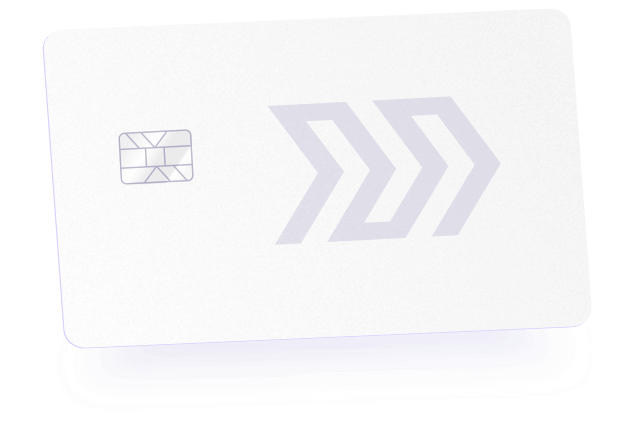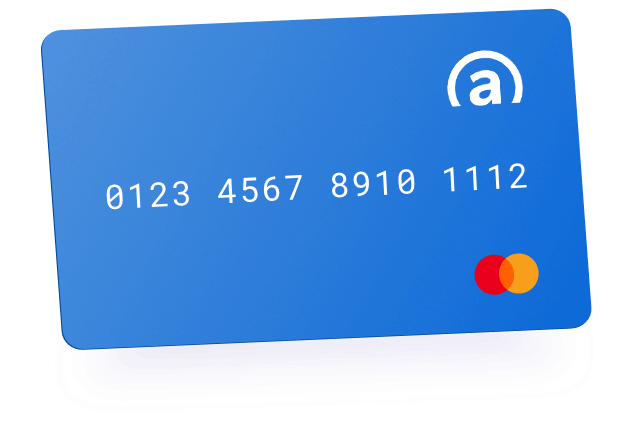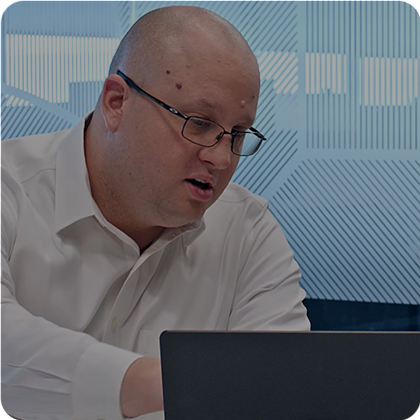 10+ years of modern card issuing experience
Compliance & risk experts
Top 25 largest U.S. debit card purchase volume*
"Affirm's mission is to build innovative products that people love, and Marqeta's unique technology provides us the platform and services to help make that possible."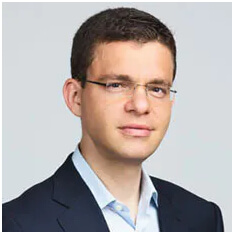 "We have seen Marqeta be the trusted advisor for us on not just issuing the card, but doing the card processing and the card management. Compared to other platforms that required us to do large-scale coding, required us to take well over six months to a year to go to market, Marqeta helped us do that in less than six months."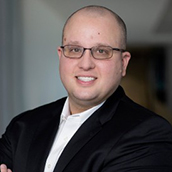 Tom Mazzaferro
Chief Data and Innovation Officer, Western Union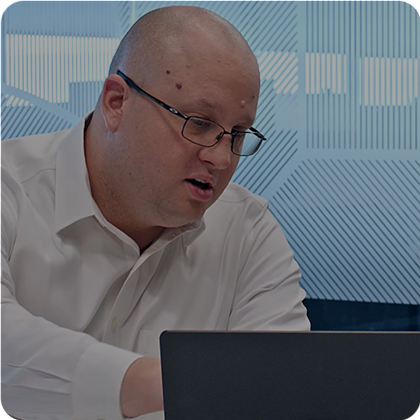 Start innovating with Marqeta today
Let's talk about your use case and how we can help.
Contact us