Marqeta Survey Finds Consumers Interested in Embedded Finance Offerings Amid Continued Fears of Recession, Despite Improved Economic Outlook
September 14, 2023
While financial analysts have downgraded the likelihood of a recession to 20% in the next 12 months, lingering recessionary fears are causing consumers to still cut spending according to the Q3 2023 Consumer Pulse Report released today by Marqeta.
Marqeta Reports Second Quarter 2023 Financial Results, Announces Four Year Extension to Cash App Contract
August 8, 2023
The global modern card issuer had $54 billion in total processing volume, up 33 percent year-over-year, with net revenue of $231 million in the second quarter of 2023, up 24 percent year-over-year.
Marqeta Study: Consumer Confidence in Embedded Finance and Digital Banking Providers on the Rise for Majority of Americans
June 06, 2023
Marqeta's 2023 State of Payments report released today – surveying 4,000 consumers across three continents, including 2,000 in the US – shows how consumers are working with multiple financial services providers, both traditional institutions and a range of digital payment tools and new market entrants via embedded financial services to meet their needs and provide a simple, unified and branded shopping experience.
July 27 2023 ・2 min read
Marqeta study: Workers want faster access to their pay
In partnership with Qualtrics, we surveyed over 1,200 Americans to understand the evolving nature of today's workforce and its impact on financial preferences.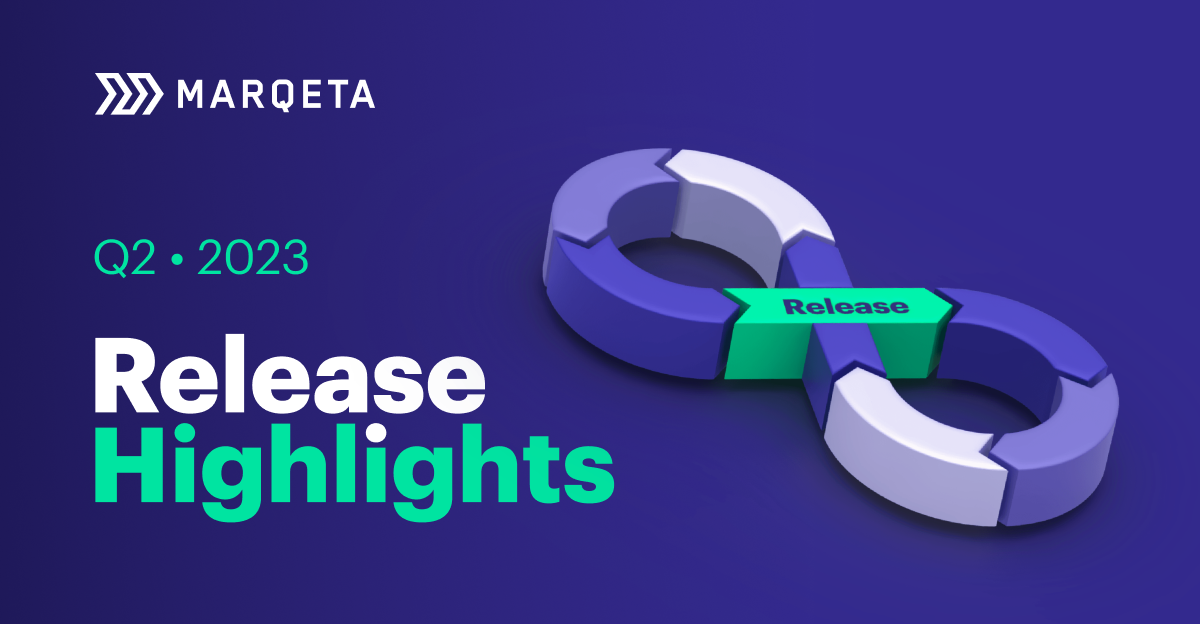 June 28, 2023 ・ 5 min read
Marqeta Release Highlights - Q2 2023
Welcome to this quarter's issue of Marqeta Release Highlights. In this series, we highlight a few of our recent product enhancements to provide you insights into how our products are evolving to help you grow your business.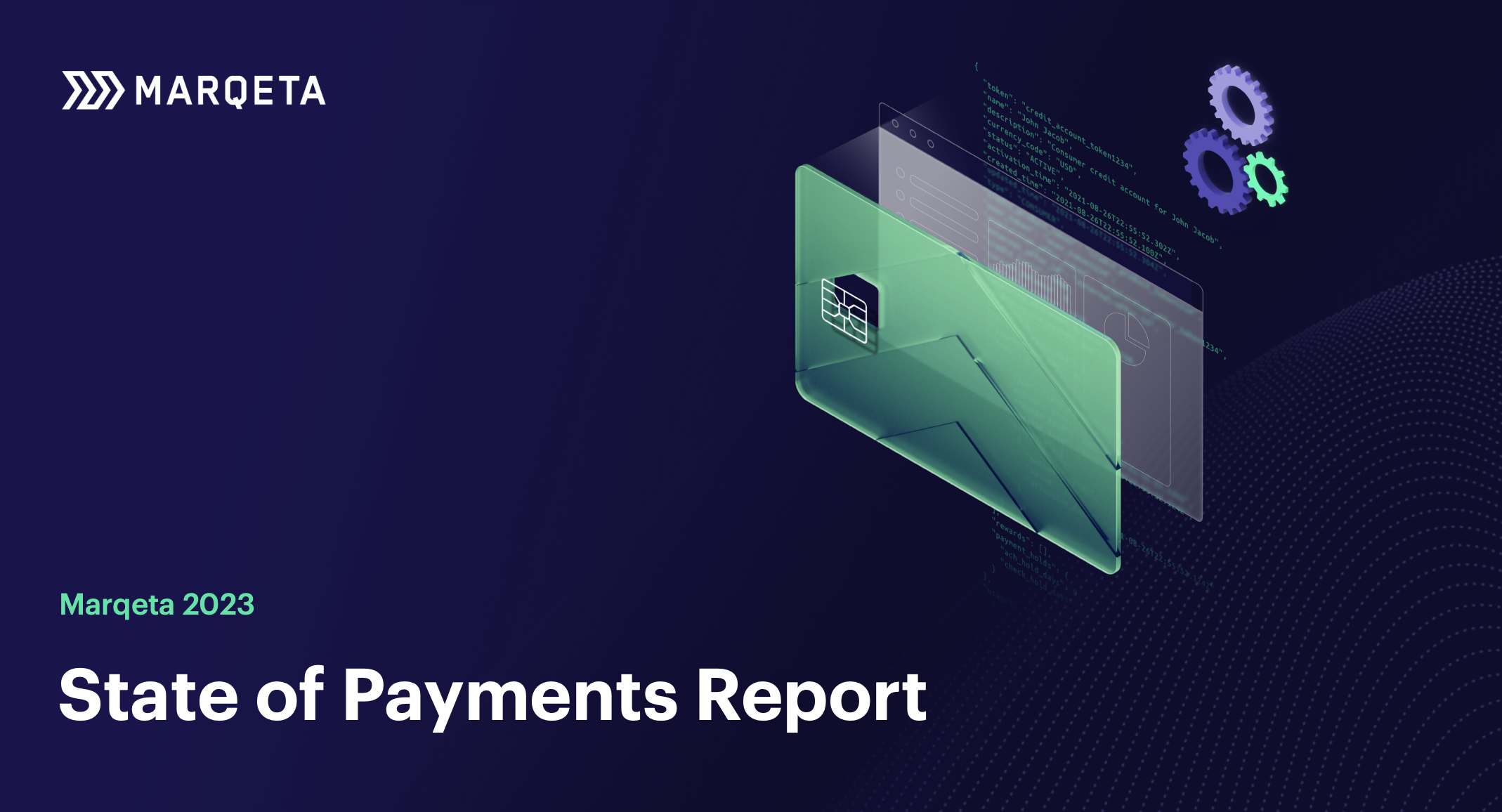 June 5, 2023 | 3 min read
Marqeta releases fourth annual State of Payments Report
We're excited to release our fourth annual 2023 State of Payments Report, surveying 4,000 consumers across three continents, including 2,000 in the US, about their purchase preferences.