Marqeta Survey: Over Half of SMBs Are Owed up to £75,000 Each Month in Outstanding Invoices
April 13, 2023
Marqeta's Small business financing done differently research draws upon interviews with hundreds of small to medium sized businesses (SMBs) across Europe, looking at the opportunities for BNPL use by businesses as a mechanism to make access to capital easier without increasing overall debt risk.
Gig Work Becomes Primary Source of Income for Majority of Workers, Providing Financial Security Amid Turbulent Economic Times
April 13, 2023
Third annual Gig Payments Report from Branch and Marqeta finds flexibility and faster payouts remain important to gig workers as inflation soars.
Majority of Households Have Changed Their Budgets Amid Rising Economic Uncertainty, According to New Marqeta Global Consumer Pulse Report
March 30, 2023
Marqeta's new report surveyed 4,000 consumers in the US, UK and Australia, looking at the factors guiding their financial decisions in 2023.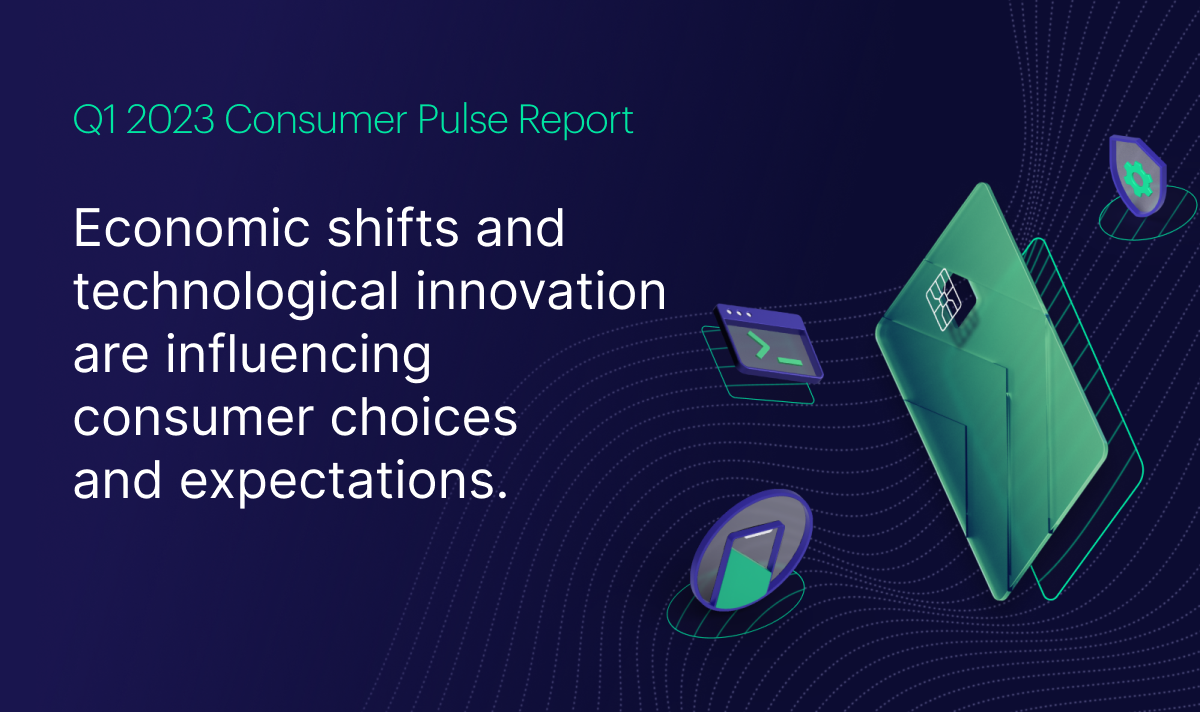 March 30 2023・ 3 min read
Consumer Pulse Report: Economic conditions driving change
Marqeta's first Consumer Pulse Report, detailing the effects that dynamic economic circumstances and emerging financial technology are having on consumer behavior.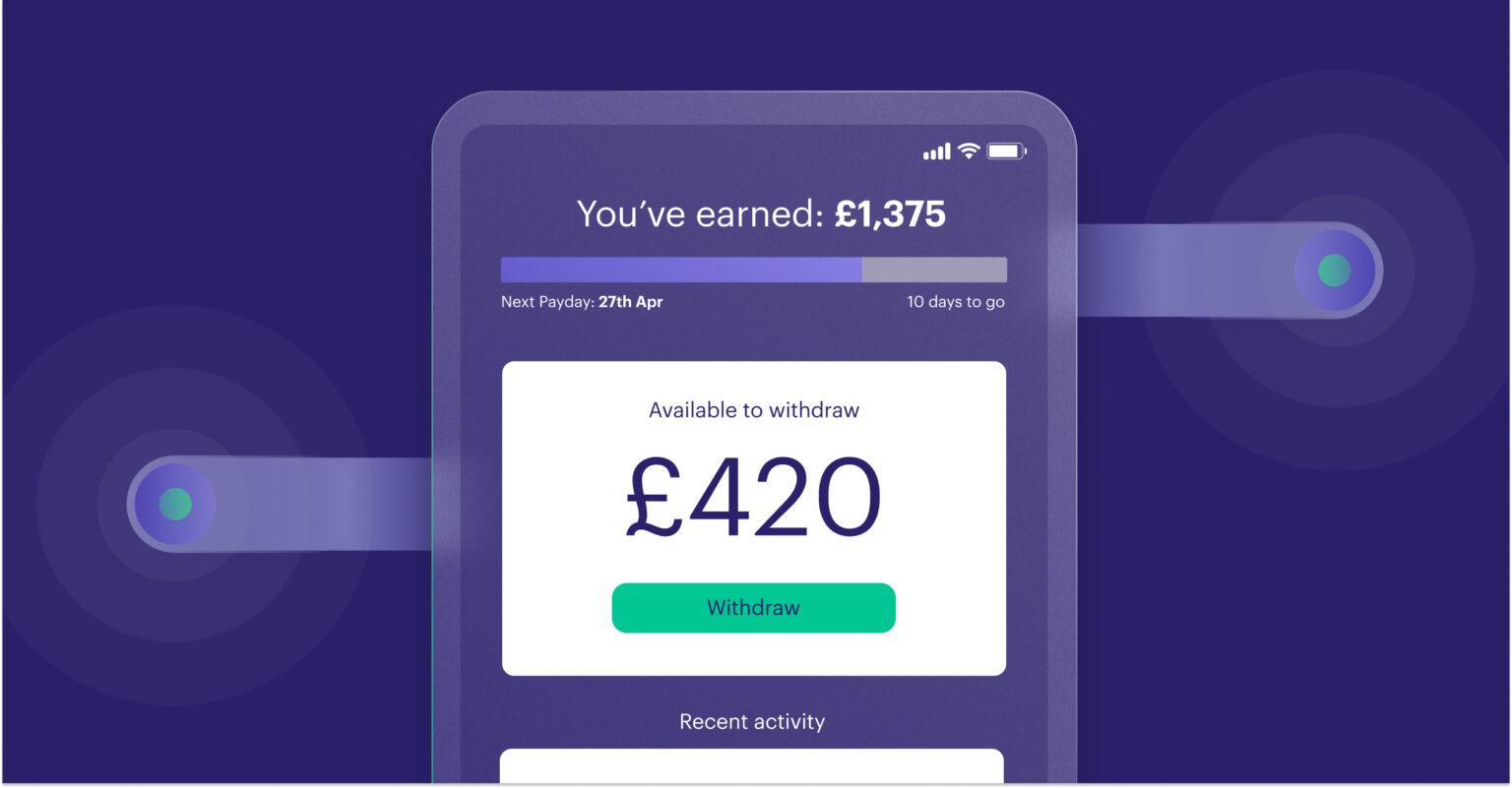 March 31, 2023 ・ 3 min read
How innovators can help business overcome cost of living challenges with earned wage access
Boosted by the rise of the platform economy, gig work is now a component of virtually every sector – from manufacturing and construction to hair and beauty and technology.