Blockchain.com Visa Card, Powered by Marqeta, Debuts with 50,000 Sign-Ups at Launch
October 26 2022
Today Blockchain.com, one of the world's most trusted and popular platforms to buy, sell, and trade crypto, announced the debut of its highly... 
Raiffeisen Centrobank Turns to Marqeta to Power New Digital Bank Offering
October 25 2022
Marqeta's global modern card issuing platform will enable Raiffeisen to deliver a flexible, fast and comprehensive digital banking suite for customers across Europe.
Marqeta Introduces "Marqeta for Banking," Expanding its Modern Card Issuing Platform With New Banking Capabilities
October 24 2022
Marqeta for Banking is anchored by modular deposit account and money transfer capabilities, all integrated into Marqeta's modern card issuing platform, enabling businesses to design and embed end-to-end banking products.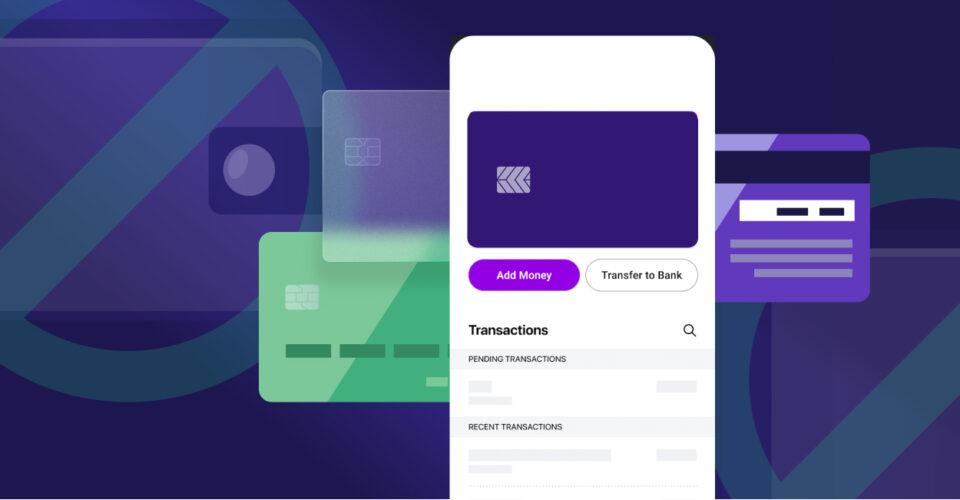 November 22, 2022 ・ 4 min read
Nothing virtual about the advantages of virtual cards
Consumers are increasingly bypassing the conventional wallets they carry in their pockets to use digital wallets on their phones.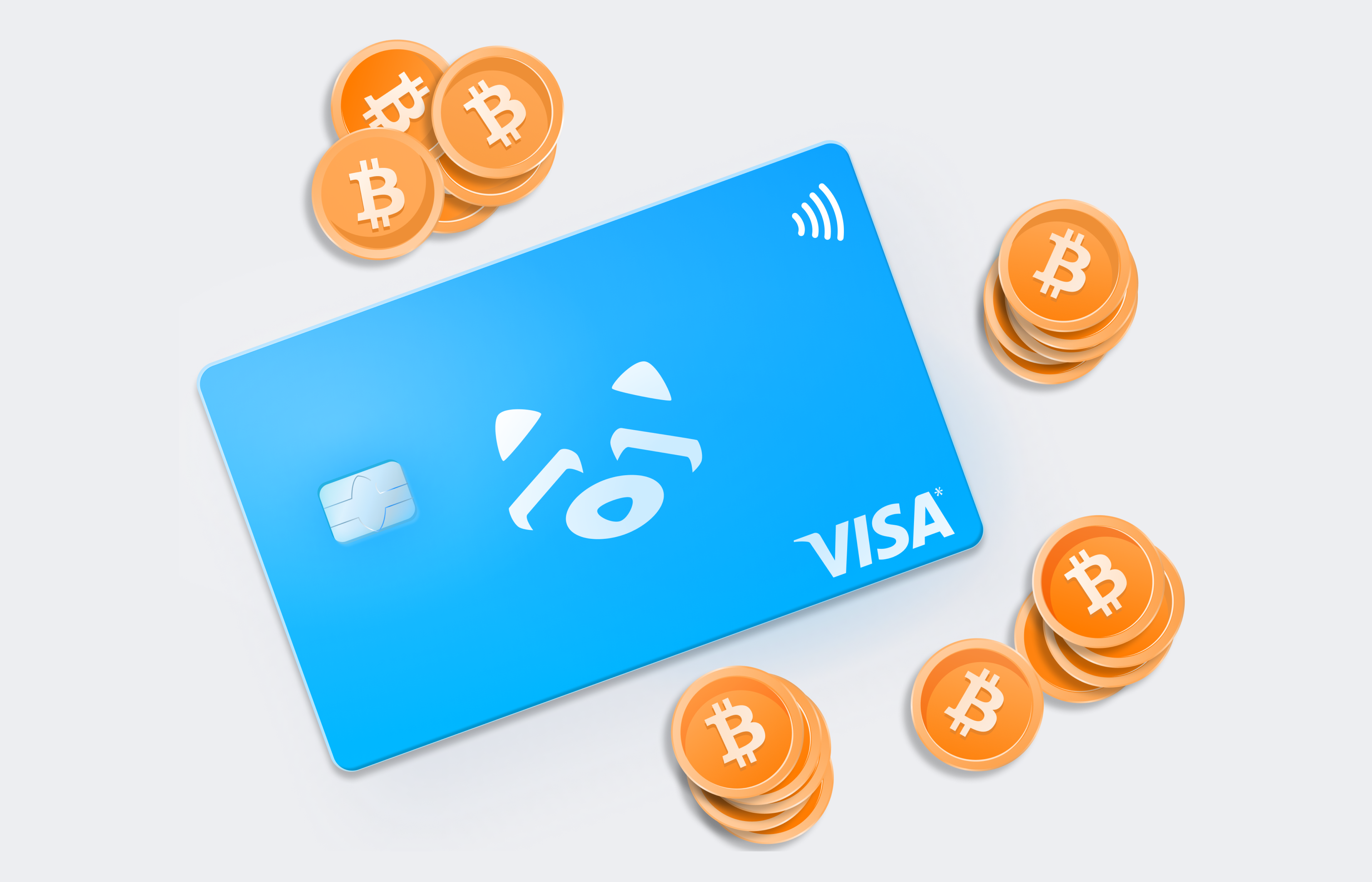 November 16, 2022 ・ 2 min read
Crypto Exchange Shakepay Utilizes Modern Card Issuing
Shakepay is a leading cryptocurrency exchange in Canada, enabling its users — called "shakers" — to buy and sell cryptocurrency and send payments.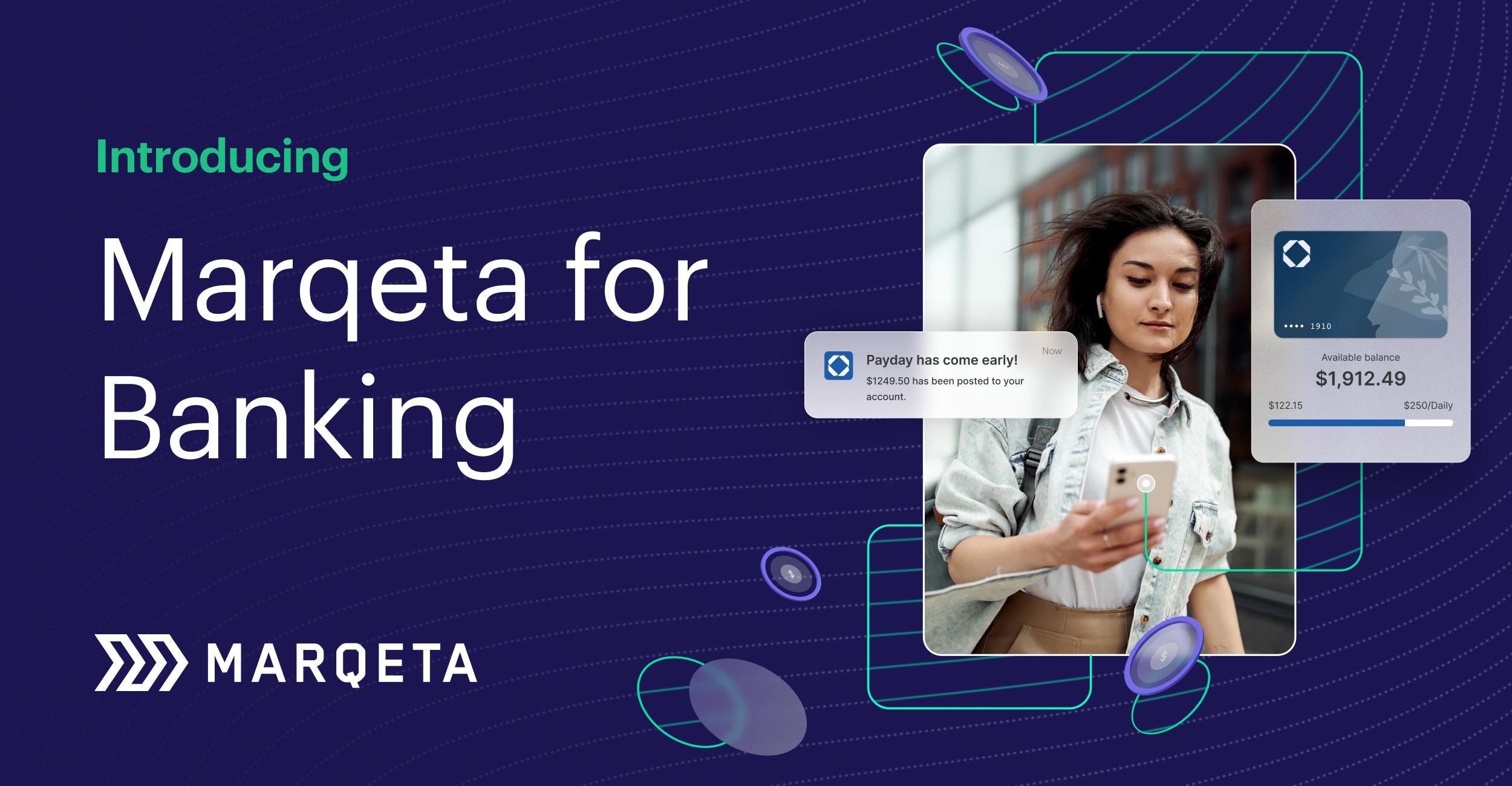 October 24 2022 ・ 2 min read
Marqeta announces Marqeta for Banking, expanding its platform with new banking capabilities
Marqeta introduces Marqeta for Banking, a new portfolio of banking products that represents the continued expansion of its modern card issuing platform.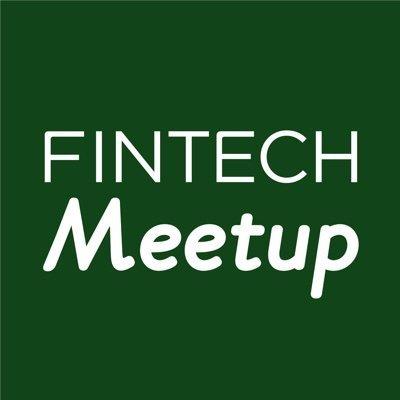 March 19-22, 2023
Fintech Meetup
Fintech Meetup is the future of fintech events. We're creating a whole new event experience, and we think you're going to love it! Join 3,000+ fintechers at the Aria, Las Vegas on March 19-22, 2023 to jump start your year!