Card Issuing
Personalize with your brand and instantly issue and provision cards into digital wallets.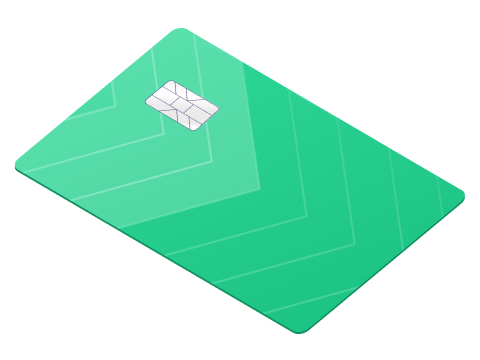 Virtual or physical
Customize virtual or physical cards, use your own branding, and control where and how cards can be used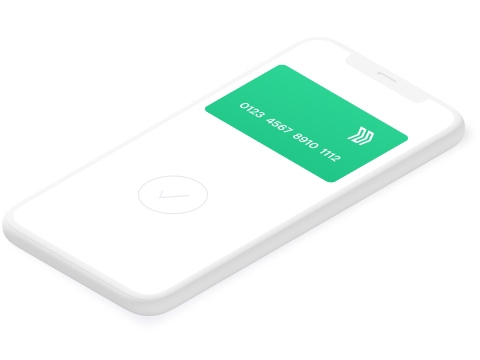 Tokenization
Increase the adoption and fraud mitigation of your payment solution by provisioning cards into digital wallets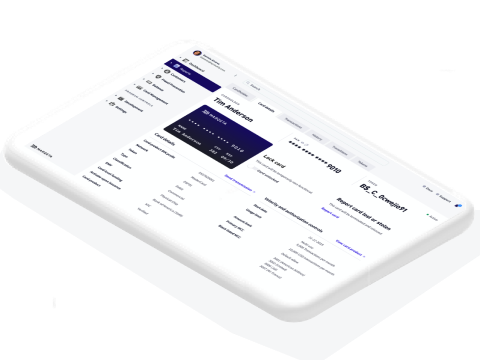 Card management
Optimize your card program by managing users, card inventory, and fulfillment all in one place
"The speed with which Marqeta provides the distribution of cards to our Dashers is what helps us be successful in acquiring and retaining our Dashers. We rely on the ability for our Dashers to be able to make payments at the point of sale when our merchants require a physical card to complete the transaction."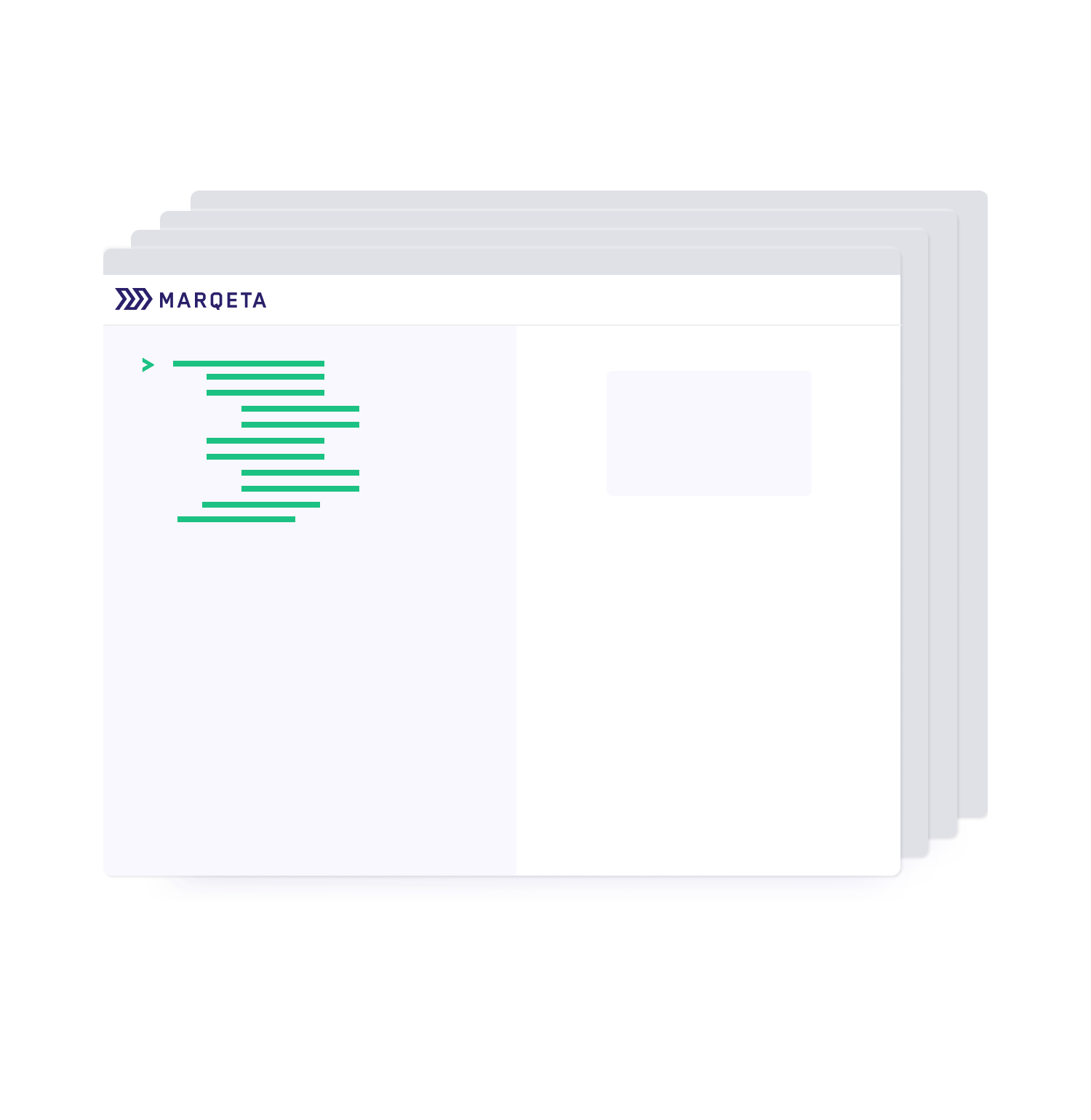 Build and test cards in a private sandbox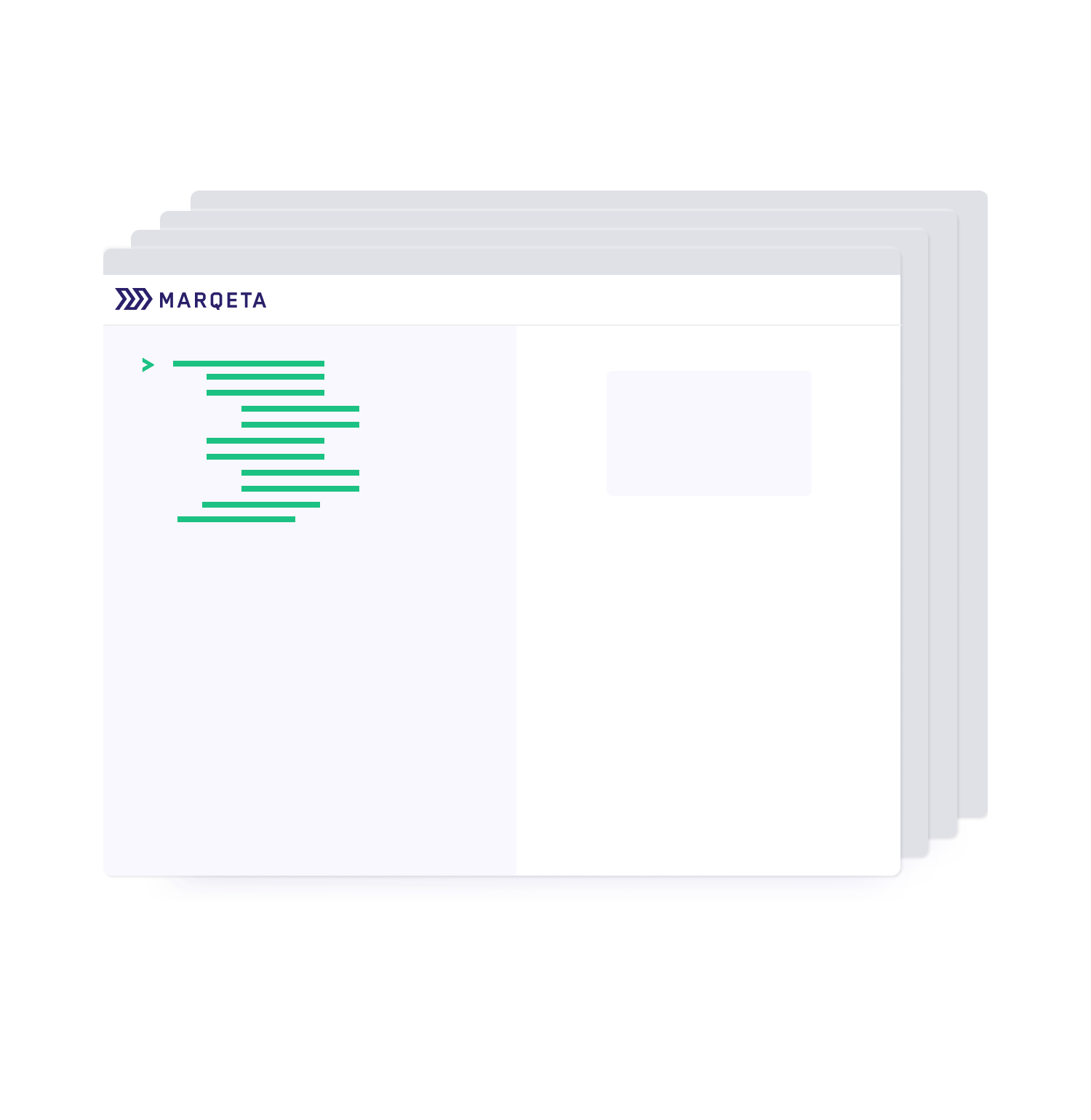 Create your card product, set up funding sources, cardholders, and cards, and start simulating transactions using your private sandbox. Set up PAN (Primary Account Number), PIN (Personal Identification Number), CVC (Card Verification Code), and more.
Instantly issue and start using your cards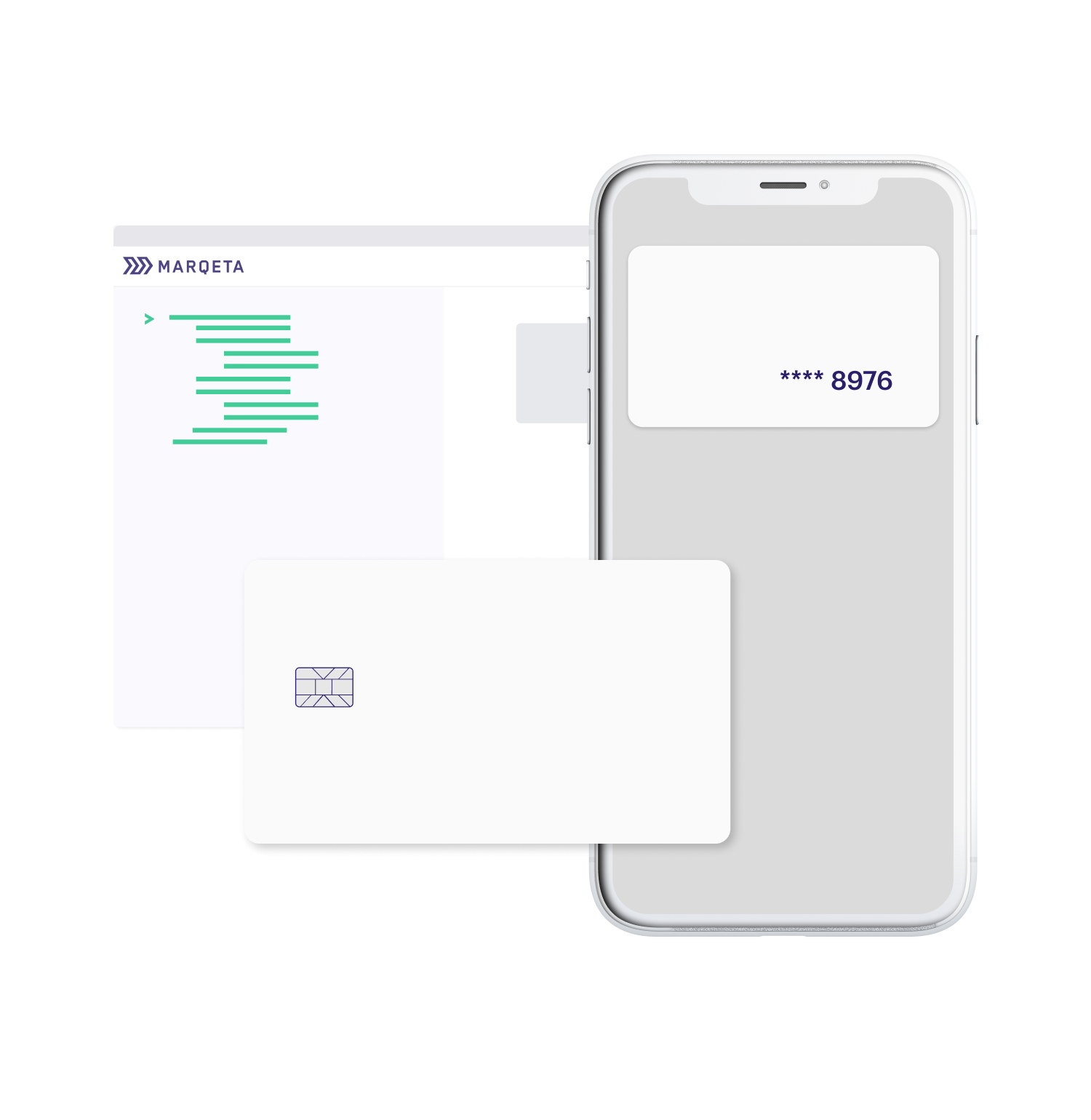 Leverage our bank partnerships and direct integrations with card networks such as Visa and Mastercard to instantly issue and start using virtual cards.
Configure cards with open APIs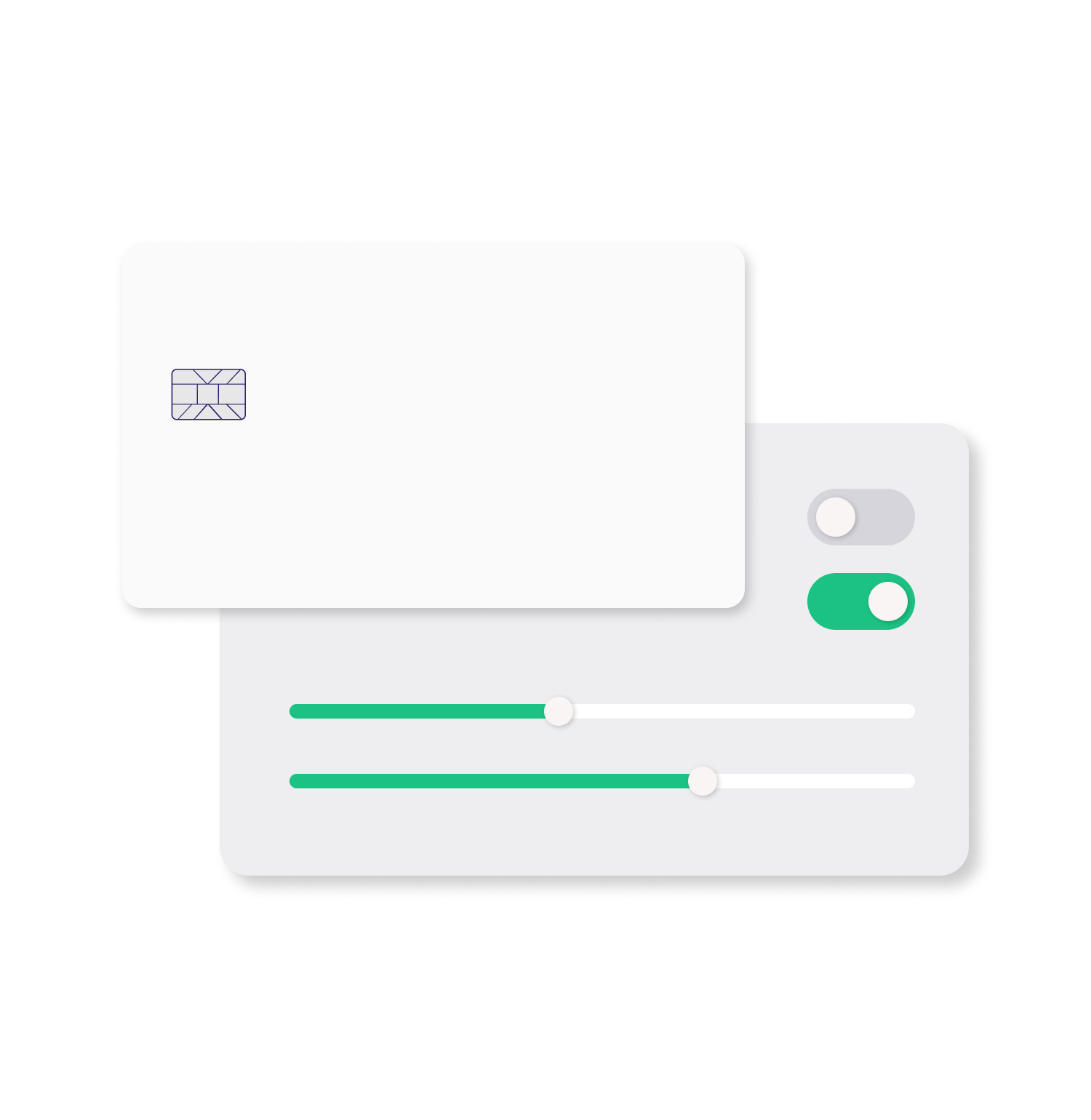 Define card attributes such as use for ATM, online, or POS, and whether verification should happen through physical presence, address, or postal code. Configure single-use cards that terminate after one transaction or multi-use cards that last until a specific expiration date.
Customize your physical cards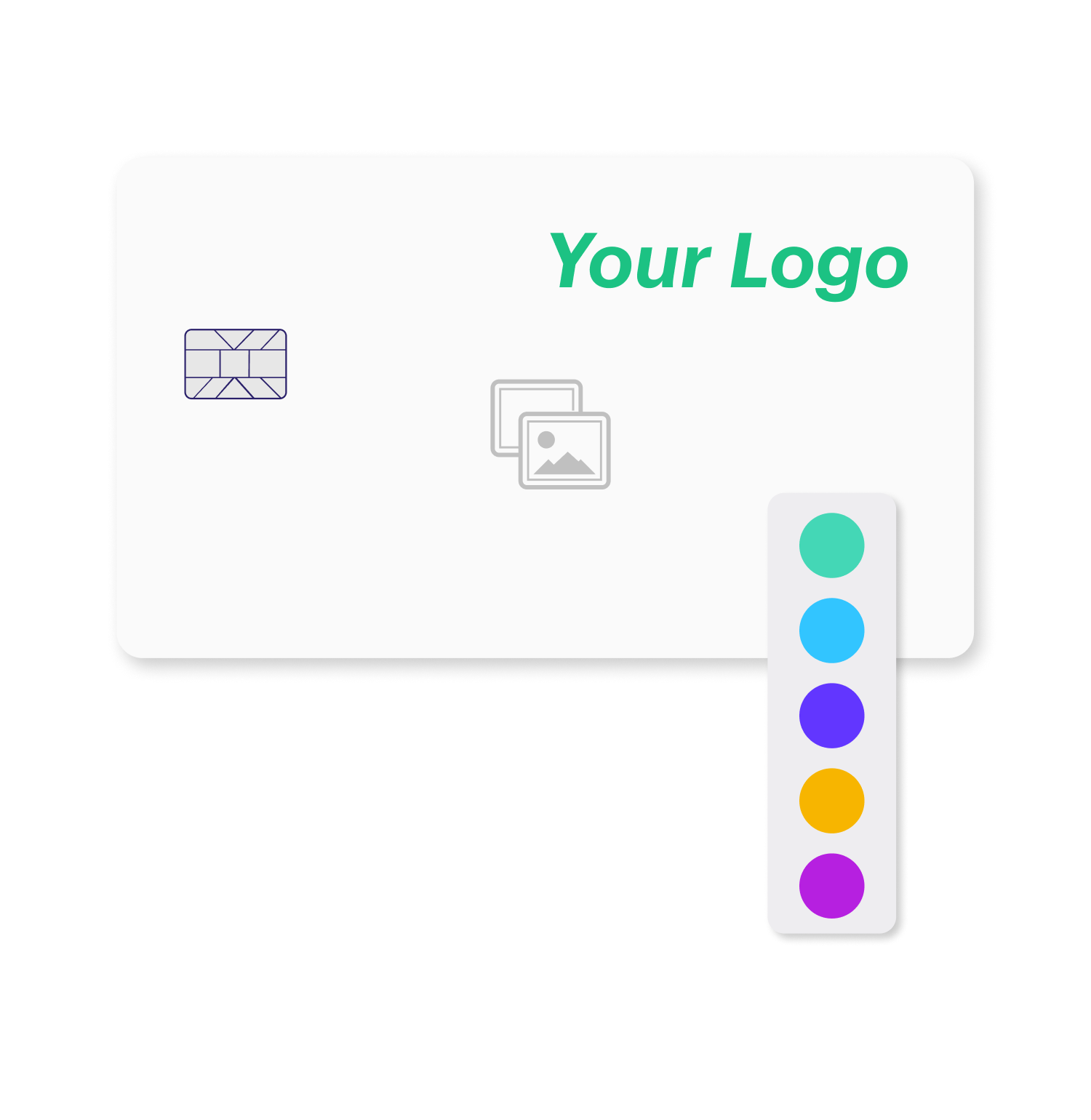 Personalize the look and feel of your physical and virtual cards with custom logo design, carrier, messaging, signature, and graphics that reinforce your brand. For physical cards, choose from magnetic stripe, near-field communication (NFC), and Europay, Visa, and Mastercard (EMV)-chip enabled.
Tokenize & integrate cards into digital wallets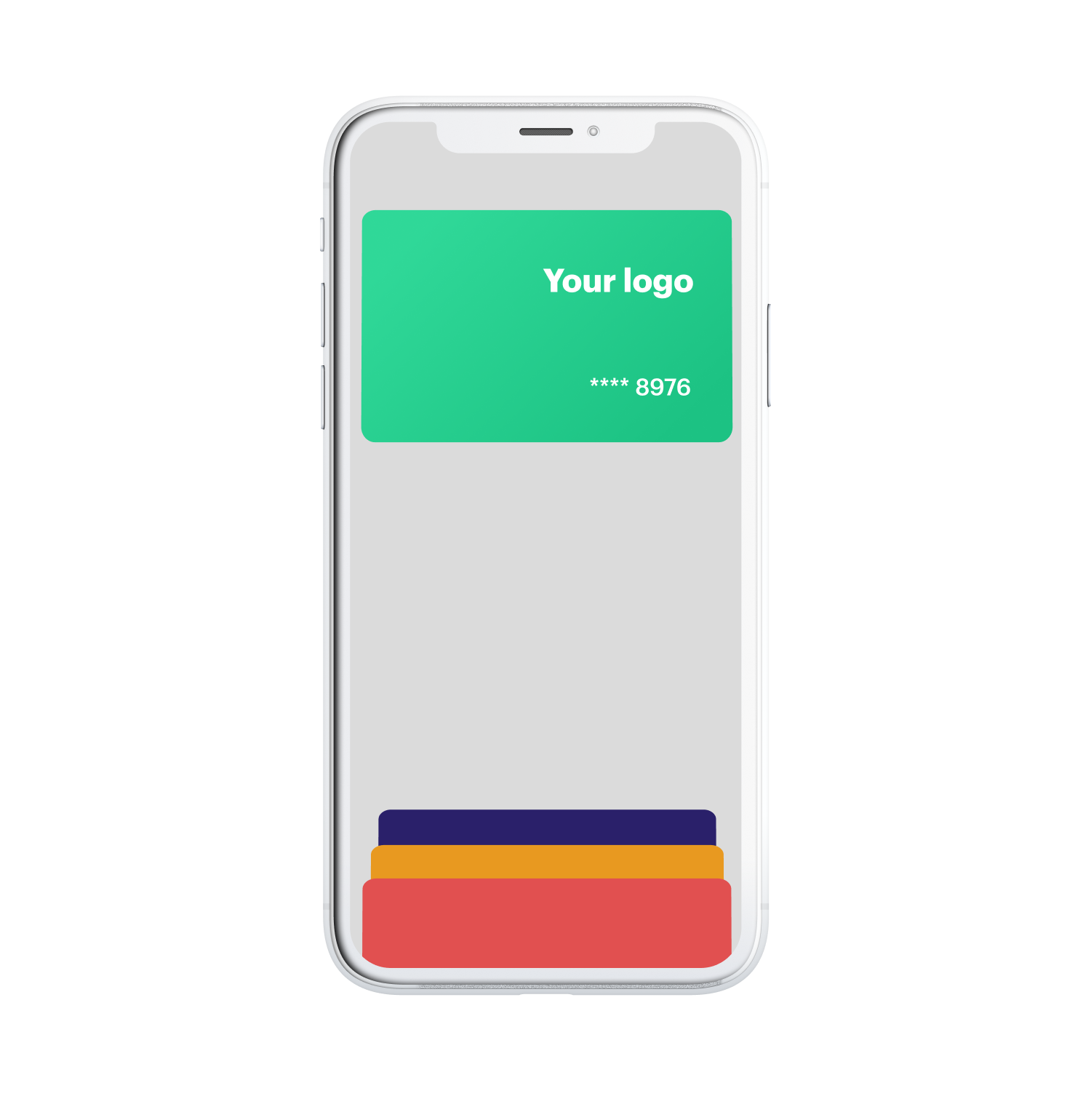 Take advantage of Marqeta's program management, integrations, and certifications with card networks and digital wallets to accelerate your tokenization. Your mobile app will use Marqeta endpoints to request, store, and provision tokens in digital wallets, including Apple Pay and Google Pay.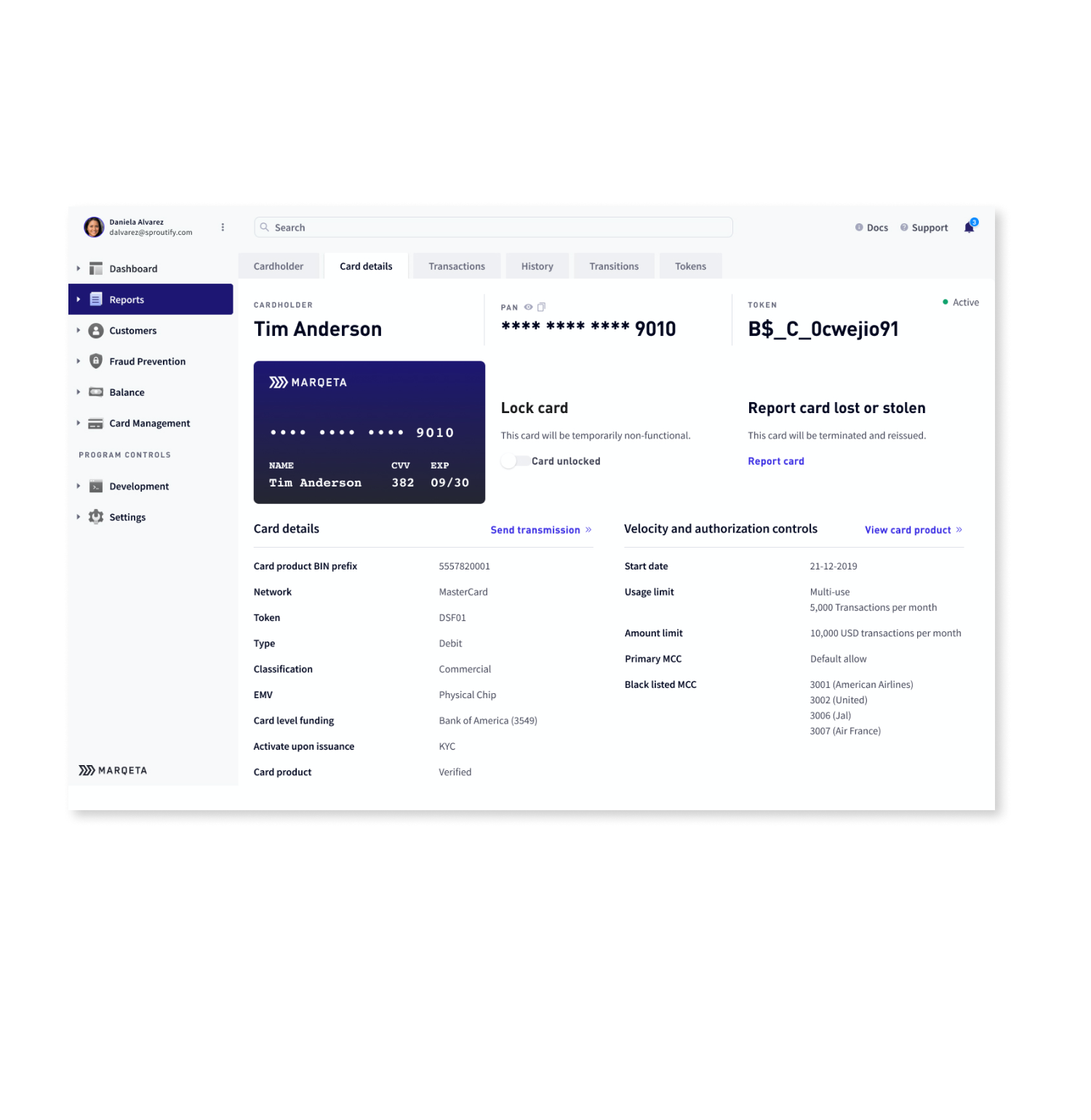 Use Marqeta to manage the lifecycle of your cards. Order, activate, set expiration, offset, suspend, terminate, and more. Manage lost, stolen, and damaged cards via APIs. Handle card fulfillment, inventory, and shipping in bulk. Use Interactive Voice Response (IVR) for card activation, PIN setting, balance inquiry, and lost or stolen card reporting.
Securely embed cards into your apps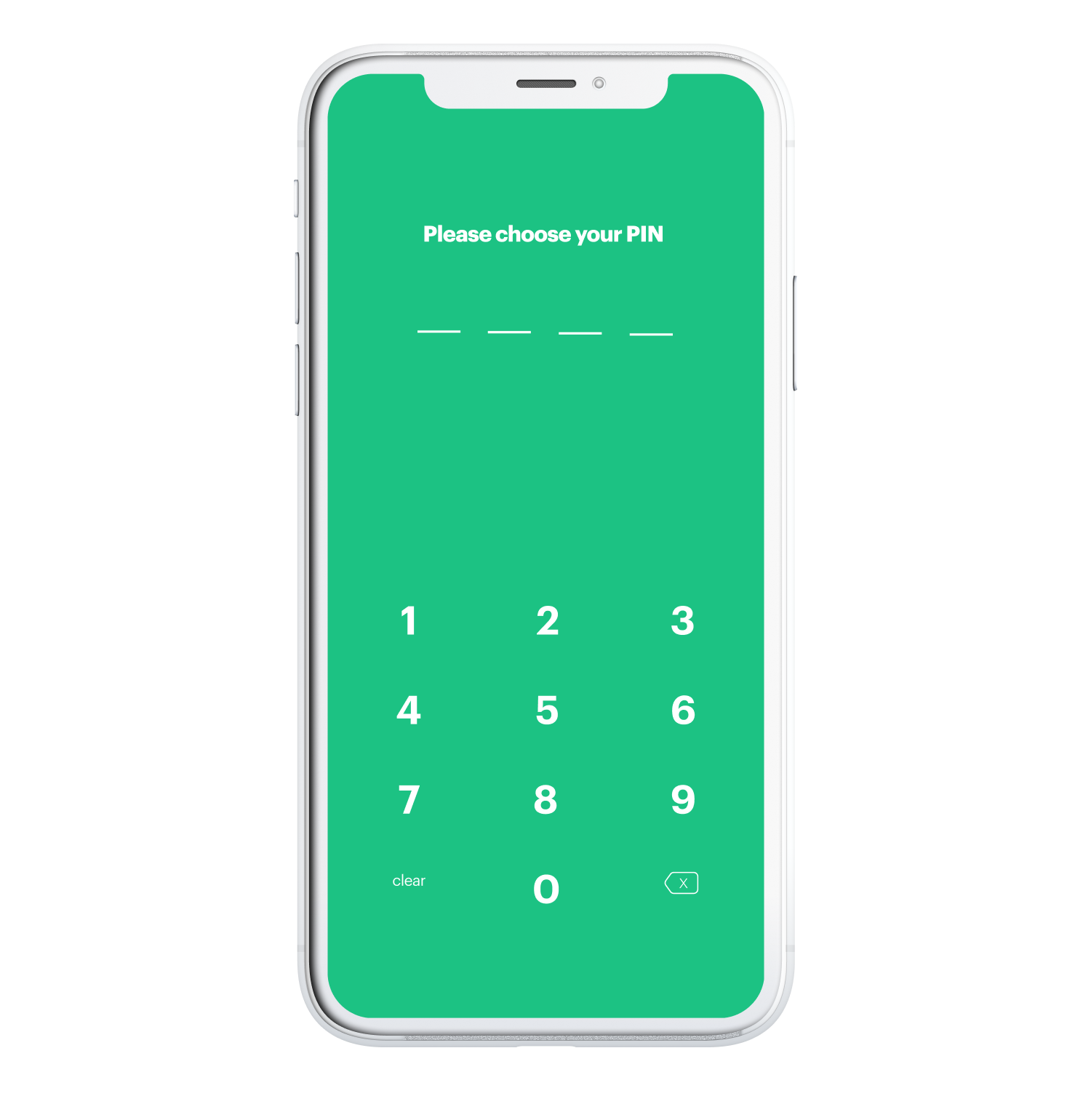 Securely embed sensitive card data in your app using customizable widgets to keep you out of Payment Card Industry (PCI) certification scope. Your cardholders will securely activate their cards and set PINs in your web and mobile apps without any information being stored or exposed in your servers or in the transferring of data. The widgets comply with the Payment Card Industry Data Security Standard (PCI DSS).