Marqeta Credit Platform
Credit cards built for your brand, not co-brand
Generate loyalty at every touchpoint. Create a branded consumer or commercial credit card program built for you, on a modern, flexible platform you can trust.
Credit solutions for all
Consumer and commercial credit solutions that drive revenue and unlock loyalty
Reimagine co-branded consumer credit
Consumer Credit
Unlock loyalty with customized rewards and in-depth insights designed to guide current and future interactions with your customers
Put your brand front and center with a fully embedded credit card, seamlessly integrated with your app or website
Deliver a modern, custom user experience that's as unique as your brand by creating flexible reward and redemption opportunities
Earn loyalty and open new revenue streams faster by issuing and provisioning cards instantly
Build innovative SMB and corporate cards
Commercial Credit
Optimize your customers' cash flow with flexible options for card type and funding along with built-in spend controls that govern how the cards are used
Deepen your relationship with your customers with a tailored credit offering – customize rewards, redemption opportunities and more
Expand relationships and opportunities by embedding credit directly into your existing commercial or small business solution
Don't just expect customer loyalty. Start earning it.
Drive loyalty for your brand with a tailored cardholder experience
Personalize rewards to your cardholders, using in-depth spend data and behavioral insights—earn loyalty across each and every touch point.
Embed your branded credit card experience directly into your app and website to keep your customers where they belong — with you.
Embed the cardholder experience into your brand
Don't be bound by traditional credit offerings that put you in a box. Own the entire cardholder experience, from application to everyday spending.
Provide a seamless, digital-first cardholder experience and realize superior flexibility and control, using Marqeta's modern, API-based platform.
Remove complexity with a truly all-in-one platform
Everything you need to launch and grow your program. From underwriting and bank partnerships to customer service and rewards, we have you covered.
Expand into a full embedded finance offering with banking accounts and seamless money movement on a single unified platform.
Bring your credit program to life with a proven partner you can trust
Tap into the expertise and guidance of payments experts who have spent over a decade bringing the most innovative consumer and commercial programs to market.
From card issuing and processing to credit servicing, innovative rewards, underwriting and more, we handle the details so you can focus on your core business.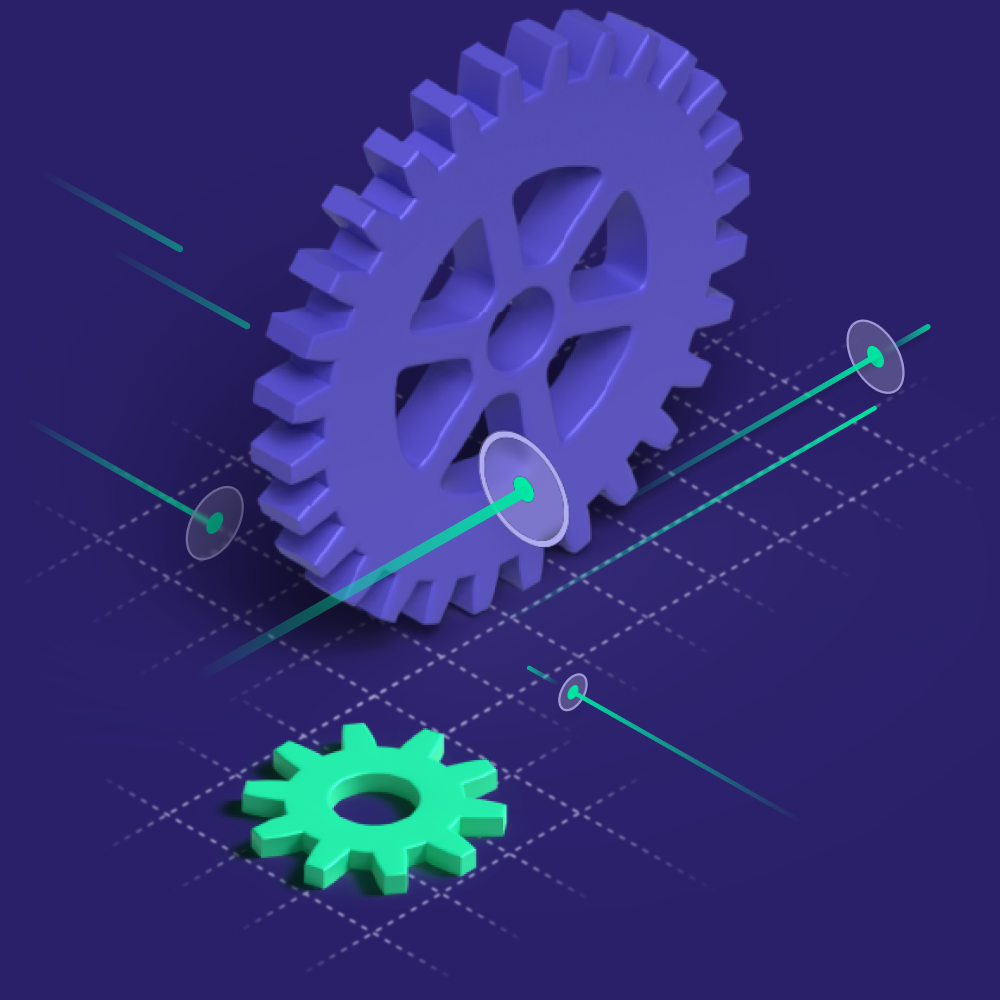 Launch your next payment innovation
Let's talk about how Marqeta can help you launch the credit program you've always imagined.