Credit Products
Build a credit card program you've always imagined
Take back control of the credit card experience with the flexibility and speed of a modern platform.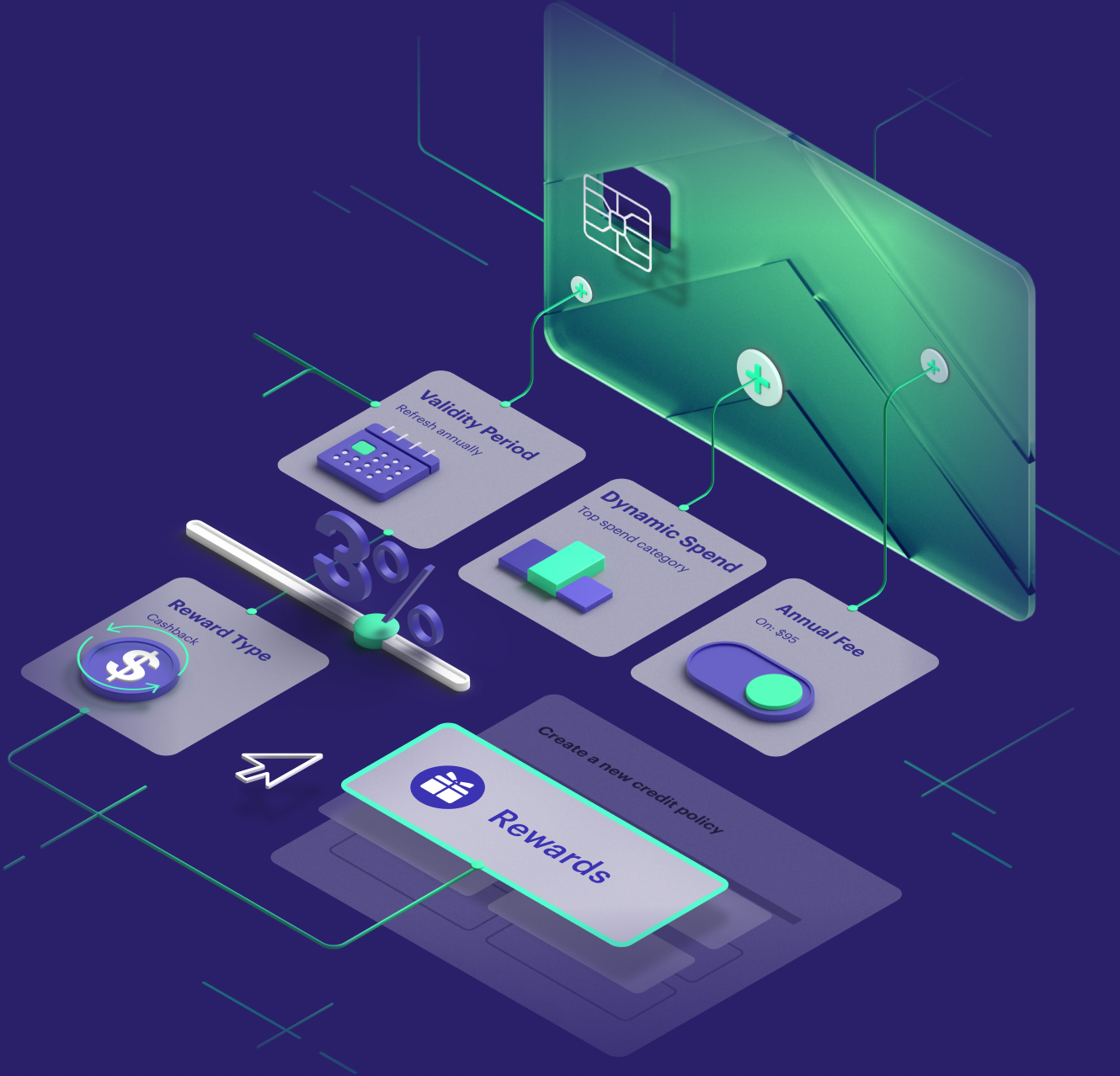 Deliver differentiated credit products that your customers will love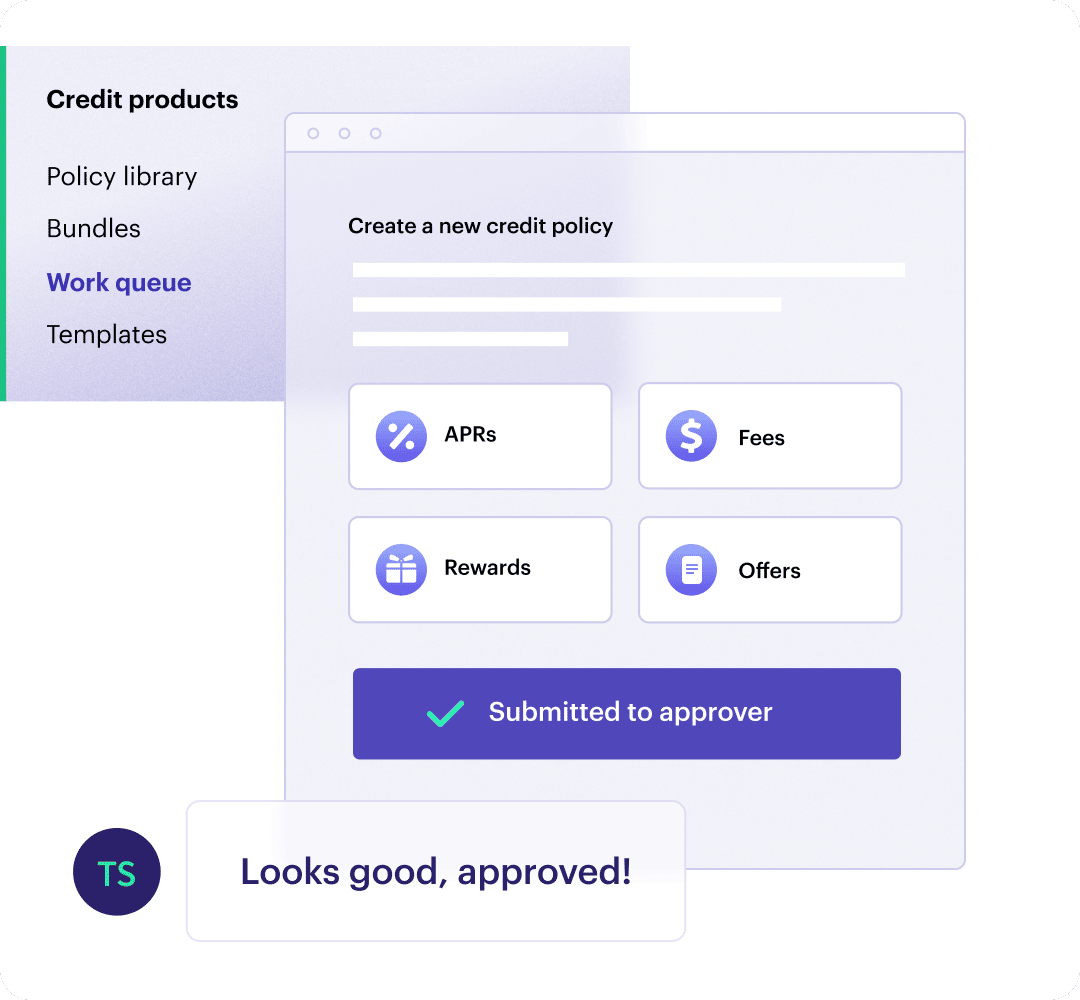 One integrated hub to design, launch, and manage every aspect of your credit program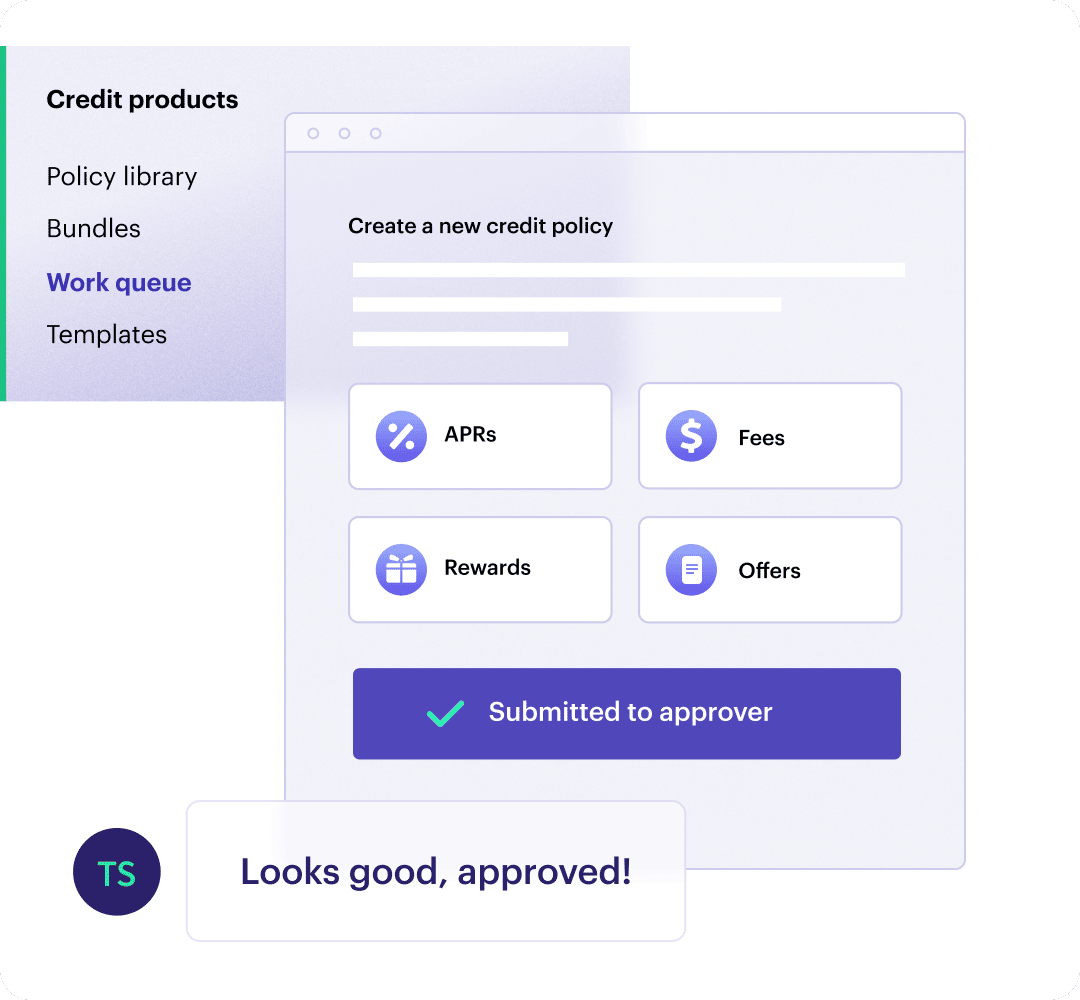 Get to market quickly with the Marqeta dashboard: easily configure the parameters of your card and leverage built-in workflows to collaborate efficiently across your team.
Empower business users to adjust programs on the fly or launch additional card products that target sub-segments of users in a no-code environment.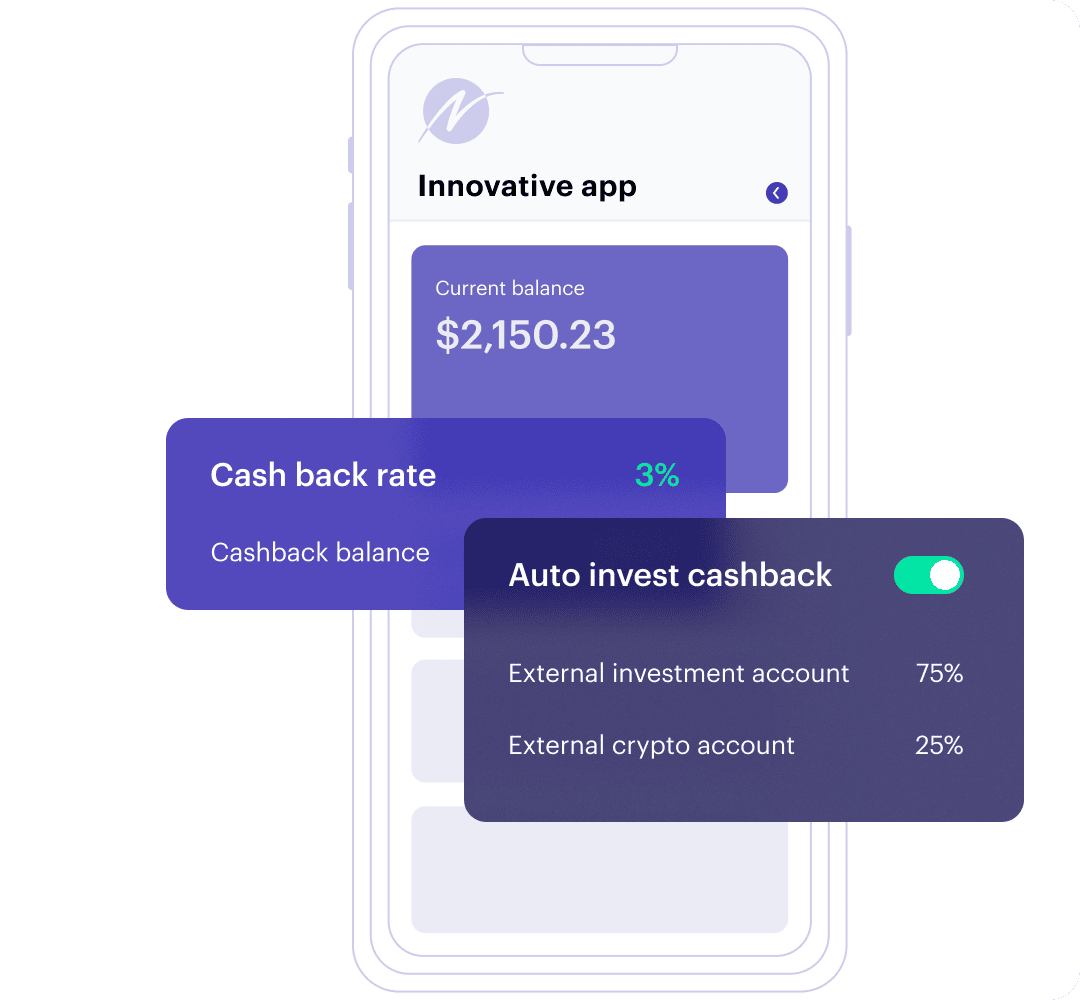 True control to bring new, innovative rewards to market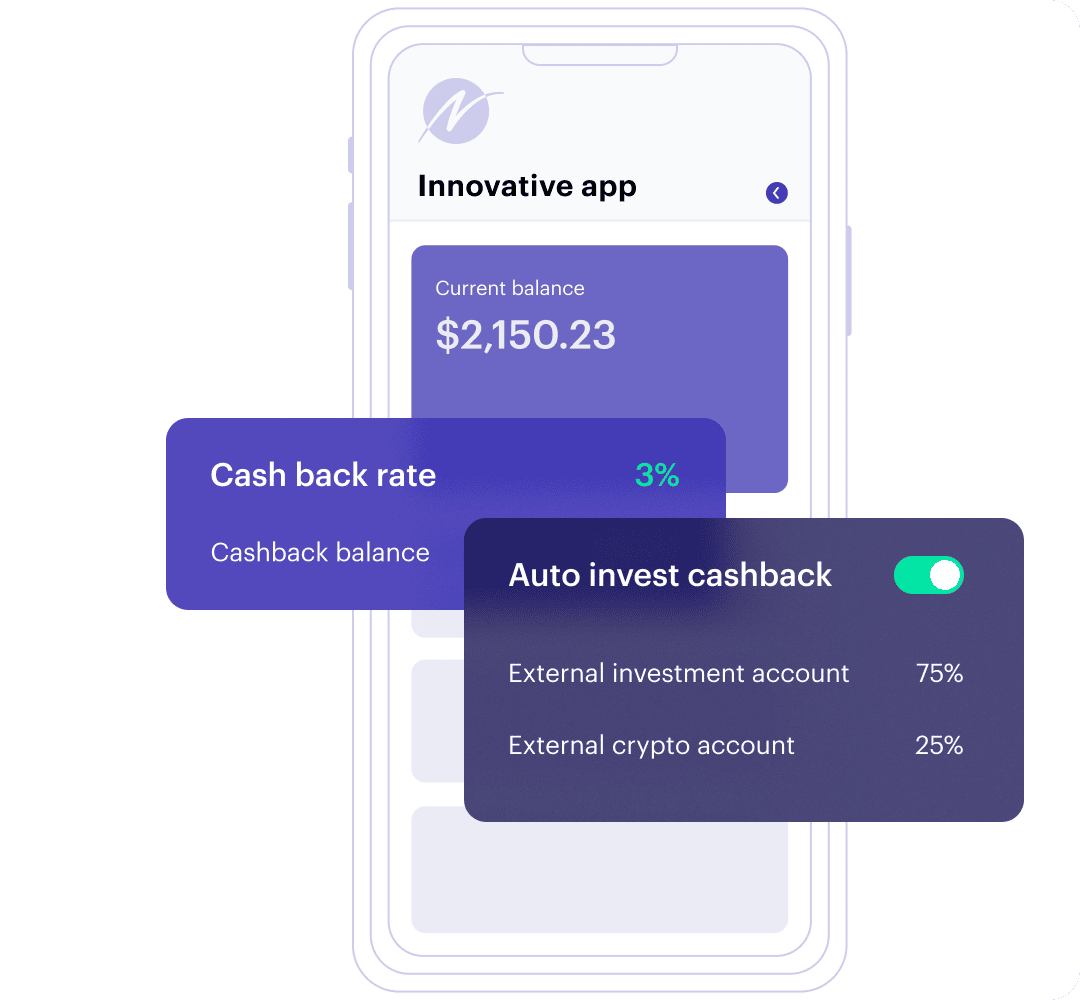 Design hyper-flexible programs that reward users for more than just their spend, creating recurring moments to connect with your users.
Encourage top of wallet status by enabling users to redeem rewards back into your ecosystem of products the moment they spend.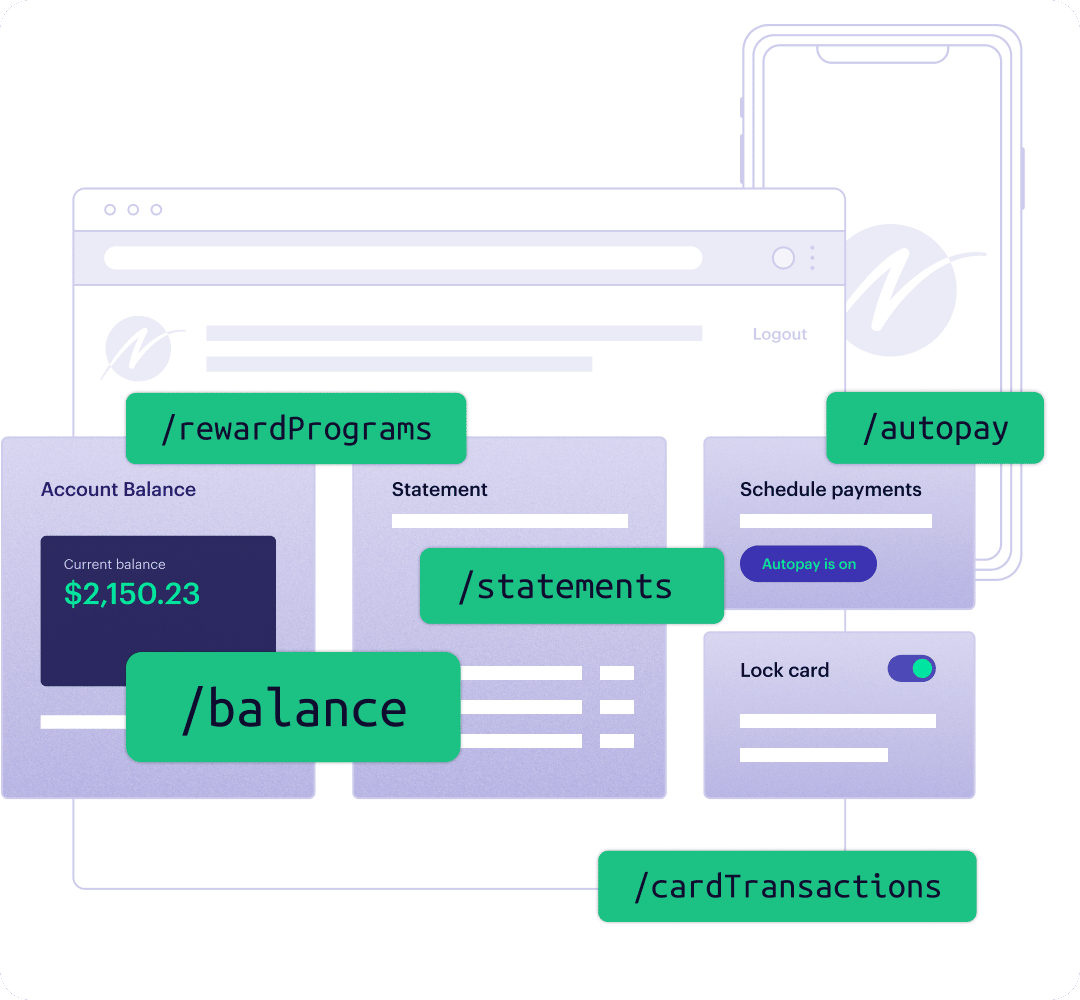 Embed your credit experience into your brand experience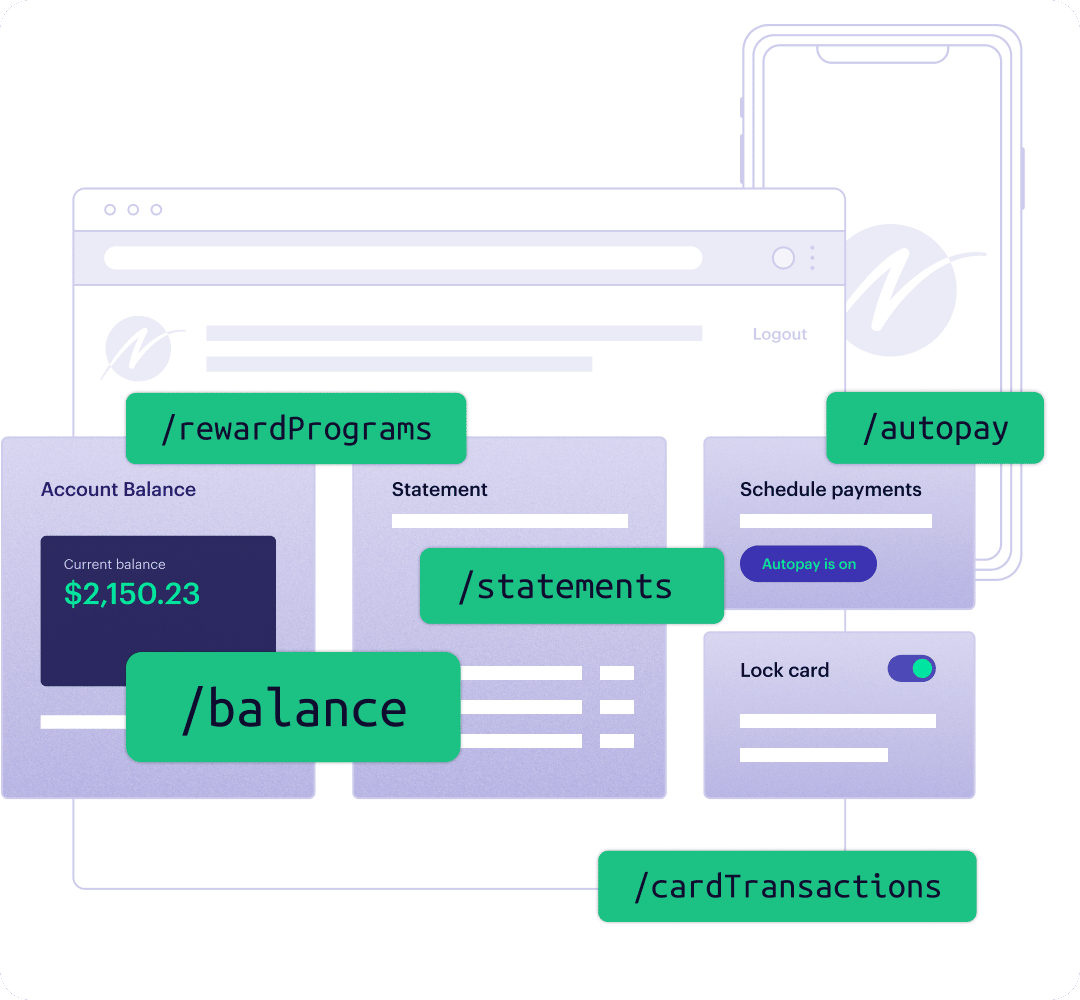 Enable a native credit card experience in your app or website with over a hundred credit-specific APIs.
Get users spending faster with instant credit decisioning and virtual cards sent directly to mobile wallets.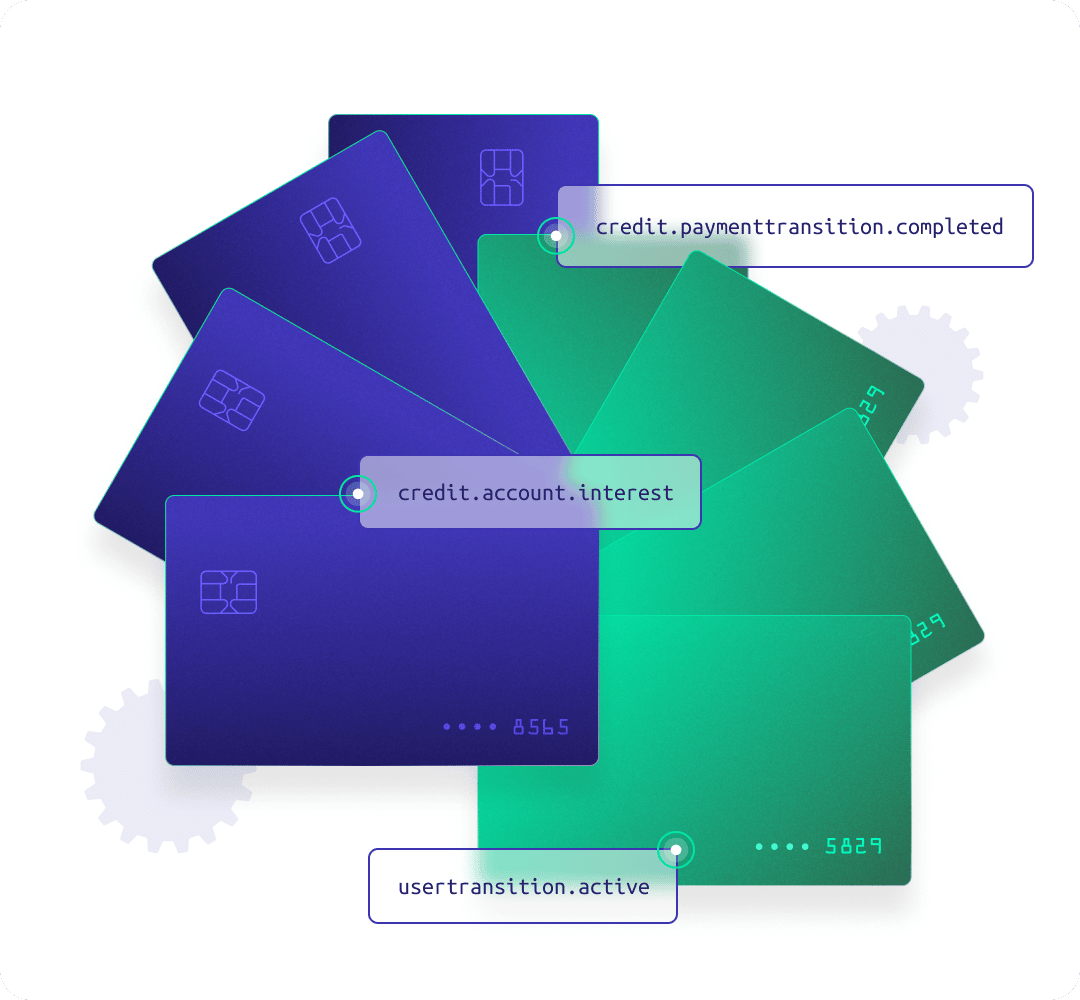 Grow your program on a platform engineered for flexibility, transparency and scale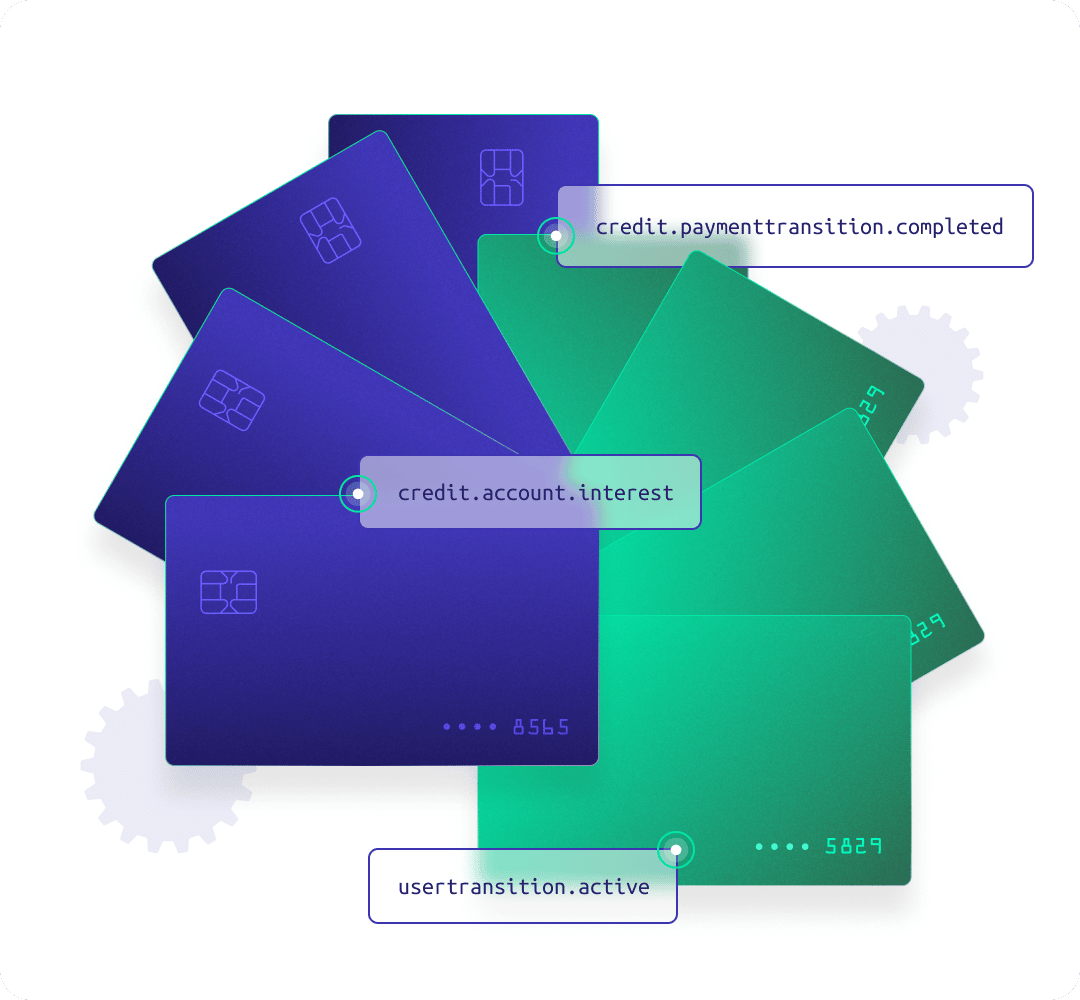 Unlock new spending use cases and manage risk by approving or declining transactions using Marqeta's industry-leading Gateway JIT functionality.
Assess the health of your portfolio and inform compelling offers using granular, real-time data via dashboard, APIs, or webhooks.
Integrate to the all-in-one, digital-first Credit Card as a Service platform from Deserve, with Marqeta's credit card issuing and processing technology built-in.
"With Deserve's unparalleled underwriting capabilities and flexible, API-based architecture that could connect seamlessly to M1's existing app, and Marqeta's proven technology, allowing for customized card issuing, tokenization and real-time transaction data, we were able to create and launch a native credit card perfectly designed for investors, in months."
Ben Reid,
GM, M1 Finance
From credit decisioning to customer service, combine the decades of co-brand program management experience of top bank issuer FNBO with the modern APIs of Marqeta.
"FNBO has been a pioneer in the credit card landscape for decades, and by partnering with Marqeta, we continue to modernize our offering to go after new markets and support new brands like Greenlight that are on the forefront of financial services innovation."
Marc Butterfield,
SVP, Digital & Payment Solutions, FNBO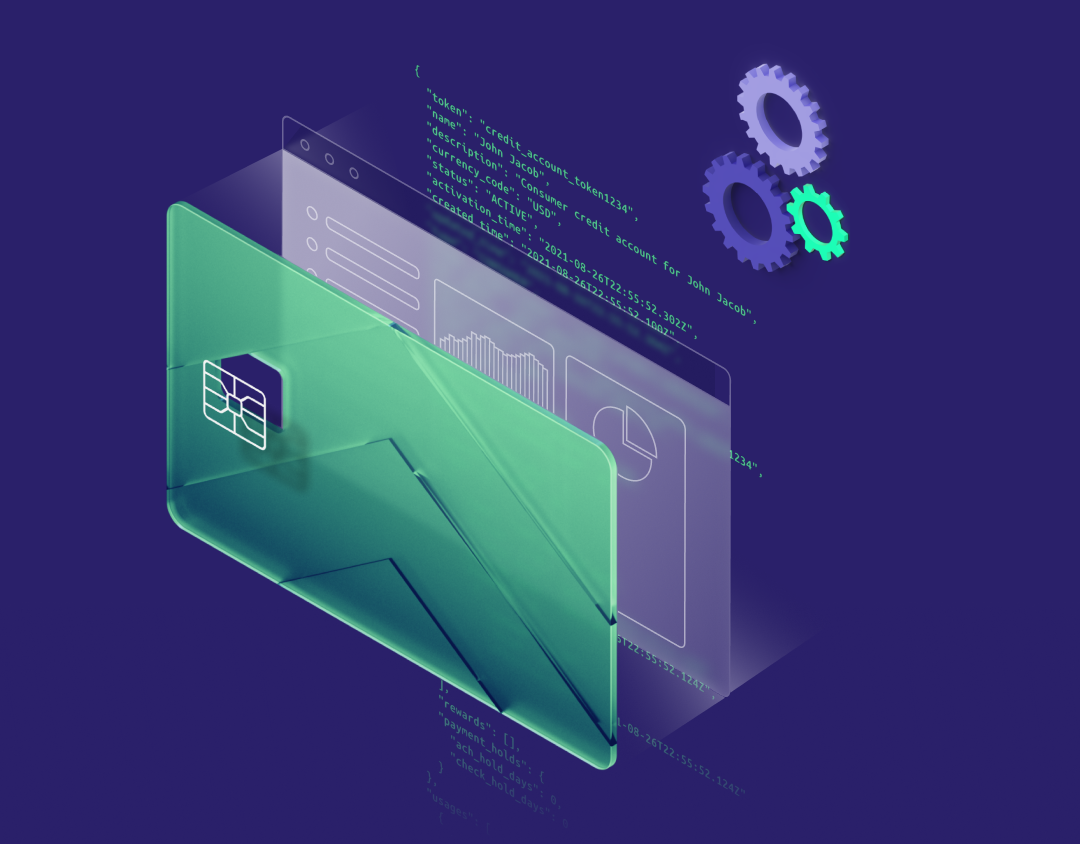 Already managing a credit program?
Upgrade your credit product without starting from scratch
Marqeta's platform architecture enables you to integrate only what you need to launch or upgrade your existing credit card program. Our natively built APIs and webhooks make it easy to connect into your existing workflows.