Reimagine payment solutions
Issue cards and create customizable payments in a matter of seconds
Minimize fraud
Enable transaction-specific controls that prevent attempts to misuse the card
Eliminate costs
Gain operational efficiencies with a more cost-effective payment solution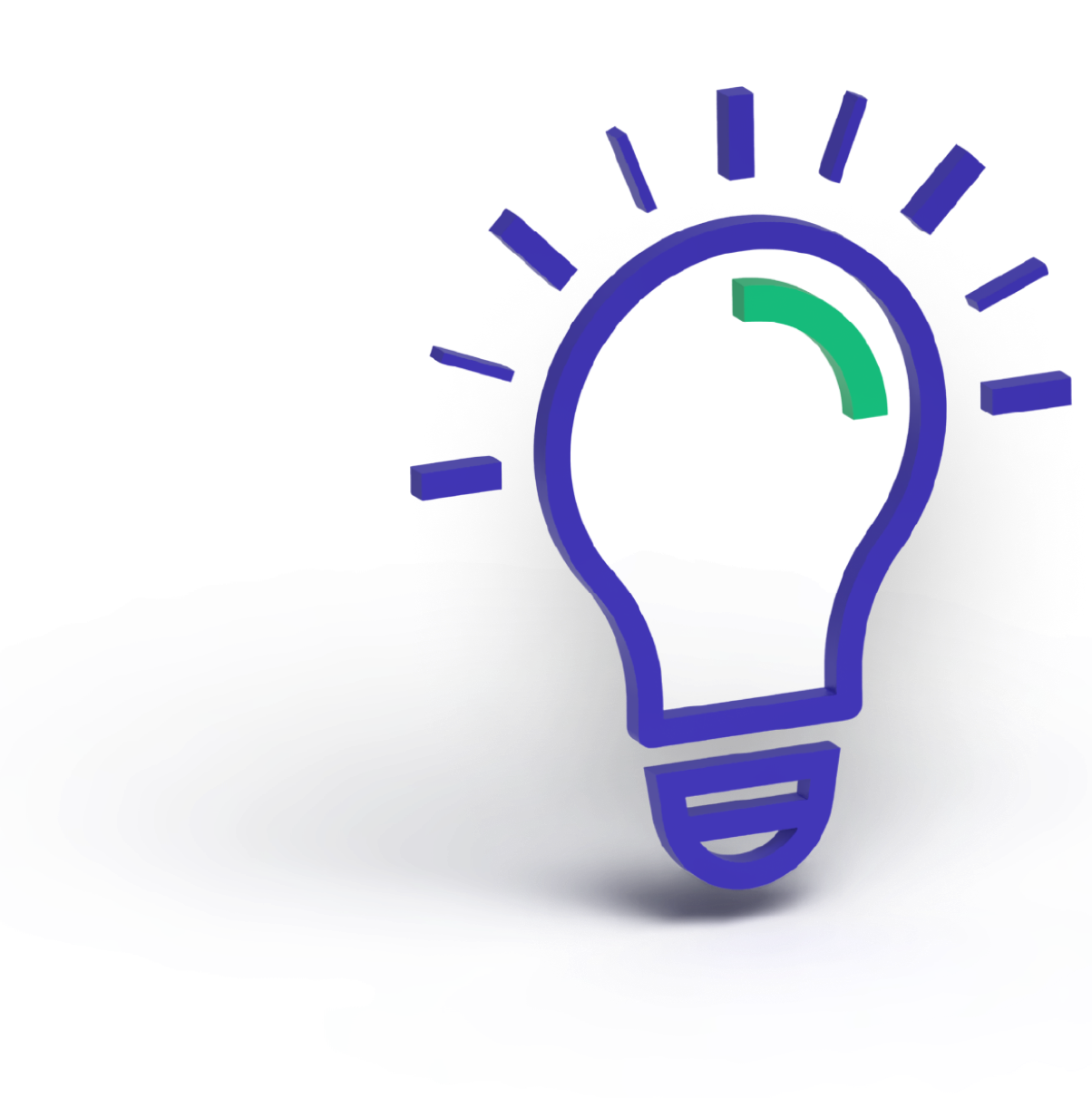 What are virtual cards?
Just like their physical counterparts, virtual cards have a 16-digit number that is automatically generated and assigned to a customer's account. They are, in many cases, the preferred form of payment because they can be issued and used immediately. Marqeta provides virtual cards with Just-in-Time Funding that happens in real time to optimize cash flow. Marqeta also makes it easier to control and track funds tied to the virtual card number.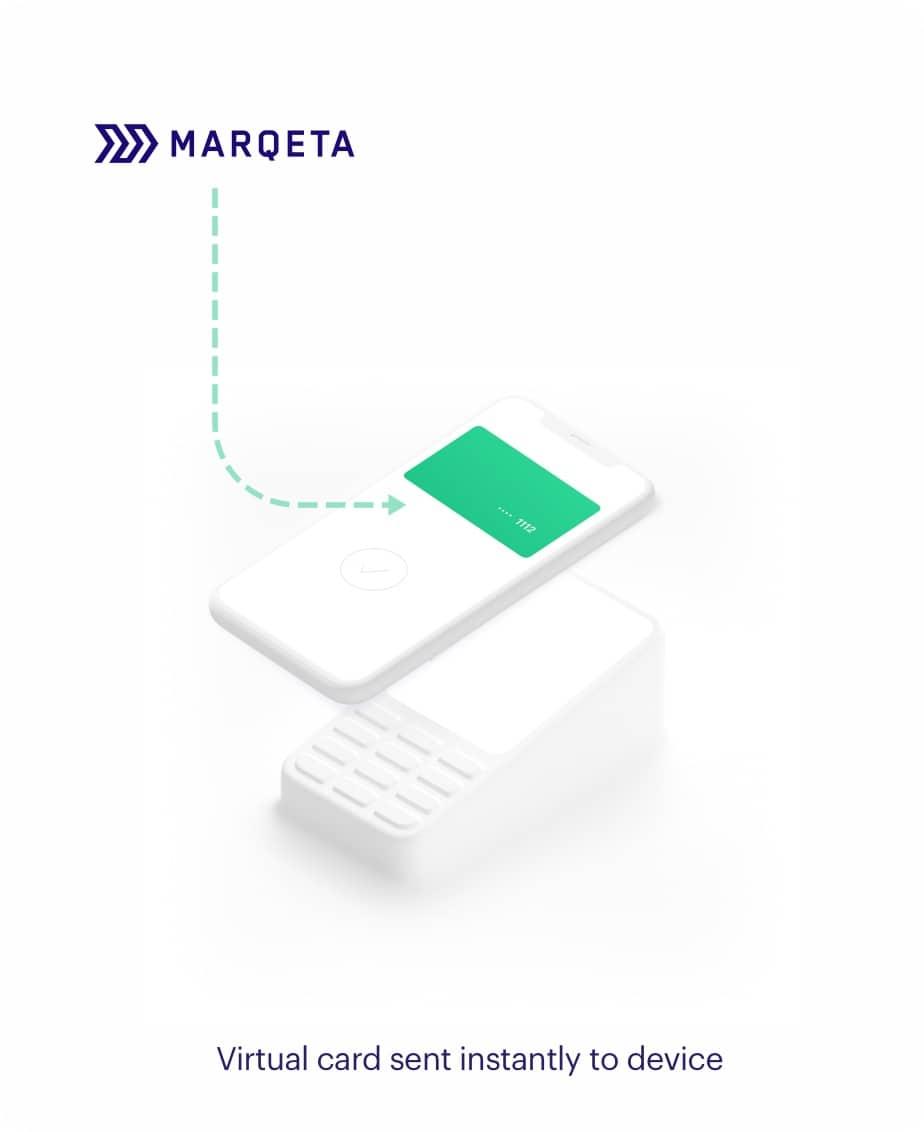 Instant issuance of virtual cards
Create agility and support use cases with an on-demand business model. Two examples are offering an installment loan to a borrower at the point of sale or onboarding a gig worker. Virtual cards can be used wherever Visa and Mastercard are accepted.
"We are always looking for ways to make Google Pay more helpful to our users. By working with Marqeta, we are able to give our users another way to spend the funds in their Google Pay balance, making it even easier to pay for everyday items."