Platform
Data insights
Analyze real-time transaction data to identify patterns and outliers
Alerts and reporting
Access real-time and curated data to manage card operations or compliance reports
Spending patterns
Understand the spending patterns of your cardholders across various dimensions
Visualizations and APIs
Use APIs to access bulk transaction data and import it into visualizations or other apps
"Marqeta gives DoorDash real-time insights so we can see how Dashers are using cards. This allows us to easily track everything to ensure a seamless transaction for restaurants, a better delivery experience for Dashers, and on-time and accurate food delivery to customers."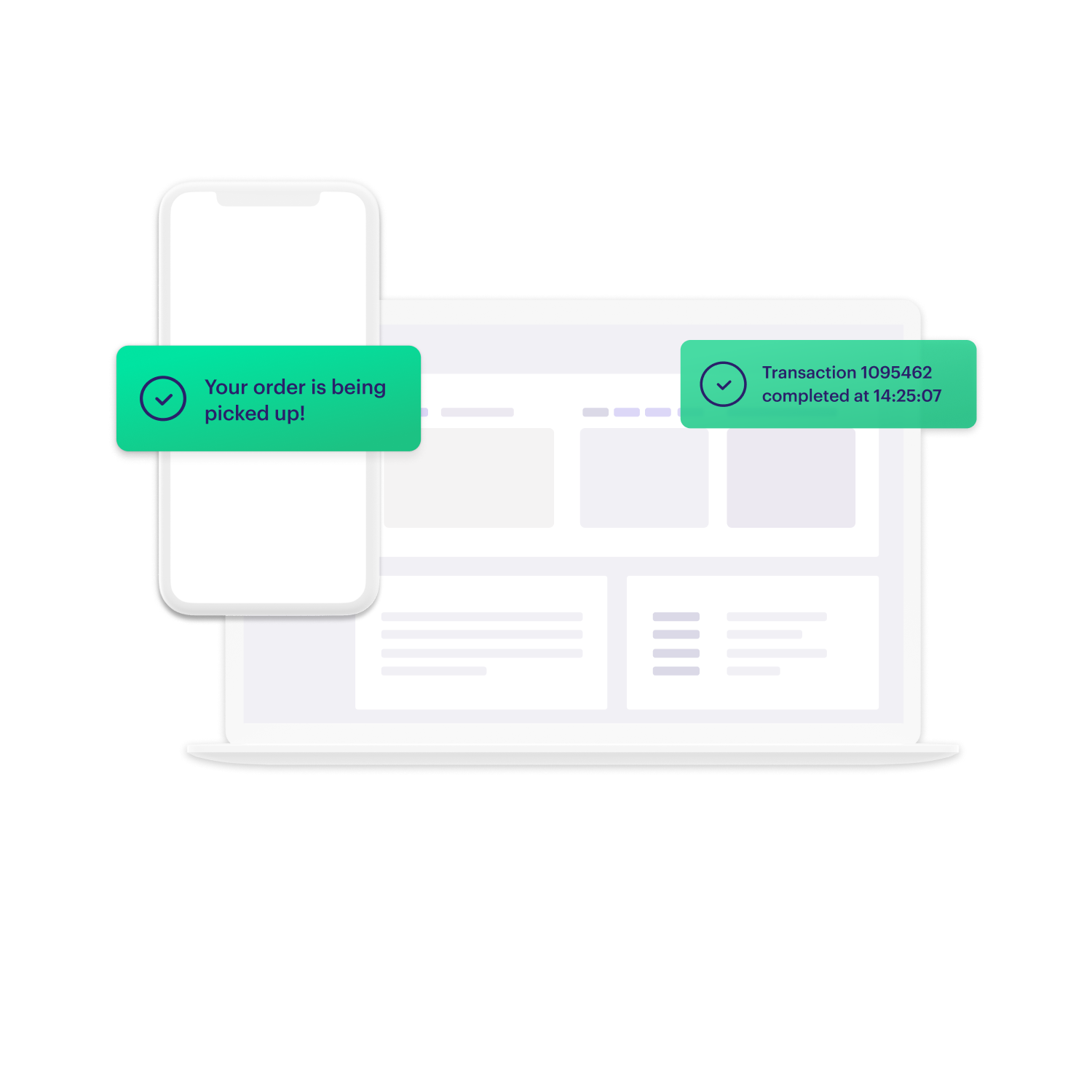 Monitor your card operations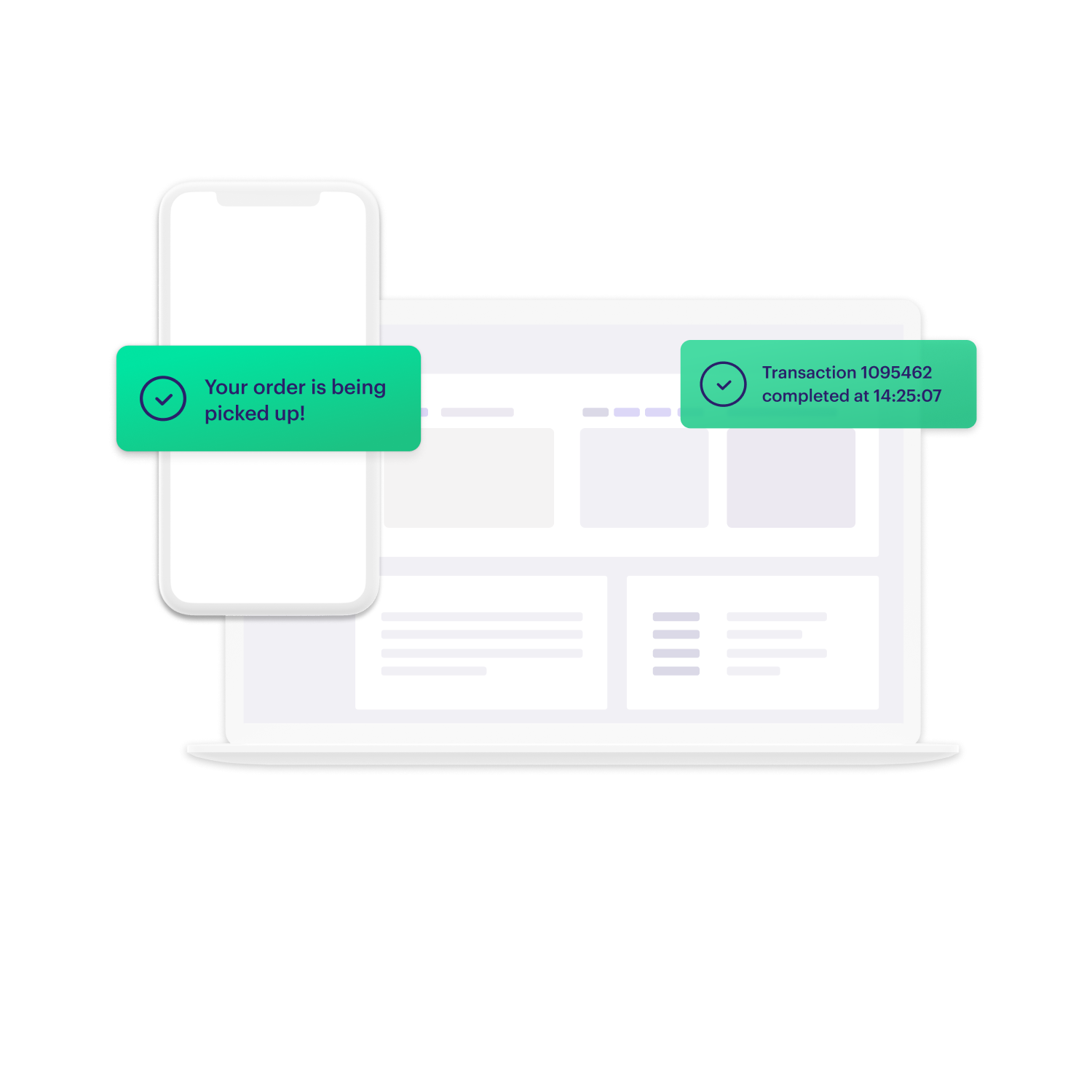 Answer important questions about your cards and authorized users. Track the health of your card program by analyzing cardholder information such as card/token status, balances, and declines. Leverage webhooks to push event data in real time and get notifications on card activation, usage, and more.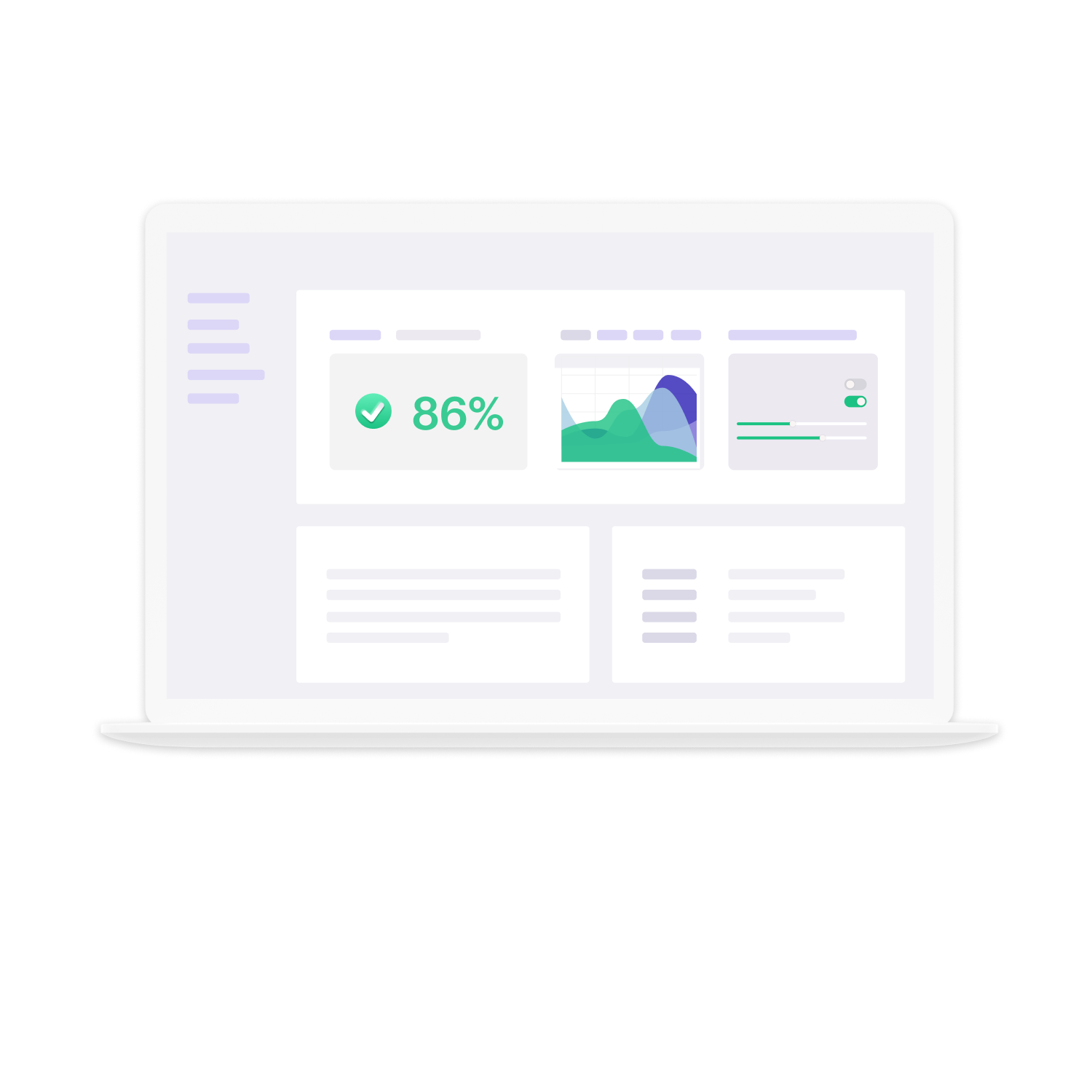 Empower business users with meaningful insights through data access, reports, and dashboards. Use Marqeta reports, or access transaction data via APIs or comma-separated value (CSV) extracts to create your own custom visualizations. Leverage transaction and settlement data for regulatory and compliance reporting. Integrate transaction data via Marqeta APIs with your finance, accounting, and general ledger systems for a holistic view of your operations.
Reconcile your transaction activity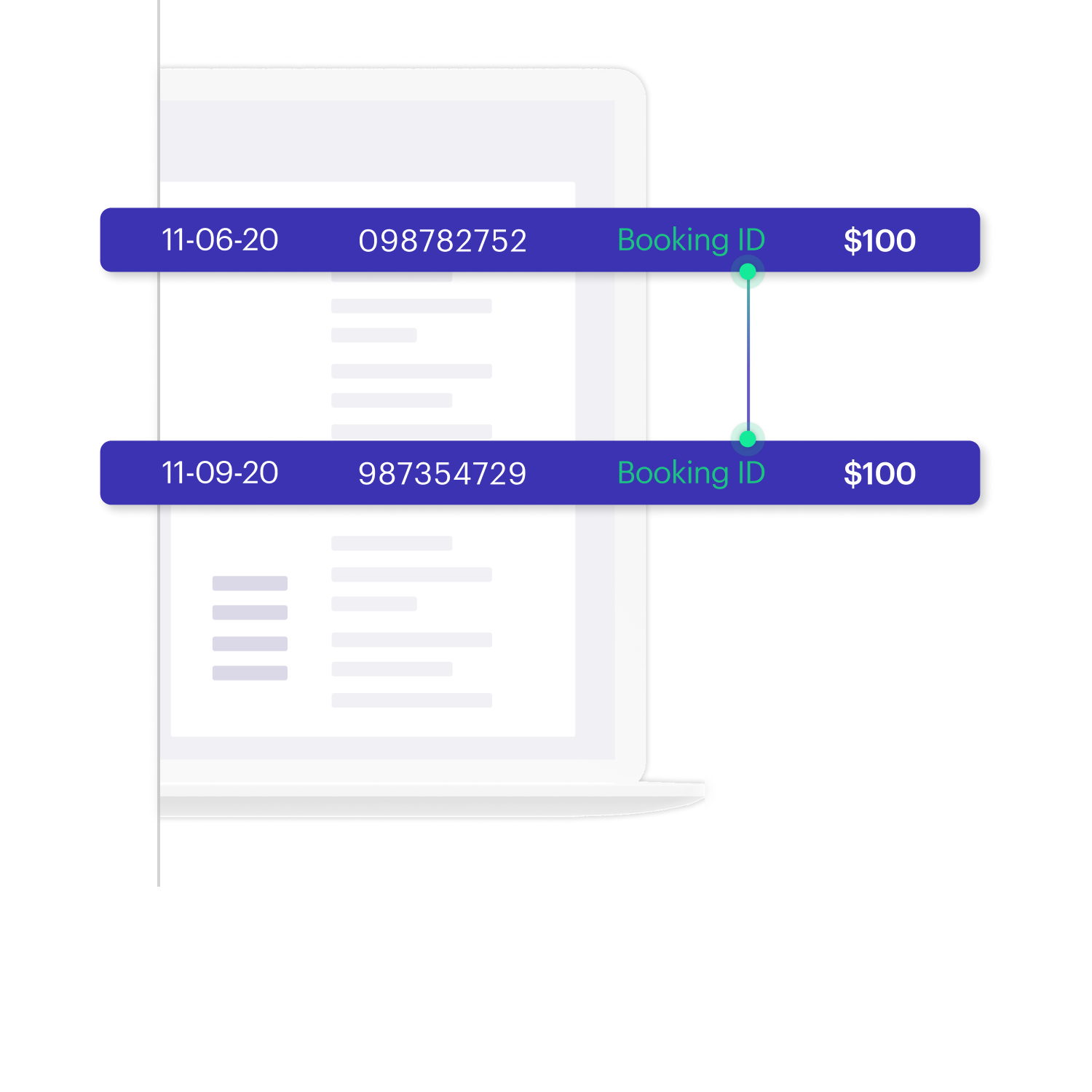 Use transactional and summary reporting to perform key reconciliation and balancing activities. Marqeta's transaction data includes details about the transaction time and amount and any custom metadata inserted into the authorization flow.
Analyze consumer patterns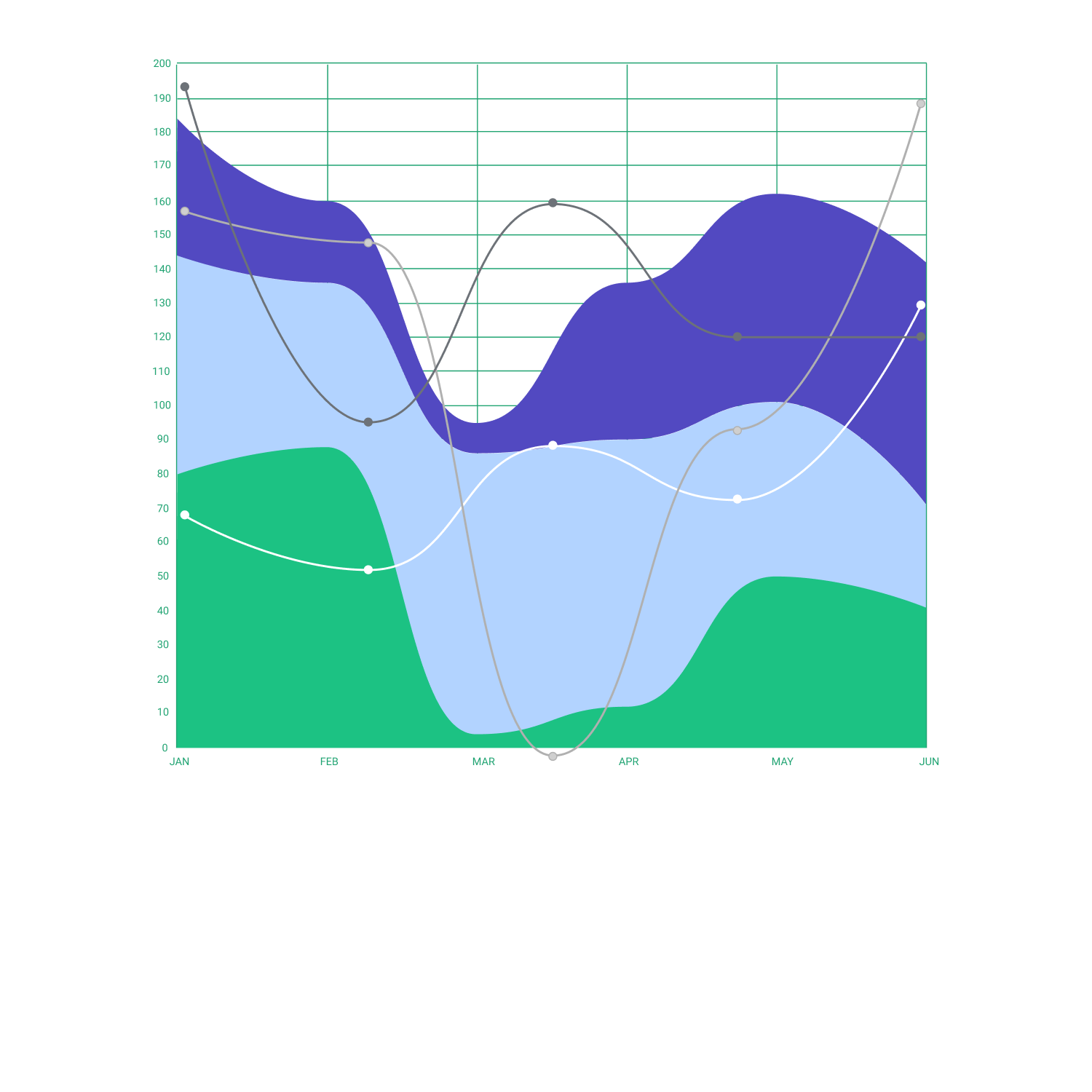 Use authorization and settlement reports to gain a full understanding of your cardholders and their spending patterns. Analyze merchant, merchant category, location, purchase amount, refunds, date, time, and currency as well as the custom fields and data dimensions added at the time of transaction.