Marqeta Announces Agreement To Acquire Power Finance, Inc.
January 30 2023
The acquisition of Power Finance, a modern credit card program management platform, strengthens Marqeta's credit capabilities and enhances its leadership in modern card issuing across all card types.
Marqeta Names Simon Khalaf as CEO
January 26 2023
Khalaf, a veteran technology executive who joined the company in June 2022, will lead Marqeta's fast growing global business to new levels of platform reach and scale.
Marqeta Announces New Web Push Provisioning Product, Expanding Industry-Leading Payment Card Tokenization Capabilities
January 19 2023
Marqeta's new product builds on its advanced tokenization capabilities, equipping companies like Bread Financial to unlock new use cases and encourage faster onboarding...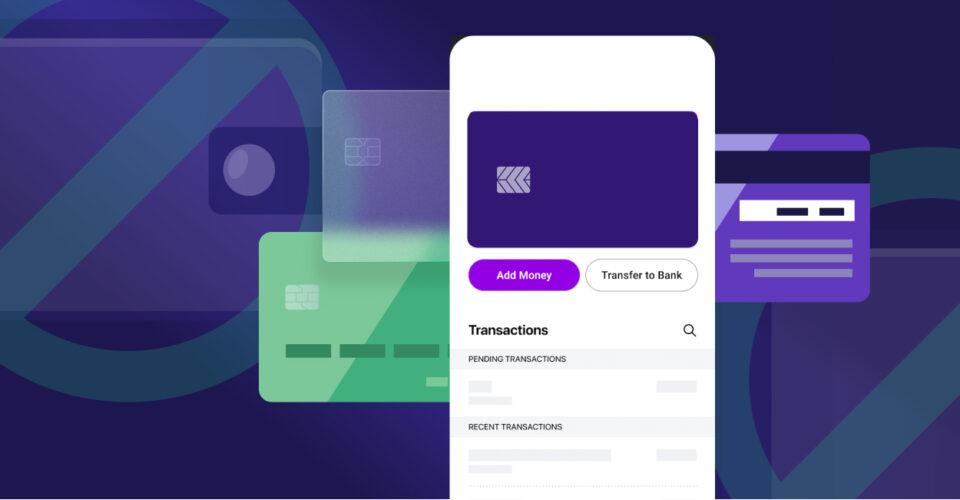 February 21, 2023 ・ 2 min read
Demystifying Cards: a guide to building a successful payment card program
Thinking about launching a payment card? You've come to the right place. Whether you're a traditional financial institution...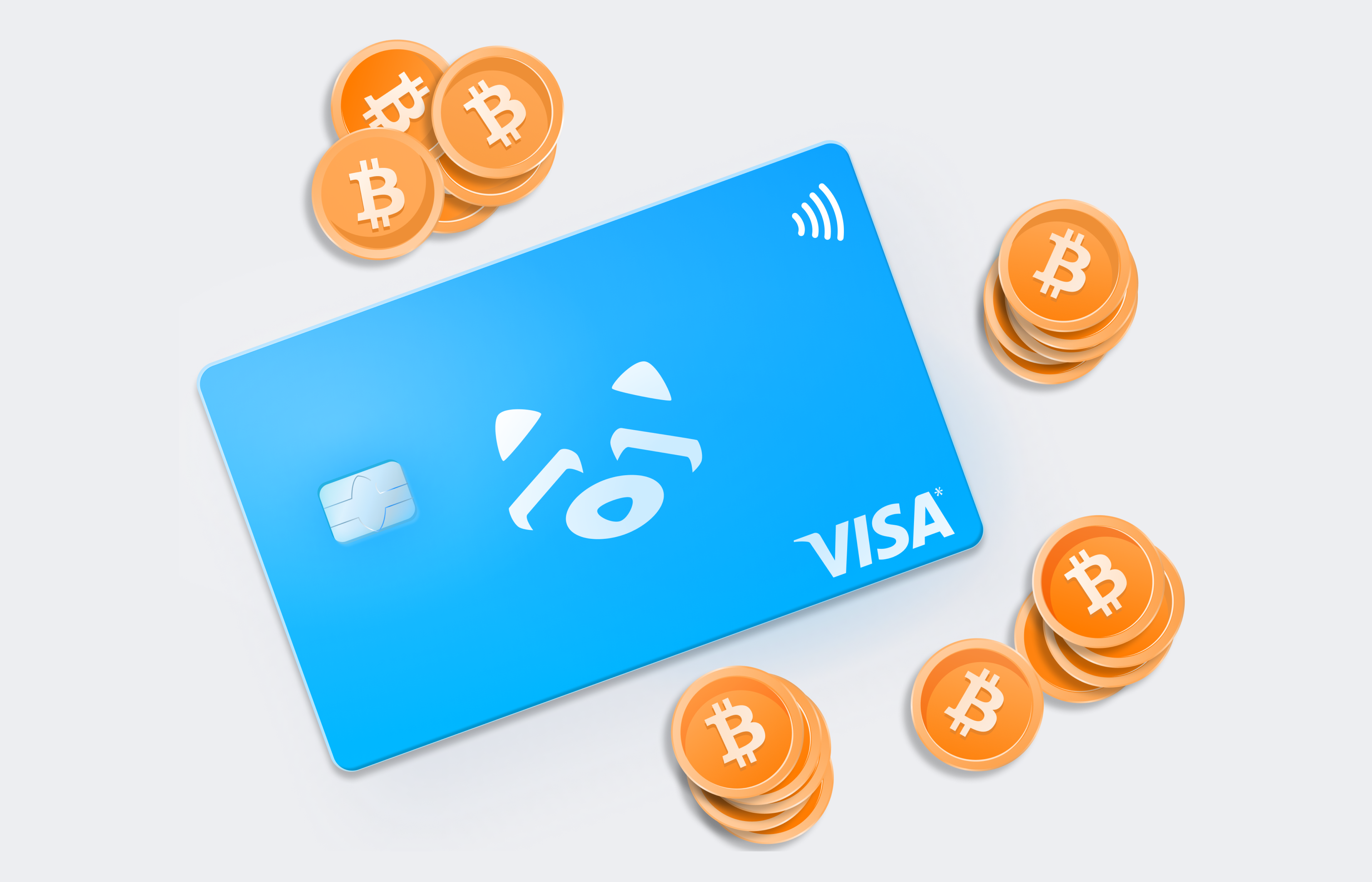 November 16, 2022 ・ 2 min read
Crypto Exchange Shakepay Utilizes Modern Card Issuing
Shakepay is a leading cryptocurrency exchange in Canada, enabling its users — called "shakers" — to buy and sell cryptocurrency and send payments.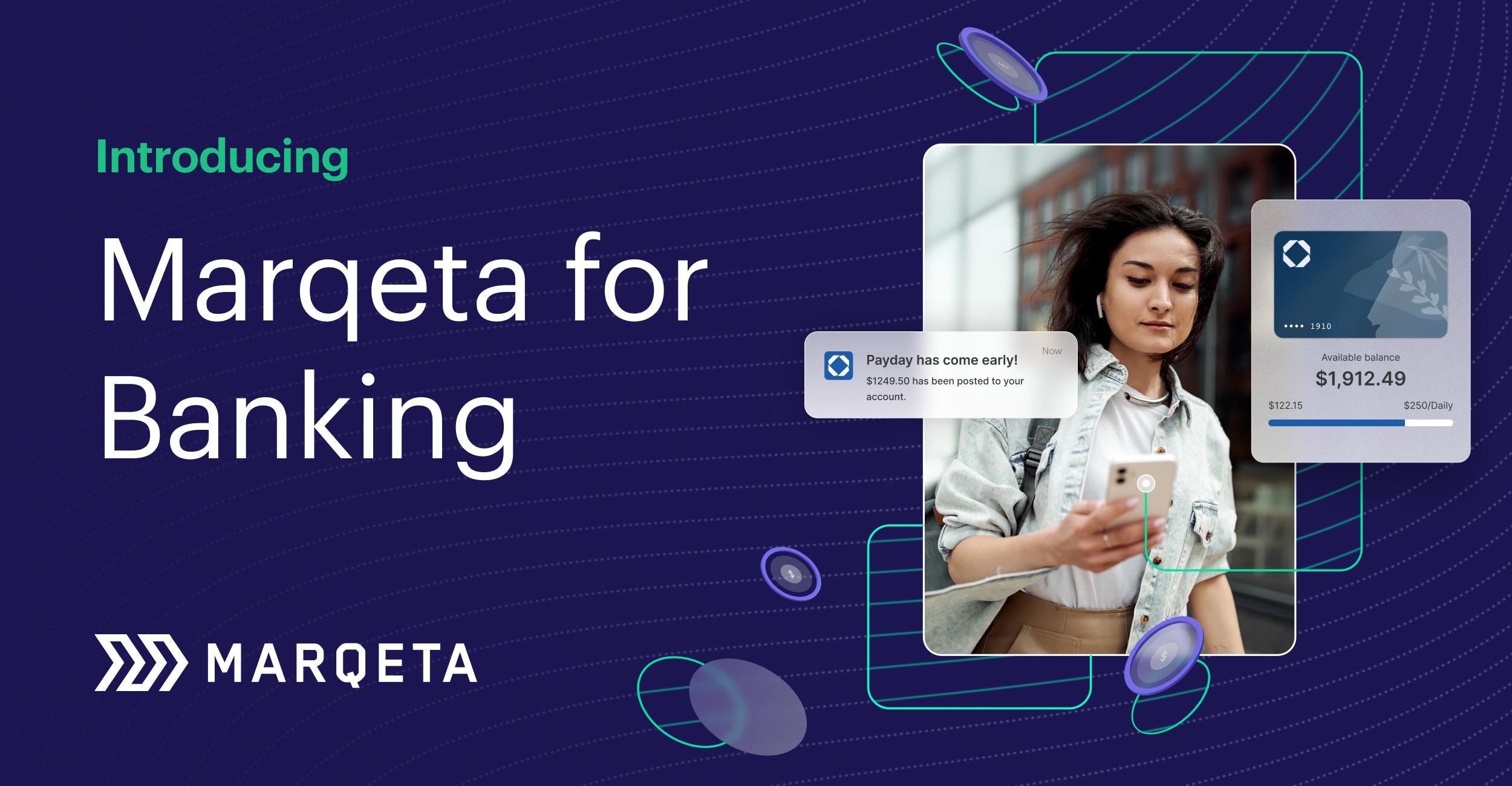 October 24 2022 ・ 2 min read
Marqeta announces Marqeta for Banking, expanding its platform with new banking capabilities
Marqeta introduces Marqeta for Banking, a new portfolio of banking products that represents the continued expansion of its modern card issuing platform.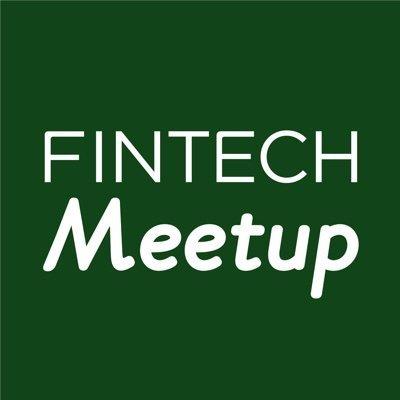 March 19-22, 2023
Fintech Meetup
Fintech Meetup is the future of fintech events. We're creating a whole new event experience, and we think you're going to love it! Join 3,000+ fintechers at the Aria, Las Vegas on March 19-22, 2023 to jump start your year!