Diversity, equity and inclusion
Be yourself. Share your voice. Build together.
We believe in creating an inclusive workplace where everyone belongs and can thrive professionally. We value each other and aim to foster an equitable environment where communities, safe places and inclusion are embedded across the entire employee experience.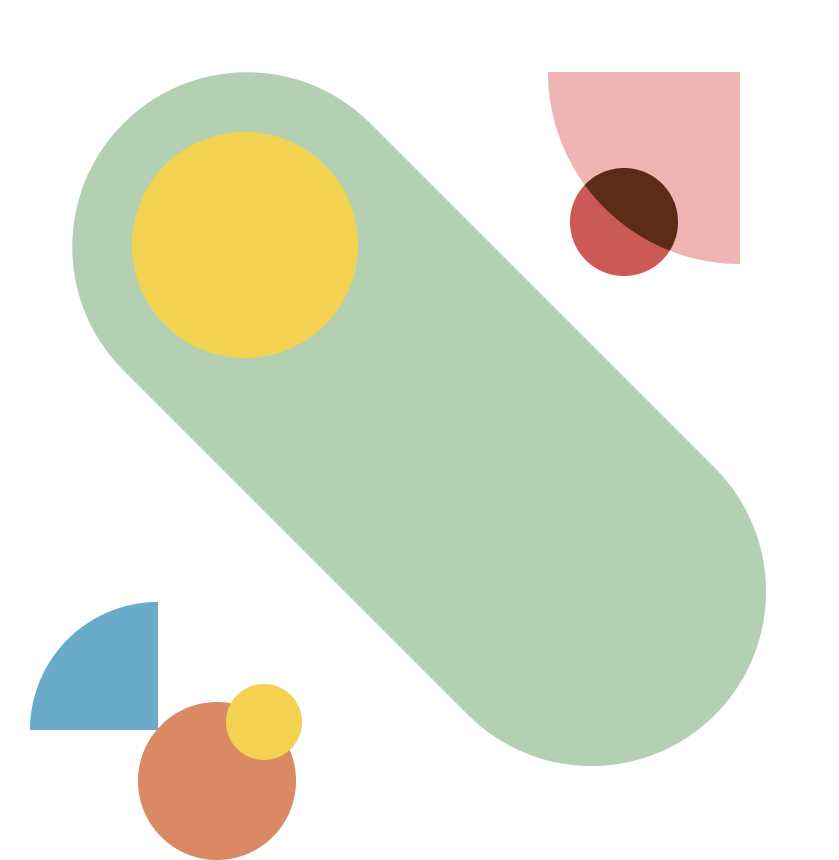 We are committed to diversity, equity and inclusion
Marqeta is deeply committed to embedding diversity, equity and inclusion practices into everything we do — from our people & culture processes to how we build our products. As a key component to our innovation and success, we recognize the progress that still needs to be made and the role we play in helping to drive better inclusion across the financial services industry. It is our commitment to actively advocate for DE&I and ensure we are supporting our people, customers and the diverse communities we serve.
Meet Marqeta diversity champions
Community Groups
There is power in seeing the world in different ways
As a leader in fintech, we have a responsibility to invest in and empower a wide range of communities and groups. Marqeta's Community Groups celebrate our differences and create a space for support and connection. We've spotlighted a few of them and the incredible work they do below.
We believe our business can be a strong platform for social change
Learn about careers and open positions at Marqeta