Awards we've won along the way
Fortune Best Places to Work in the Bay Area
The Fortune Best Workplaces in the Bay Area™ list is highly competitive, with companies only considered if they are a Great Place to Work-Certified™ organization and headquartered in the Bay Area.
PEOPLE Companies that Care
The Companies that Care list is highly competitive and honors companies that create a great employee experience that cuts across race, gender, age, disability status, or any aspect of employees or their roles.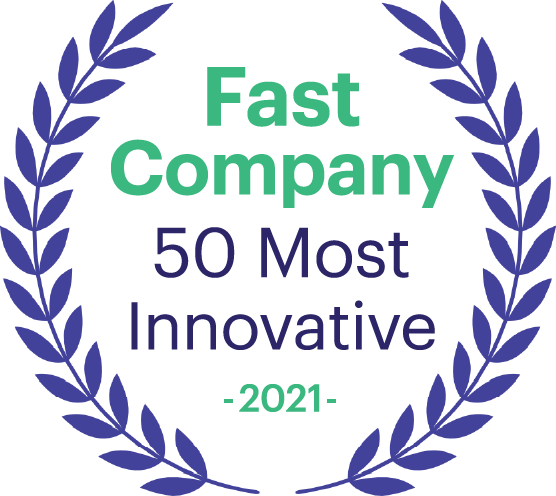 50 Most Innovative Award
Fast Company's ranking of the 50 businesses that are making the biggest impact in 2021 and helping to change the world.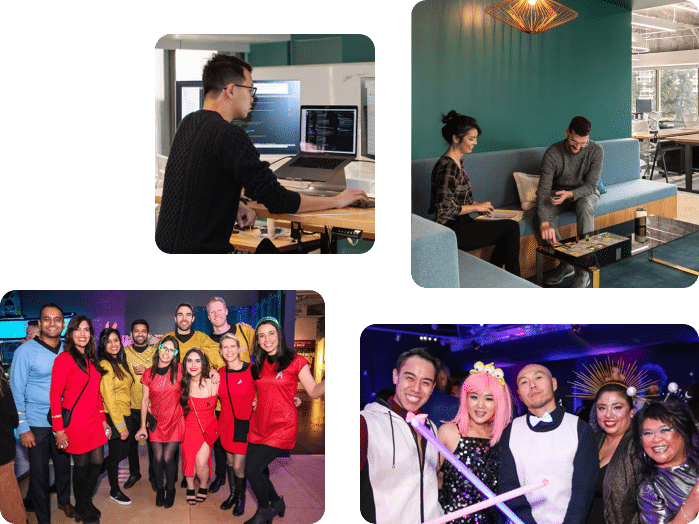 Life at Marqeta
We're a diverse team on a mission to help innovators change the way money moves. We value community and each other. Our work environment reflects our priorities, and we strive to learn, grow, connect, and create every day.
Learn about Diversity, Equity & Inclusion at Marqeta
How we work
During the last two years, we've found that we all crave flexibility in when and where we work. Our Flexible First approach redefines how we think about work, enabling individuals to create a balance that best suits their working style and preferences. As a Marqetan, you have the choice to work remotely, from a Flex Studio co-working space, or from one of our global offices, depending on your location. Our offices are located in Oakland, CA, London, UK, and Melbourne, Australia.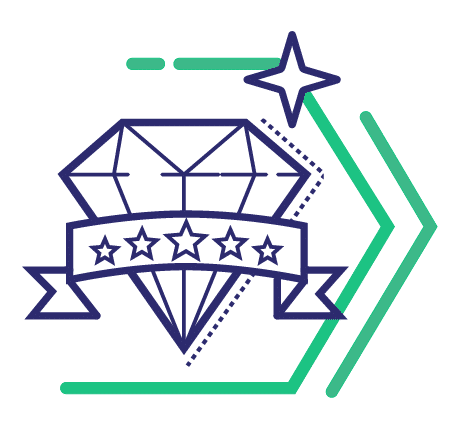 Quality Focused
We are proud of the work we do.
We strive to always improve.
Build to be strong, sturdy and lasting.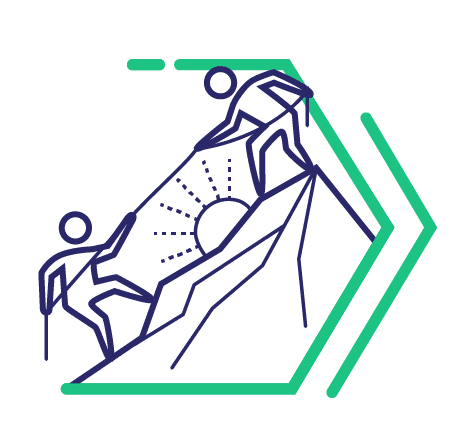 Connect the Customer
Build enduring and trusting relationships. Set expectations and beat them. Provide a delightful experience.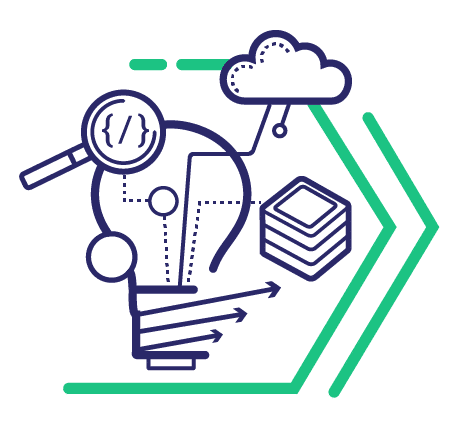 Lead Innovation
Lean into the unknown and find the path forward.
Welcome the new and embrace change.
We challenge limits and find new heights.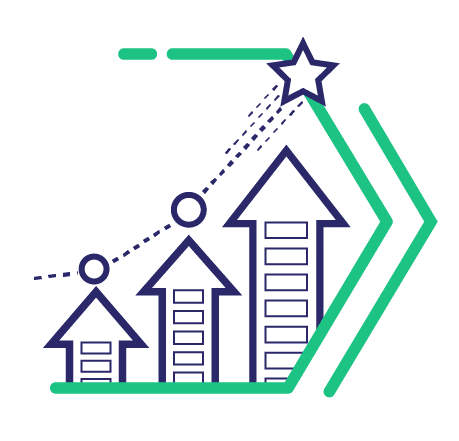 Deliver Results
Keep it simple and find a solution.
Act like an owner, and deliver the best outcome.
Be reliable and consistent.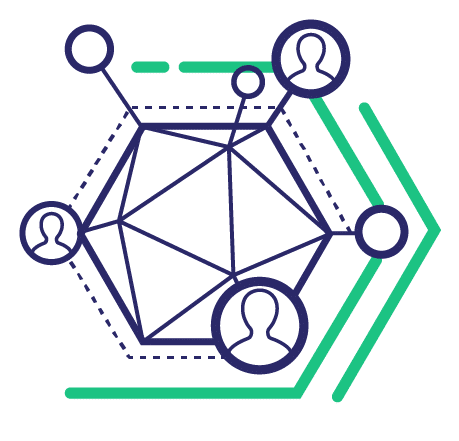 Everyone Belongs
Be your authentic self.
Empower, respect, value, and include each other.
Demonstrate empathy and celebrate our diversity.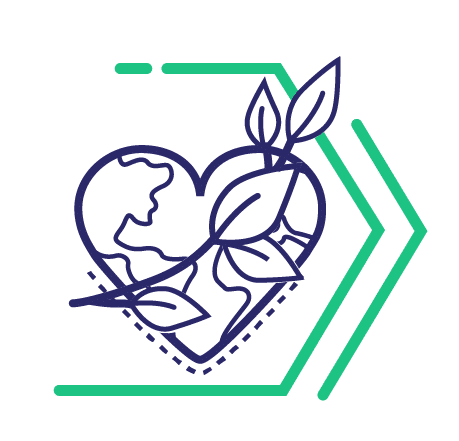 Marqeta Cares
Invest in corporate social responsibility.
Our people, technology and resources make a positive impact in our community.
Be responsible stewards of the environment.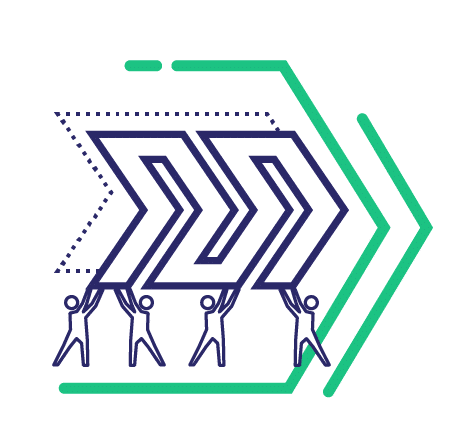 Build One Marqeta
We lean into thoughtful transparency.
We do what's right for all of us, not one of us.
We succeed together.
Praise
We believe in generously recognizing each other's talents and contributions, and sharing the goodness we see.
Health and wellness
We cover your premiums for health, dental, and vision. Plus, your pet gets his/her/its own insurance, on us.
Flexible time off
We take time to relax and recharge when needed. We have unlimited time off for most employees and encourage an average of 5 weeks per year.
Marqeta paid family leave
We support all families. We offer 12 weeks of paid leave for all new parents and up to 20 for birthing parents. We also offer 4 weeks of caregiving leave.
401k match
We invest in your future. We'll match 50% of your contribution and up to 6% of your salary.
Meaningful equity
As owners of the company, we're all in this together. Full-time employees will receive equity in Marqeta.
Giving back
We recognize we're part of a larger community and encourage employees to donate their time and expertise to organizations they support.
Monthly stipend
You'll get an additional monthly stipend on your paycheck to help fund your daily commute, cell phone, and/or internet connectivity.
Stock discount
The Employee Stock Purchase Program allows employees to buy discounted company stock