Solutions
Marqeta program management
Scale card programs with our industry-leading expertise and services.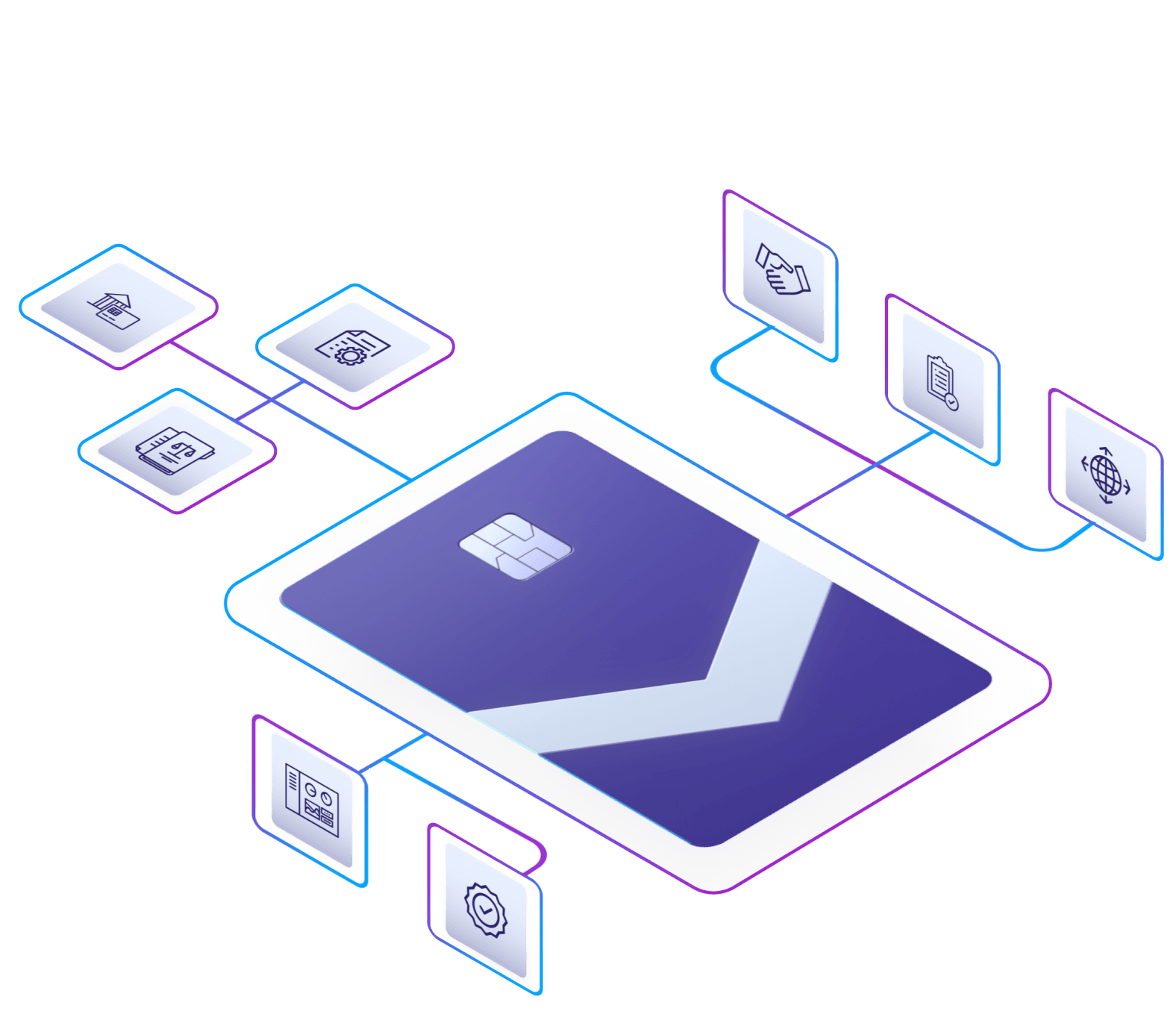 Customize your cards and sign up cardholders.
Leave the heavy lifting and legalese to us.
Marqeta provides a team of payment experts to manage relationships with banks, card networks, and third-party vendors. Our decades of experience helps ensure on-going compliance with a raft of government regulations and network rules.
Get to market faster
We handle everything from expedited network and sponsoring bank approvals to quarterly certifications and operating reports, while negotiating preferred rates to help reduce your costs.
Pre-approved programs
Go to market faster with 25+ pre-approved card products and avoid lengthy contract reviews by sponsoring banks and card networks.
Proven integrations
Connect with network endpoints tested at scale by global enterprises. Seamlessly onboard your program at sponsoring banks using our existing partnerships.
Global enablement
Expand your program globally by leveraging Marqeta's local knowledge of unique regulatory environments, our country-specific integrations, and our certifications with digital wallets and card networks.
On-demand fulfillment
From pre-approved templates to preferred rates, card testing, and inventory management, our fulfillment services provide an on-ramp to transaction velocity across the globe.
Work with our experts
Marqeta's program managers are there to help as you progress from initial roll out to conquering your chosen market.
Legal expertise
A team of international compliance and legal experts helps verify your program meets the requirements of sponsored banks and card schemes. Our expertise in AML, OFAC, FinCEN, and other regulations reduces your compliance burden.
Strategic partnership
Your customer success manager can help you grow your program and provide ongoing advice on optimizing program expansion and design.
Dedicated onboarding team
A dedicated team will help you onboard, get your program up and running quickly, and assist in the technical implementation.
24/7 Production support
Our production team follows the sun. We monitor and manage your technical issues and are there for you when you need us.
Operate efficient card programs at scale
Marqeta can help optimize the resources needed to manage bank identification numbers (BINS), disputes and reconciliations, and other program support.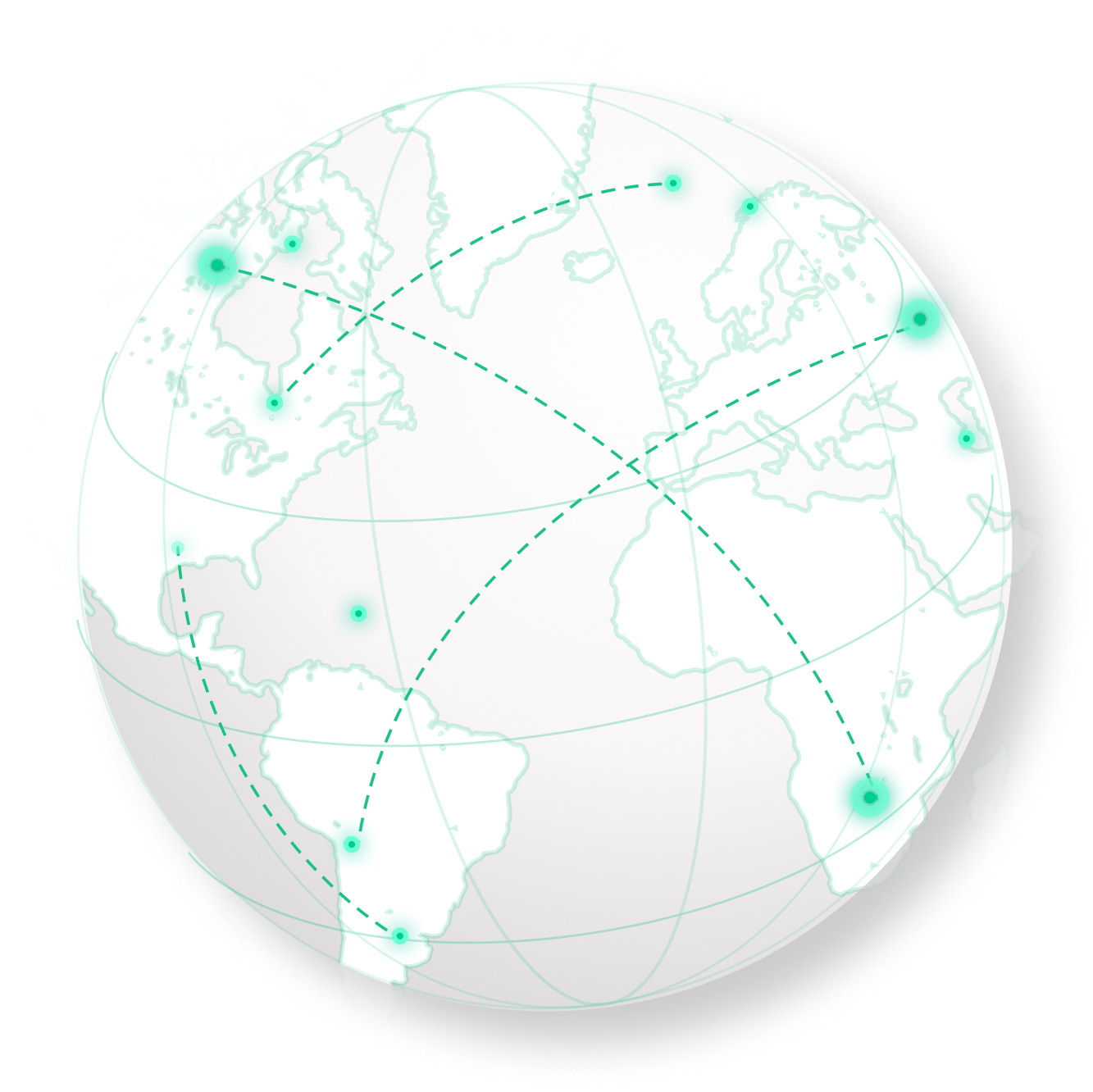 BIN management
Leverage our direct partnerships with card networks to obtain and configure prepaid, debit, and credit card BINs in a way that helps control costs for commercial and consumer programs.
Compliance reporting
Marqeta can monitor and review your transactions for unusual activity and help you stay compliant with applicable laws governing payment instruments and money movement.
Settlement services
Our settlement services help ensure network records match with your account balances. We monitor account balances and help inform your funding needs, so you can optimize your working capital.
Dispute management
Our years of experience handling disputes and our familiarity with card scheme rules and policies can help increase your win rates. We scale as your program grows.