Marqeta is Powering the Payments Revolution
Marqeta is coming to Money 20/20 with even greater momentum this year - new product announcements, thought leadership and executive perspectives, rapid global expansion and new partnerships, to name a few. Our modern payments platform and APIs empower developers to issue cards, authorize transactions and manage payment operations in a constantly changing digital world.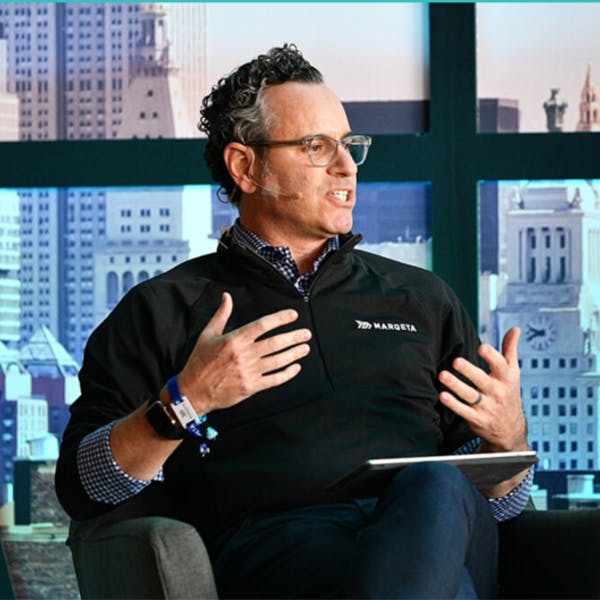 Come Meet With Us
Meet with one of our experts and learn about how Marqeta can fuel payments innovation for your business.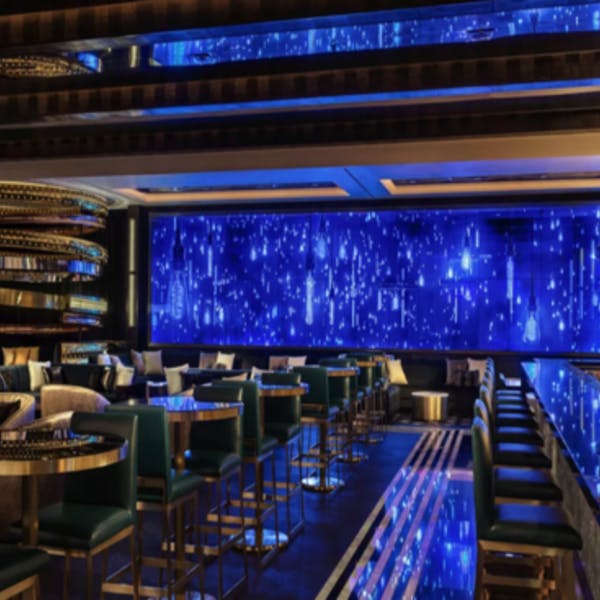 Attend Our VIP Event
Please join us at our invitation-only VIP event on Tuesday at the Electra Cocktail Club at The Palazzo.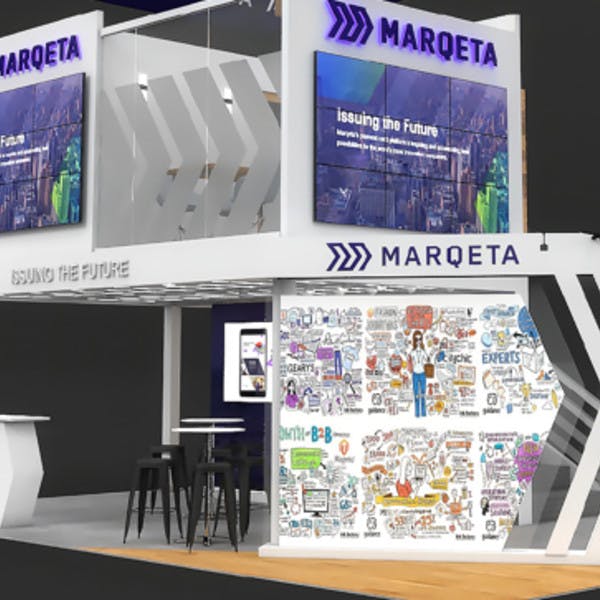 Visit Our Booth
Come by Marqeta booth 3914 to witness a visual history of modern payments and our vision for the future.
Innovators Powered by Marqeta